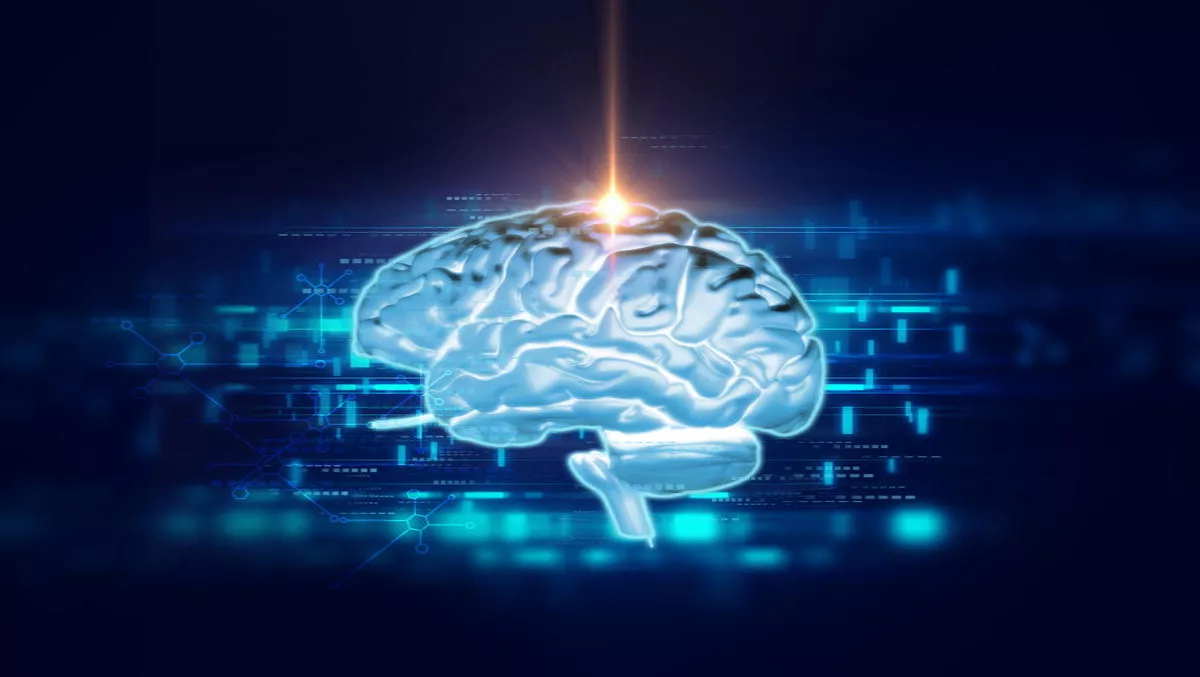 Buckle up for the AI security revolution – spending to hit $96b by 2021
By Sara Barker,
Tue 31 Jan 2017
FYI, this story is more than a year old
Machine learning and AI are going to reach colossal levels by 2021 as the market swells to $96 billion.
The spending will occur primarily in big data, intelligence and analytics as the cybersecurity invest heavily in machine learning, a new report from ABI research says.
Cyber threat costs are expected to reach the trillion dollar mark in damages over the next year alone, and more organisations are turning to machine learning to fight back, the report says.
The sectors responsible for driving the trend towards machine learning include government, defence, banking and tech market.
Tech startups have been embracing machine learning capabilities, with User and Entity Behavioural Analytics (UEBA) and Deep Learning algorithms already becoming part of the dominant areas, the report says.
ABI Research industry analyst Dimitrios Pavlakis says the world is experience what he calls an "artificial intelligence security revolution".
"This radical transformation is already underway and is occurring as a response to the increasingly menacing nature of unknown threats and multiplicity of threat agents," he says.
"This will drive machine learning solutions to soon emerge as the new norm beyond Security Information and Event Management, or SIEM, and ultimately displace a large portion of traditional AV, heuristics, and signature-based systems within the next five years."
ABI research says that major player Symantec is well placed to transform solutions from supervised to unsupervised ones as the threat environment changes.
IBM will also drive machine learning across all market sectors, including cybersecurity, healthcare and enterprise analytics.
Newer players on the scene are looking to take innovative applications of UEBA and apply them to new solutions. Natural language processing, deep learning and feature-agnostic machine learning models will also pop up on scene more often, ABI Research says.
"The proliferation of machine learning is also causing an explosion of agile startups, such as JASK, focusing more on SIEM complementary network traffic analysis and even pioneering application protection such as Sqreen," Pavlakis concludes.