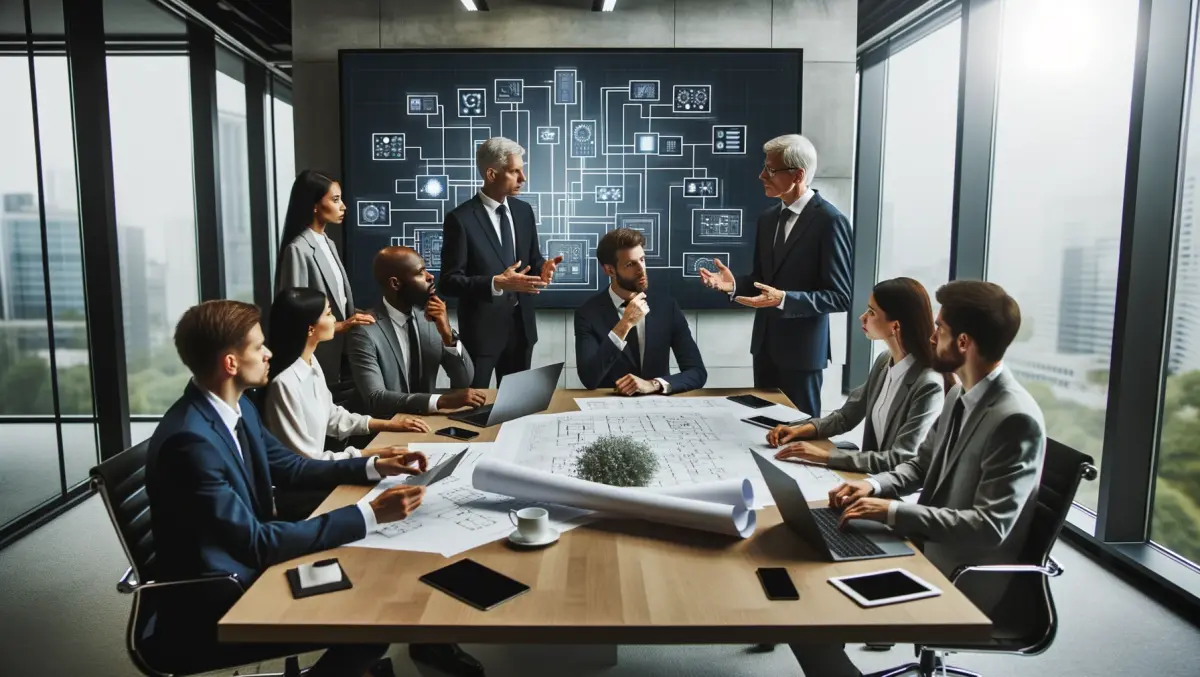 Built-in cybersecurity for business computing? Exeed has you covered
Wed, 14th Jun 2017
FYI, this story is more than a year old
By Ashton Young, Editor
The business IT landscape of today is vastly different to just a few years ago - and vastly more threatening.
Former deputy director of Intelligence and Cyber Operations for the GCHQ, Brian Lord says the cards are stacked well and truly in the hands of malicious cybercriminals.
"Criminals are operating in an online sense of being able to walk into the equivalent of a town centre, where everybody's doors are open, windows are open, tills are open, safes are open, cars are left there with the doors open and the keys in and no one is watching," says Lord.
"That is the environment, that's the criminal environment that exists at the moment. So anybody with a basic set of skills can carry out a criminal act."
These attacks are becoming more technically sophisticated and crippling, and for small to medium sized businesses, dealing with all this can seem daunting.
In fact, the Ponemon Institue found the average cost of a data breach (in larger organisations) to be a whopping $7.7 million, while HP affirms 48 percent of IT managers say security is among their top concerns.
But perhaps most disturbingly, Verizon revealed reported attacks on notebooks and laptops skyrocketed 232 percent in just 12 months.
And despite this, a report from New Zealand's National Cyber Policy Office found that the number of Kiwis taking steps to proactively manage their cybersecurity has been on the decline since their research started in 2014 (84 percent to 76 percent).
The main reason? People simply don't know what steps should be taken, with 41 percent reporting this as their main barrier (up from 32 percent in 2014).
The good news is, there is an answer and it's easier to implement than you might think - representing a huge opportunity for all businesses in the channel.
You can protect your customers with new modern PCs on Windows 10 Pro.
The new paradigm of security for business computing comes in the shape of HP's Elite range combined with Windows 10 Pro which provides the ultimate level of endpoint security and PC manageability.
Windows 10 is built with comprehensive multi-layered protection - including anti-virus, firewall and anti-phishing technologies - for the lifetime of the device, which means more security features and ongoing updates to help safeguard against current and future threats - all at no extra cost.
Exeed has a range of powerful and modern HP PCs running Windows 10 to help you protect your customers - whatever their needs.
Click here to find out more.