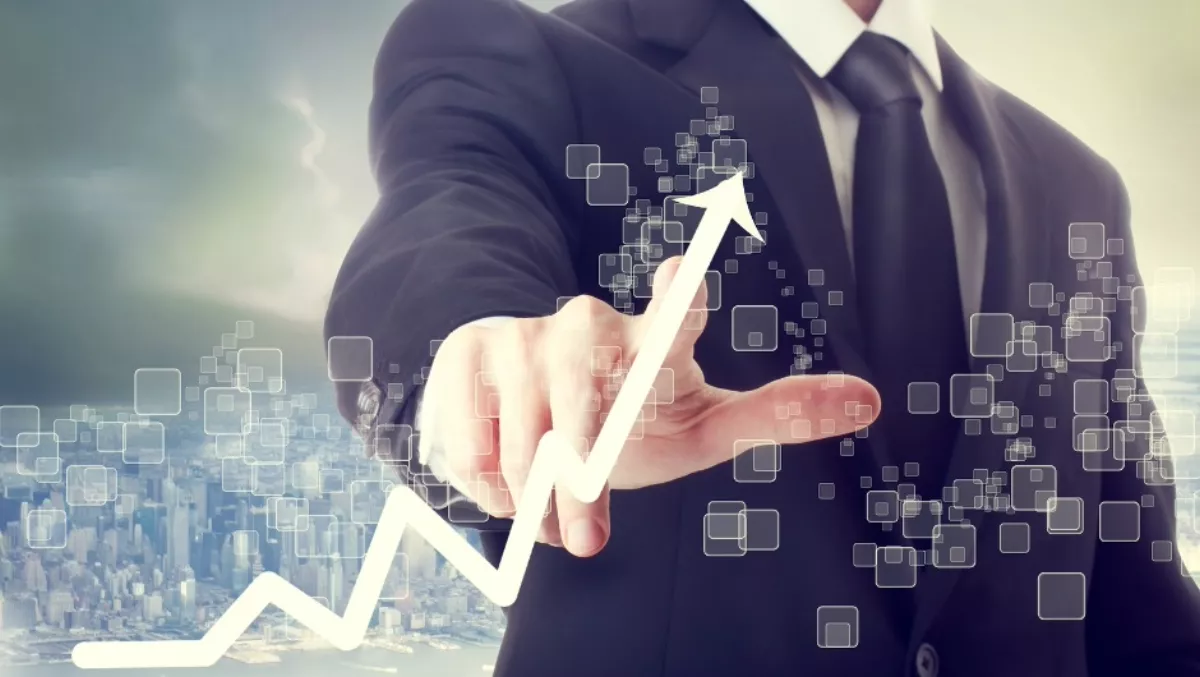 Bulletproof brings on Gandhi to help with cloud services demand
FYI, this story is more than a year old
Bulletproof has appointed a new general manager of business development and partners to help keep up with an increased demand for enterprise cloud services.
As part of the Bulletproof team, Aakash Gandhi will focus on driving the company's growth in the cloud services market in Australia and New Zealand.
Reporting to Mark Randall, director of sales and marketing, Gandhi will lead Bulletproof's sales team and service the increasing demand for cloud services from enterprise organisations.
Over the last 18 months, Bulletproof expanded its offerings and extended its stake in the cloud services market, reporting a 90% increase in total revenue for the half year ending December, and bringing on new customers such as Qantas, Amaysim, Sydney Airport and Crownbet.
Enterprise customers are increasingly focused on using cloud technology to increase speed to market and enhance their market competitiveness, and Bulletproof, now with Gandhi's on board, is in prime position to help them on their cloud journey, the company says.
Commenting on the appointment Randall says, "We're seeing increased demand because organisations - particularly enterprise businesses - are wanting more than what traditional managed service providers can give them. They're looking for a cloud services provider that can work with them on long-term strategies and enable business and digital transformation.
"We understand the challenges of enterprise businesses with legacy systems, silos and the need to increase agility. Bulletproof's range of expertise helps businesses implement long-term innovation using AWS, DevOps, Integration & APIs, Big Data and Omnichannel strategy. Aakash's appointment means Bulletproof is even better placed to start and lead these conversations with Enterprise organisations."
Gandhi has more than 15 years enterprise IT experience and has extensive knowledge and history working with enterprise customers, public and private cloud computing architectures, product development, data centers and operations. He has previously worked for Telstra, Uecomm (subsidiary of Optus), Fujitsu and most recently served as the General Manager of Infoplex, part of the Nextgen Group.
Bulletproof launched the first managed AWS services in Australia in 2012, being the first AWS Premier Consulting Partner in Australia in 2013 and being named 2015 Frost & Sullivan Managed Cloud Service Provider of the Year.
Related stories
Top stories