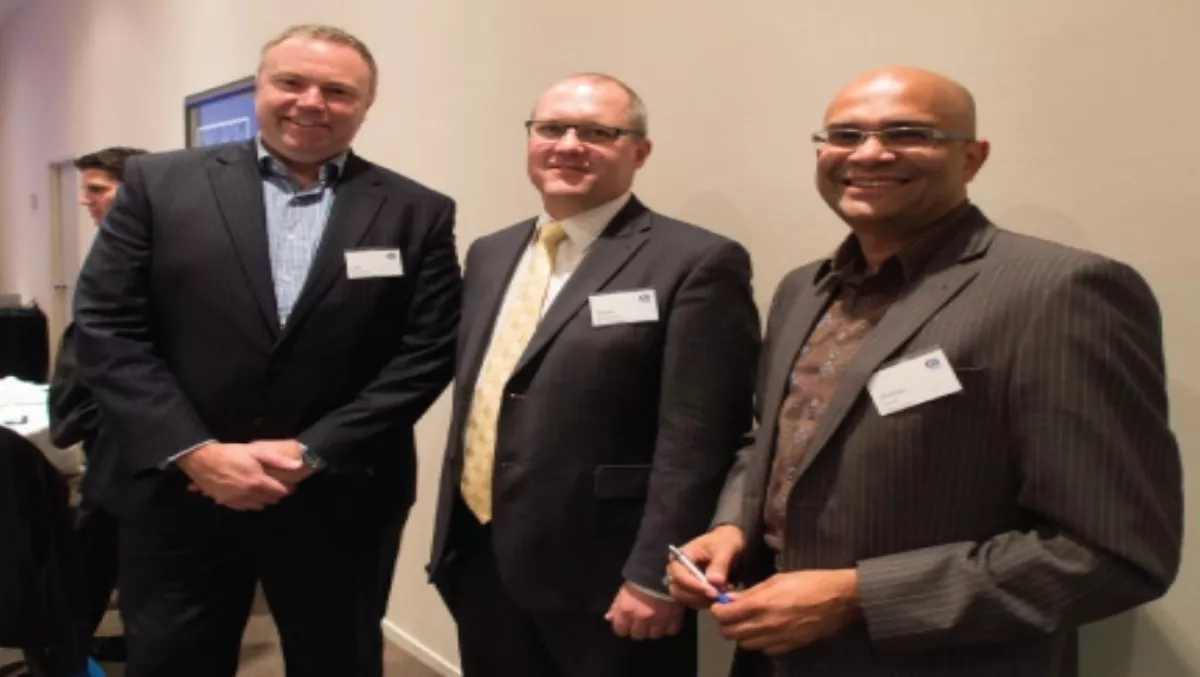 Business-centric driver for CA
FYI, this story is more than a year old
CA Technologies has kicked off its increased engagement with the Kiwi reseller market with partner exchanges in Auckland and Wellington. The Channel went along to hear the company's plans.
CA Technologies took to the road in New Zealand last month, running its first ever Kiwi CA Partner Exchange (CAPE) events in Auckland and Wellington.
The events were designed to provide a high-end overview of the company's plans for the local market, and Klasie Holtzhausen, CA Technologies senior director partner and alliance for ANZ, says they are the first of a series planned as the company seeks to 'accelerate our business' in New Zealand.
"It's a very exciting, dynamic time to be in IT," Holtzhausen says. He says a movement to business-centric service means IT must deliver new services to support initiatives that drive revenue while optimising delivery of mainstream IT. "Companies are seeking their IT departments to transform from maintaining technology to delivering innovation."
IT must now fill the growing gap between a decreasing IT capacity for innovation — as IT departments are stretched to the limits — and increasing business demand for innovation. It's a move Holtzhausen says makes the reseller channel, 'even more relevant' to business, as advisors. "The new normal is of continued demand put on IT for innovation and the need to respond in the right timeand to help deliver new services that support initiatives that drive new revenue — all while optimising delivery of the standard IT."
Carl Terrantroy, CA Technologies CTO and presales manager, says the chief executive's priorities of 'return to growth' drive new implications for CIO's, who are being challenged to increase speed and agility, mitigate risk and reduce IT costs, embracing innovation for competitive differentiation and reduced costs.
Holtzhausen says CA Technologies has been transitioning itself for the market change.
"We are not about to turn up with a lot of products. There are lots of companies with products. We're offering an end-to-end picture and capabilities." He says CA's platform independent portfolio covers end-to-end planning, management and security of heterogeneous, hybrid environments.
The company recently appointed three senior sales directors to support its 'new approach to the market', based on four key industry verticals – telecommunications and media; banking, financial services and insurance (BFSI), commercial and state government (CSG) and federal government.
Kevin Brough will head up the telco and media team, Craig Williams takes on the BSFI team and Richard Kulkarni will head the CSG division. A new vice president of services for ANZ has also been appointed to lead the growth and development of a strategic services business that enables CA Technologies propositions into each of these verticals.
Related stories
Top stories