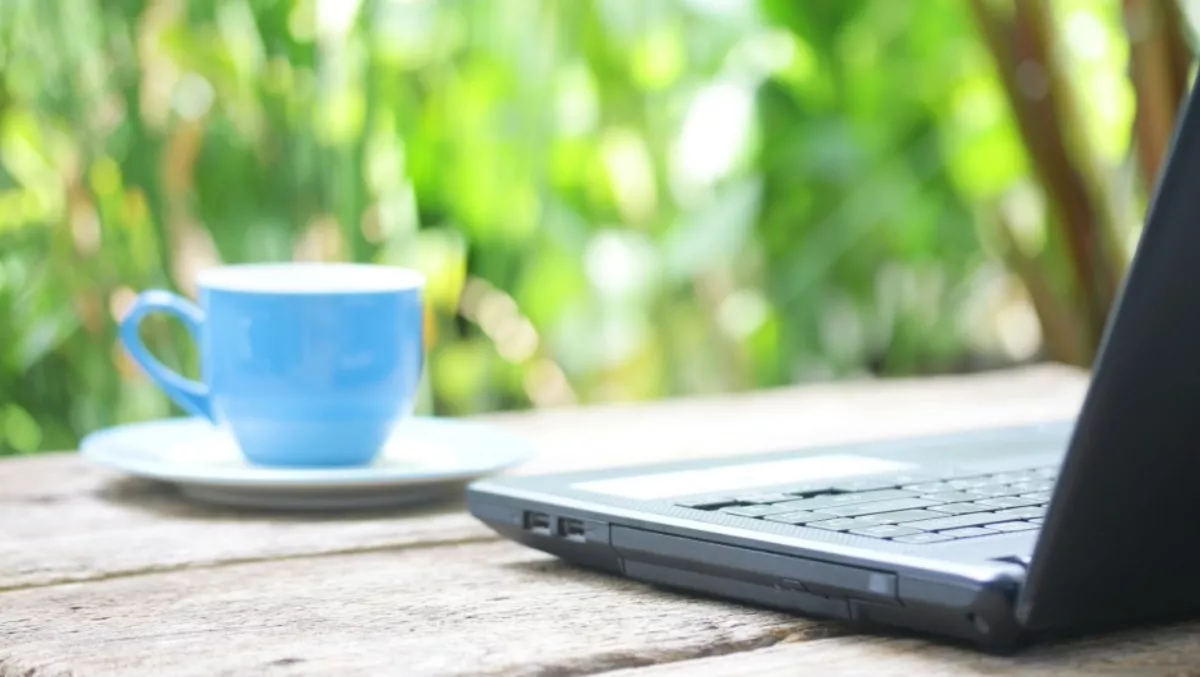 Business demand not enough to prevent further PC market declines
FYI, this story is more than a year old
Business demand is driving the PC market across all regions globally, but it's not enough to starve off further declines in the market, with Gartner reporting a 3.6% decline in shipments for the third quarter of 2017.
The decline is the twelfth consecutive quarter of decline and takes shipments to 67 million units.
HP Inc and Lenovo lead the market – with 21.8% and 21.4% market share respectively – but with very differing fortunes for the quarter. While HP is in an upward trend, with 4.4% year on year growth for the quarter, Lenovo is in a downward trend, recording a 1.5% decline – its eigtht decline in 10 quarters.
Across Asia Pacific, shipments were down 2.1%, at 24 million units, with Gartner reporting 'lackluster' consumer demand, but steady demand from the business segment, especially for notebooks.
Mika Kitagawa, Gartner principal analyst, says business PC demand, led by Windows 10 upgrades, has continued to drive PC shipments across all regions, but its refresh schedule varies by region.
Ongoing component shortages, with DRAM shortages in particularly worsening during the third quarter, have also impacted the market, especially the consumer segment.
"The component price hike impacted the consumer PC market as most vendors generally pass the price hike on to consumers, rather than absorbing the cost themselves, Kitagawa says.
She says the DRAM shortage is expected to continue through to the end of 2018 'but it will not be reflected in the final PC prices immediately'.
HP's 4.4% increase in shipments for the quarter – aided by postivie growth for the fifth consecutive quarter in Asia Pacific – was an anomaly among the main market players, with all other players in the top six recording declines.
Of Lenovo's ongoing decline, Gartner says "Lenovo continues to face the dilemma of market share gains versus profitability.
"It appears the company is putting more emphasis on profitability than share gain.
Third placed Dell experienced the smallest decline – it's first year on year shipment decline since the first quarter of 2016 – at 0.4%, and holds 15.2% of the market.
Asus dropped 9.0% and holds 7.3% market share, while Apple was down 5.6%. It now holds 6.9% share of the market, just ahead of Acer Group, which holds a 6.5% share, after seeing its shipments drop 6.2% for the quarter.