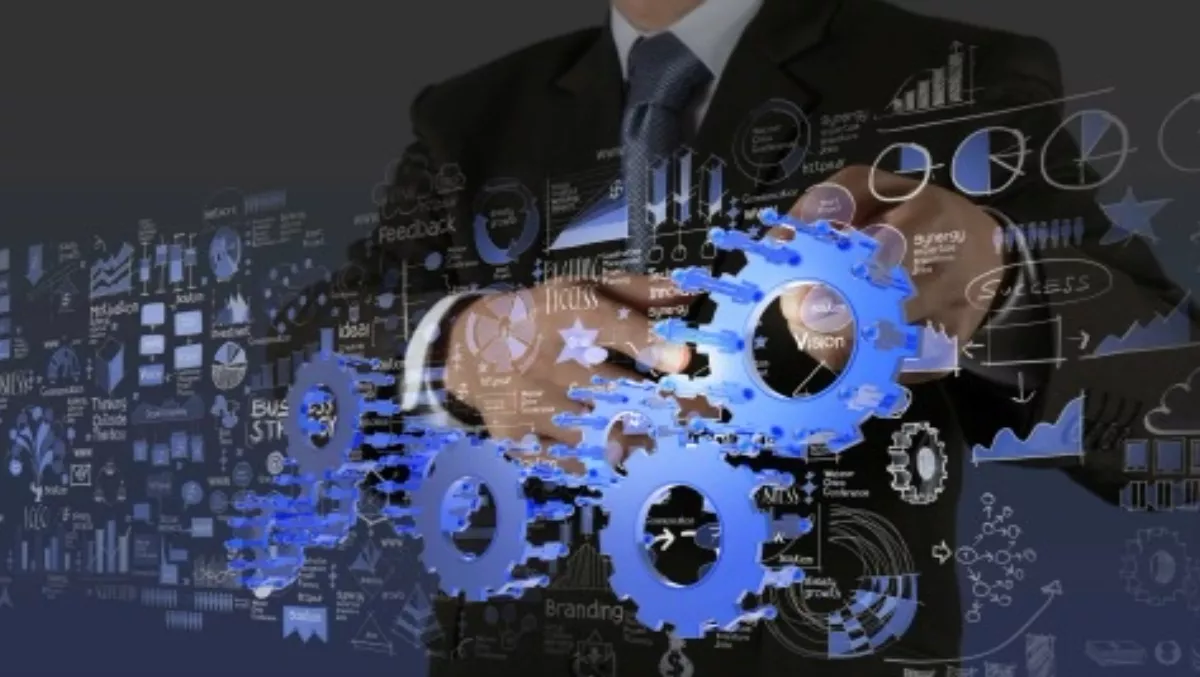 Business process management proving popular for Kiwi organisations
FYI, this story is more than a year old
More than one in three New Zealand organisations plan to increase their investment in business process management according to new research, which also shows that resource and time constraints are limiting the benefits Kiwi companies are gaining from BPM.
The survey, commissioned by Promapp, shows while the majority of organisations to report improvements, most also say there is still much work to be done. In fact, 52% of New Zealand public sector organisations say that few to none of their processes are even documented.
The results show Kiwi organisations have bought into the concept of business process management with 74% already having BPM systems in place. That figure puts New Zealand ahead of the average for the 620 organisations surveyed across Australia, the United States and New Zealand, which saw two-third already having BPM systems in place.
When it comes to future investment in BPM, 37% of businesses indicated they plan to increase spending in the area in the next three years, citing its positive support for growth as well as the introduction of new technologies including mobile devices, and overall organisational and structural change as key factors.
More than 620 organisations across Australia, New Zealand and the United States were surveyed for the report.
Asked to identify the top barriers to process improvement today, 56% of New Zealand survey respondents pinpointed low staff numbers – well ahead of the average of 40% across the United States, Australia and New Zealand.
The research also found that the majority of organisations do not have fundamental process government roles and 36% do not have 'process owners'.
At the same time, 58% of New Zealand organisations overall and 68% of New Zealand public sector organisations claim lack of time is a barrier to implementing and managing business process improvement efforts.
Interestingly, just 39% of organisations in the United States and 53% of businesses in Australia claim lack of time as an issue in implementing and managing business process improvement efforts.
However, sourcing the dollars to fund BPM projects in New Zealand seems less of an issue than it is overseas with just 19% of Kiwi businesses struggling to budget for BPM, compared to 26% of organisations in Australia and 43% of United States-based organisations.
And while 65% of New Zealand organisations lack an agreed process governance structure, they're ahead of their US counterparts where 86% said they lack an agreed process government structure. In addition, 64% per cent of New Zealand organisations have process owners identified compared to 60% in Australia and just 16% in the US.
Despite these shortfalls, both public and private-sector organisations that invest in process management are seeing benefits from their investments.
When asked whether BPM has delivered some positive impact on their performance, 88% of public sector and 84% of private-sector respondents confirmed that it had. Positive impacts nominated included improved consistency and standardisation, better alignment between teams, improved productivity and the easier induction of new staff.
Ivan Seselj, Promapp chief executive, says while the results are encouraging, they show there is still plenty of work to be done.
"While BPM is achieving key benefits in both the public and private sectors, there are clearly ways in which these could be extended even further," Seselj says.
Within both public and private sectors, 83% of respondents believe BPM plays an important or very important role in helping them to meet organisational goals. 86% of New Zealand companies believe that BPM plays an important or very important role in helping meet their organisational goals. This number jumps to 92% for the New Zealand manufacturing and construction industries with their heightened focus on quality and improvement.
The top three benefits of BPM identified by New Zealand business include improved staff efficiency, enablement of consistent service delivery and improved customer satisfaction.
Related stories
Top stories