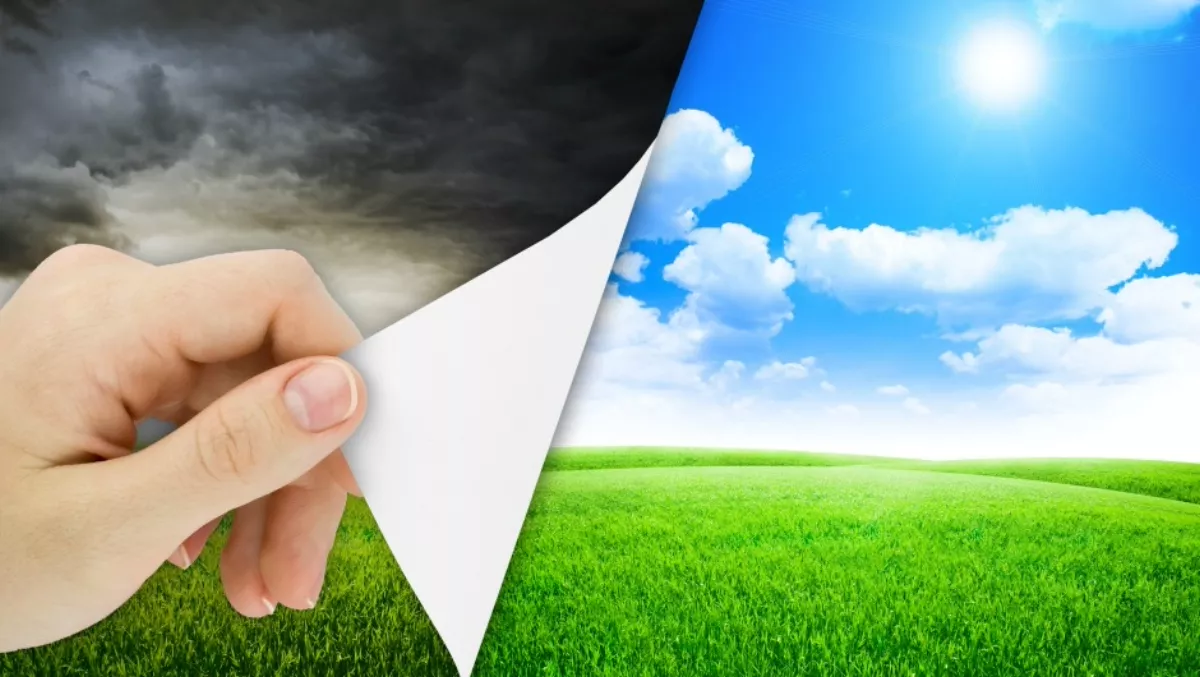 Bye bye Yoobee… Hello Oobe as Apple retailer goes 'out of the box'
FYI, this story is more than a year old
The Yoobee retail outlets for Apple devices and accessories are no more, with the retail chain rebranding as Oobe.
Daven Naidu, Yoobee chief executive, says the name change will provide the retailer with its own identity ,separate from that of the AGC Yoobee School School of Design, conveying the company's vision in a 'more creative and coherent way.
The new name is an abbreviation for 'out of the box experience' – and the joy of unpacking a smart new piece of technology, something Naidu dubs an 'unparalleled' joy.
"Opening a new Apple product from its neatly presented box is an experience," Naidu says.
"With Oobe, we've captured that unique and highly pleasurable 'out of the box experience'. Hence, Oobe.
"What's more, we've always though out of the box for providing creative solutions to our clientele," Naidu adds.
The design school and Yoobee Retail have shared the Yoobee name for the past two-and-a-half years, despite being completely unrelated – a legacy of their time with the failed Renaissance operations.
However, Naidu says the shared identity across two different establishments in two different industries has caused some confusion in the market.
The rebrand could be seen as a final step in separating the now successful retail business from its old days as part of the Renaissance stable.
In the two and a half years since the sale of the retail chain, Naidu and his team have turned the previously ailing business around.
Earlier this year, he told ChannelLife NZ revenue was up more than 10% across the board in the past financial year ending March, making the company as a whole, profitable.
Apart from the new branding, the stores will continue to operate as usual, Naidu says.
"As has always been the case, Oobe will provide specialist retailing, servicing, as well as providing a very large percentage of warranty and non-warranty service for all Apple products and accessories," he says.
The company has branched out increasingly into the commercial space, providing specialised IT support and expertise around New Zealand and helping businesses integrate Apple and Microsoft technologies to create 'more efficient and cost effective digital environments'.