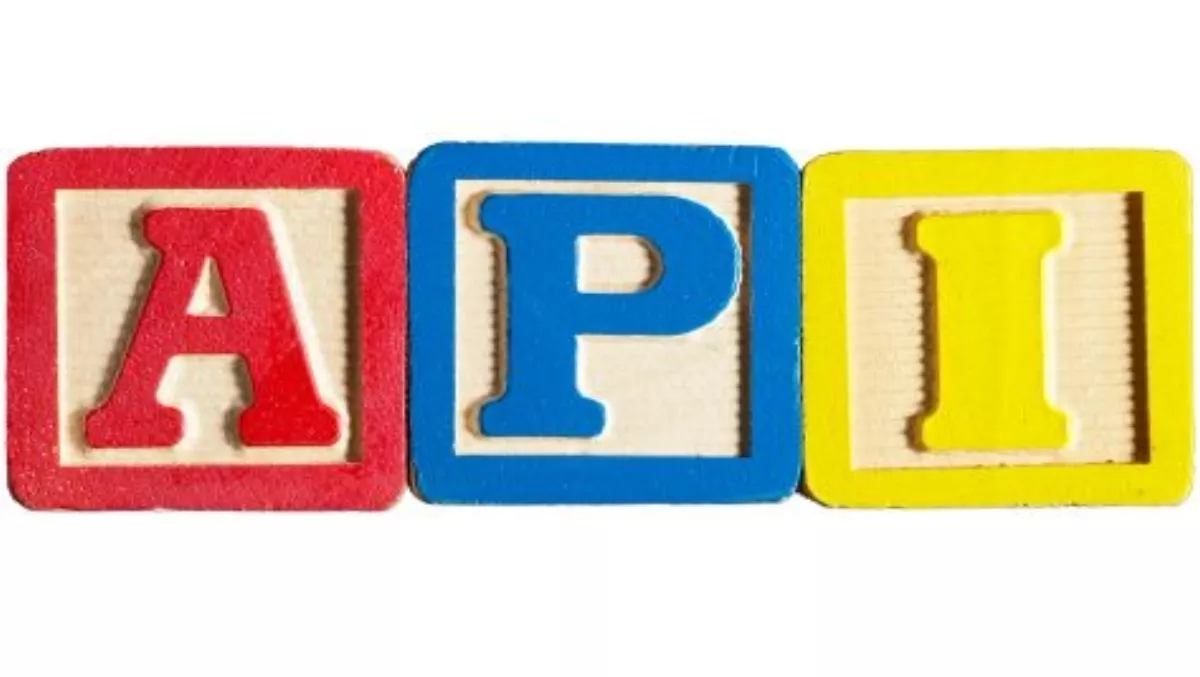 CA Technologies and reseller IT Solved team up for application economy
Fri, 11th Sep 2015
FYI, this story is more than a year old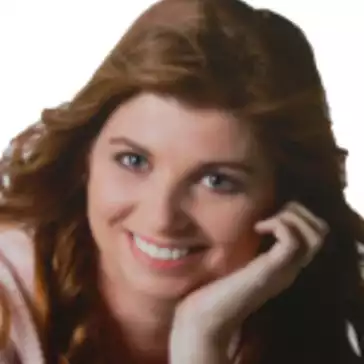 By Heather Wright, Contributor
CA Technologies has inked a partnership deal with Kiwi reseller and integrator IT Solved as the vendor seeks to capitalise on demand for API management in the face of the rising 'application economy'.
IT Solved, which was formed at the start of this year, will be providing technology solutions through the CA API gateway.
Kevin Van Gils, CA Technologies director of partners and alliances across ANZ, says API management is a growth area where the company is seeing high interest.
"CA have been focusing in on a number of innovative technologies to support our approach to this notion of application economy and one of the technologies that is increasingly in demand is API management," Van Gils says.
"We're seeing so much demand both in New Zealand and Australia, that we absolutely have to have partnerships in place to meet that demand," he says.
"There is enough demand in the marketplace that we're expecting double digit growth for at least three years around this space, so IT Solved and other resellers can be successful with us as we go out and meet that demand.
Van Gils says API management can solve many different technical and business problems, making it easy for resellers to create a niche using the technology and their IP to solve very specific issues in different verticals or for specific needs.
"I fully expect that over time we will be developing these solutions with IT Solved that we can take to other customers and things like that, and who knows where it goes from that.
Marcus Porter, IT Solved managing director, says as a reseller and integrator, IT Solved will 'bring our value add around our consulting and our end-to-end business transformation and use CA technology to facilitate that'.
"Some resellers are perhaps reselling the software only, whereas IT Solved are using it as an enabler for the transformation," Porter says.
He says consumers are looking for a better experience in engaging with services, forcing businesses to embrace the digital transformation.
"Those that embrace it and provide that flexibility and functionality to consumers will find themselves growing, retain their customer base and grow their profit lines and opportunities for revenue. Those that don't will struggle.
He says many government departments have 'a real richness of data' and are seeing the value in exposing that to the consumer world through innovative apps, and also to third party and private businesses, who can then innovate around that.
"Government departments is just one example. Many organisations have the challenge of how to exploit the richness of data that they have to add revenue growth or from a consumer point of view to use apps to access it while on the move.
Van Gils adds that many organisations are getting into software and becoming software companies while also moving omni-channel.
"With demand from customers to want to deal with customers in different ways, comes a need to be able to facilitate that.
"We're seeing government really embracing this, they are almost ahead of the market. But we are seeing all sorts of different sized organisations in different verticals embracing this technology to drive their business forward.
Van Gils says it 'made a lot of sense' to work with IT Solved, citing their agility as a key factor.
"With API management there are a number of different ways you can utilise the technology for digital transformation, and it takes a partner that has a level of agility to be able to respond to each customers' need appropriately.
He says IT Solved also has the necessary experience in the security space – particularly as it results to digital transformation.
"We have really great software that underpins organisations' evolution in digital transformation, but it needs services and skills to consult with customers on how to best utilise the technology. And that's really where IT Solved fits in.
Van Gils says demand in the market for digital transformation and the underpinning technology is high enough that there is 'business to be had for multiple partners'.
"There is a lot of demand from customers and there's a lot of opportunity for resellers to get in on this and leverage the demand that is out there and create very unique offerings base off of some of this technology.
"There is lots of opportunity out there for resellers, not just in selling these tools and technologies, but in creating some additional IP that makes them very unique and competitive in the marketplace, moving away from infrastructure services and the more traditional reseller offerings and up the value chain into real business value discussions.