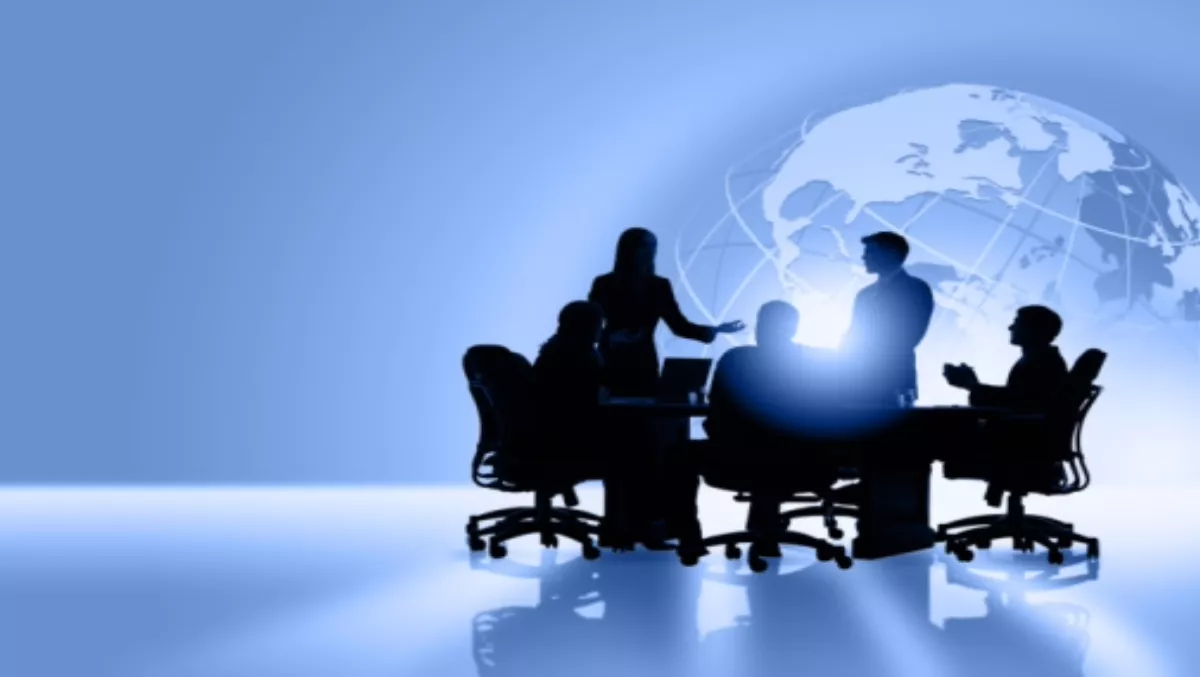 CA Technologies pushes for NZ enterprise deals
FYI, this story is more than a year old
CA Technologies is focusing attention on getting its Kiwi partners into large enterprise deals, saying that's the way to success for partners, customers and CA itself.
Bill McMurray, CA Technologies ANZ managing director, says the company hasn't had enough focus on working with the New Zealand channel in the past, but claims that's changing. "I think a lot of vendors have it wrong," he says.
"They have their direct sales selling to the largest organisations and leave their partners to try to make money where they can't.
"But if you can't make money there what makes you think your partners can.
"If you're making them sell only at the low end, you're asking them to be unsuccessful and making it very difficult for them to succeed.
"We want our partners to be fulfiling the requirements for the largest organisation. If they're offering our solutions and value-added solutions to the largest customers in New Zealand, they'll be successful and it's a win-win."
McMurray says extra focus on the channel will see CA 'do more business here, there's no doubt in my mind about that'.
The company recently completed a six city ANZ CA Expo, which include stopovers in Auckland and Wellington.
"Our message to the New Zealand market is that this is a really important market for us, that's why we made the commitment of having two of six ANZ events in New Zealand. We haven't done it properly before."
McMurray says future CA Expos are likely to run off the back of the global CA World, ensuring that the local events can include all the big announcements from the Las Vegas event.
McMurray says in his 30 years in the industry, now is the first time he's seen almost every organisation – be it a commercial, government or quasi-government – 'all aligned with a number one priority of reducing costs'.
That pressure to reduce costs means discretionary spend for innovation is consistently diminishing, he says.
Yet at the same time, there is more demand than ever for organisations to innovate in order to cope with demands such as social media and BYOD. McMurray says 70% to 80% of IT budgets are spent 'just keeping the lights on'.
"If they keep doing what they're doing today, they're fighting a losing battle.
"They need to do things cheaper, better, faster and liberate existing spend which can then be used on new things that will transform the business."
McMurray says the company's strategy is to work closely with New Zealand channel partners helping them become trusted advisors who can talk about CA's offerings, as well as bundling CA products to provide services for customers.
"We want to work with as many different partners as possible to take enterprise grade solutions to market."
He says the company has four key categories of focus: service assurance, service virtualisation, project porfoilo management and security and says the company is keen to push its CA Lisa service virtualisation offering, which McMurray dubs 'a silver bullet.
Lisa allows companies to create virtual production environments to test production environments. McMurray claims Lisa can save companies 20% to 30% of their entire application testing and development budget.
"We're really ramping up [with Lisa] in New Zealand. It's a silver bullet in how to deliver value to customers."
Related stories
Top stories