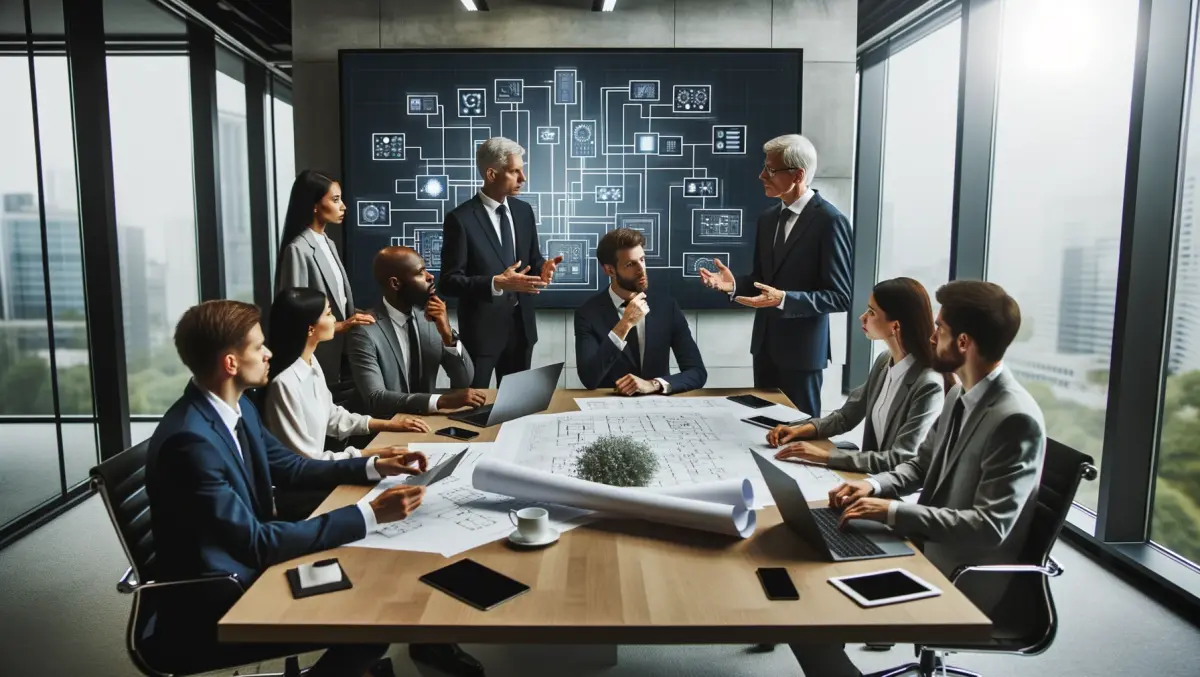 Calling all Kiwi Channel, Microsoft Partner Connect event soon
FYI, this story is more than a year old
Microsoft New Zealand's 2015 Partner Connect event is coming soon, providing 2,300 Kiwi partners with insight into Microsoft's latest innovations and how they can build their own businesses via their Microsoft partnership.
The free event is taking place in Wellington, Christchurch and Auckland and is being held the same week but not conflicting with Microsoft's Ignite NZ event.
As the largest partner-focused event of the year in NZ, Partner Connect 2015 is an opportunity to network, learn how to boost business, understand Microsoft's global strategy, and more.
Resellers, system integrators, technology retailers, solutions providers, IP services partners, hosting services providers, and more can also gain insight into the current transformation taking place in the IT industry.
Impacting all channel partners, this transformation is driven by a move to online and cloud-based services, the increasing significance and need of mobility, and the growth of computing ability.
At the event, partners will be able to learn more about market strategies and how to approach these significant changes taking place in the IT industry.
Microsoft will discuss its recent channel announcements, including the full-scale introduction of a Cloud Solution Provider programme; the release of Windows 10; the broadening of its authorised Surface reseller channel; and the changes it has made to its partner competency and incentive programmes.
All of these changes help Microsoft better align with the cloud-first, mobile-first world.
For the first time, Phil Sorgen, Microsoft global channel chief and Worldwide Partner Group head, will present at the New Zealand event.
Sorgen was recently seen on stage at Microsoft's global Worldwide Partner Conference in Orlando, Florida. His keynote speech, and those of CEO Satya Nadella, and COO Kevin Turner, are all available on the WPC website here.
At the NZ event, Sorgen will share his knowledge about Microsoft's global transformation and how the company is working with partners to help them be profitable while growing cloud-based businesses.
Also presenting at the event is Barrie Sheers, the new Microsoft New Zealand managing director.
Having only been in this role since July 13, Sheers will use this as an opportunity to introduce himself to Microsoft's partner community and bring the global strategy and story down to a local New Zealand level.
The event's 'Learning Sessions' will focus on giving partners all the key messages surrounding topics such as Reinventing Productivity and Business Processes (which will highlight Office 365, CRM Online, and more); Building the Intelligent Cloud Platform (with a focus on Azure and Cloud OS); and Creating More Personal Computing (with a closer look at Windows 10, Surface, and devices).
Leading these sessions are quality speakers such as James Staten, Microsoft GM Cloud + Enterprise Division, and Alex Bradley, Microsoft director Office 365 Commercial Communications.
For more information about this event and to register today, click here.
21 August – Wellington
24 August – Christchurch
1 Sep – Auckland
3 Sep – Auckland
Related stories
Top stories