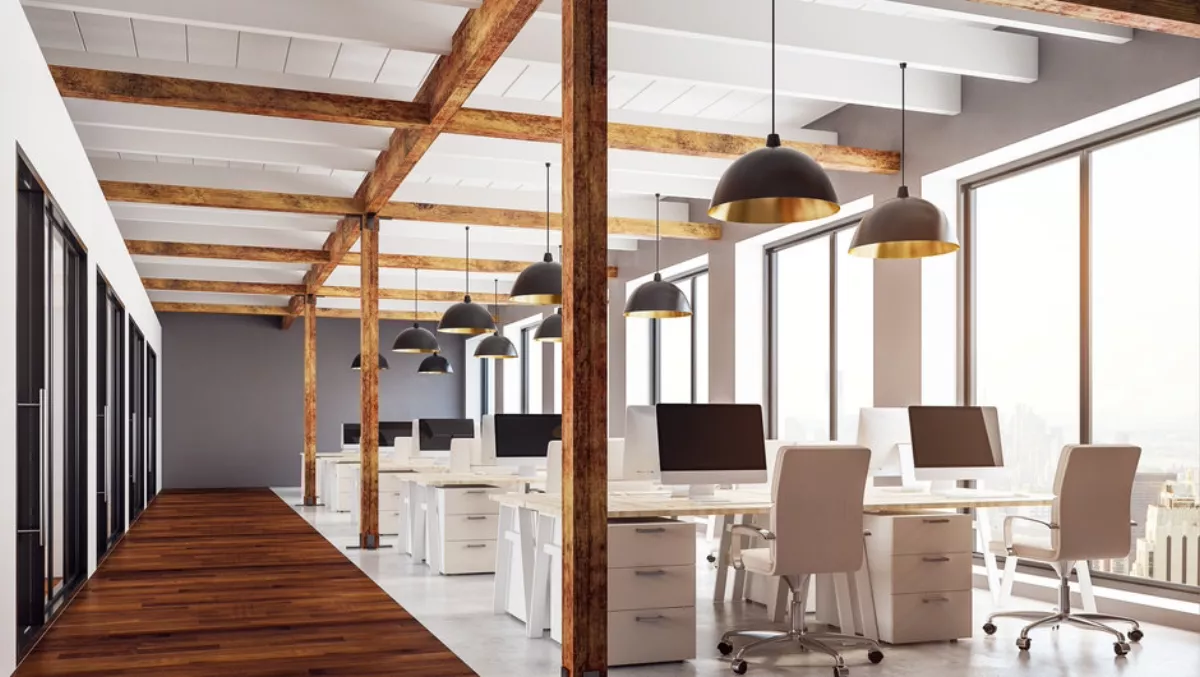 Canalys: Not all doom and gloom for PC market
Thu, 28th Mar 2019
FYI, this story is more than a year old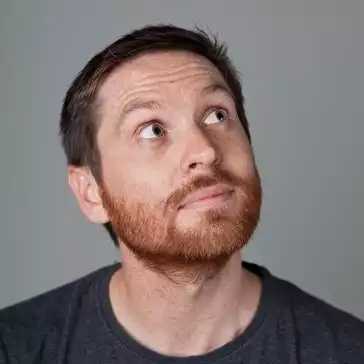 By Ben Moore, News Editor - Channel
Canalys has released a report that suggests that despite fears of a perpetually declining PC market may be ready to pick back up by the end of next year, and the year will see a net plus overall for the Asia Pacific region.
Though shipments of desktops, notebooks and two-in-ones will fall overall in 2019, the second half of the year will bring some respite as shipments will increase by 0.4% against the second half of 2018.
The underlying strength in demand and business IT spend will remain as Intel processor supply issues ease from Q3.
Pockets of growth, both in segments and geography, will persist, particularly in Asia Pacific and Latin America, the two regions to avoid shipment declines in 2019.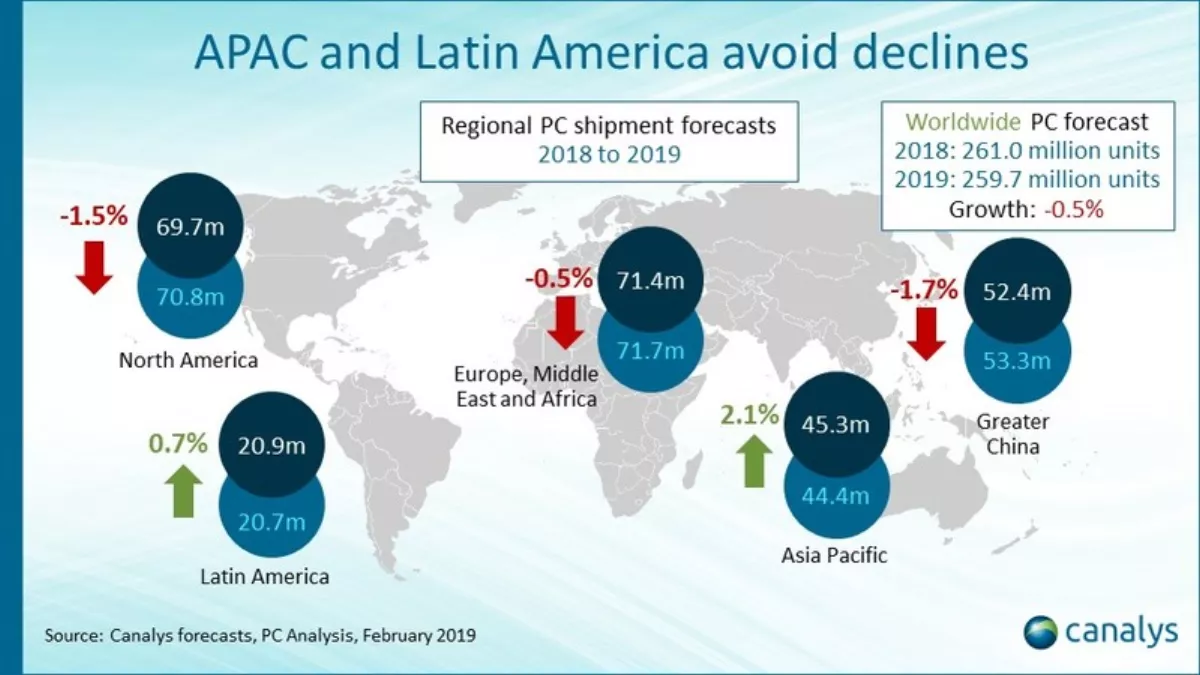 As shipments fall, leading vendors are modifying their strategies to generate more value from new and existing customers.
"Problems with Intel processor supplies are set to ease from Q3 2019, providing relief to the market in the second half of the year and setting the stage for a tussle between Intel and AMD," says Canalys analyst Ishan Dutt.
Amid Intel's troubles, AMD has made a strong statement of intent with its 7-nanometer architecture announcements for CPUs and GPUs, and it is targeting new product segments, such as Chromebooks.
AMD has also benefited by taking a greater share of the entry-level PC market as Intel is prioritising supply of its premium and server chips, such as Core i9 and Xeon respectively.
"AMD's strength in the cost-friendly segment in parts of Asia Pacific and Latin America is a major factor behind why these regions are set to avoid shipment declines this year – the only two to do so," adds Dutt.
"Nevertheless, the next few months will determine AMD's long-term success as its reliance on Intel shortages comes to an end. In countries where it has enjoyed recent share gains it will be vital to build up stronger retail, sales and support capacity to cement its position." Channel sentiment in the segment remains pessimistic, highlighting the size of the opportunity that still exists for AMD.
57% of PC-selling partners surveyed by Canalys expect a medium to severe impact on their business in 2019 due to Intel shortages.
Top PC vendors, such as Dell and HP, are refocusing their efforts to seek new sources of growth.
"Dell is making significant investments in gaining SMB customers, increasing the amount of its direct sales personnel focused on the segment and driving new products, including two-in-ones, toward commercial users," says Dutt.
"SMBs will be a key driver for tail-end Windows 10 upgrade demand. Dell is also revamping its gaming offerings across both the Alienware and Inspiron lines, including the introduction of upgradable gaming notebooks to broaden its appeal."
As consolidation continues in a shrinking overall PC market, the leading vendors are increasingly looking for opportunities to derive more value from the devices they ship.
On the commercial side, this will involve attaching services and solutions, locking in customers to stricter refresh cycles and positioning products specifically aimed at verticals.
"HP's expansion of its DaaS offerings across Europe, which includes Apple products, and its launch of dedicated hardware for education and healthcare customers, emphasises the importance of a strategy to tap into the key trends emerging in the commercial PC space," Dutt says.