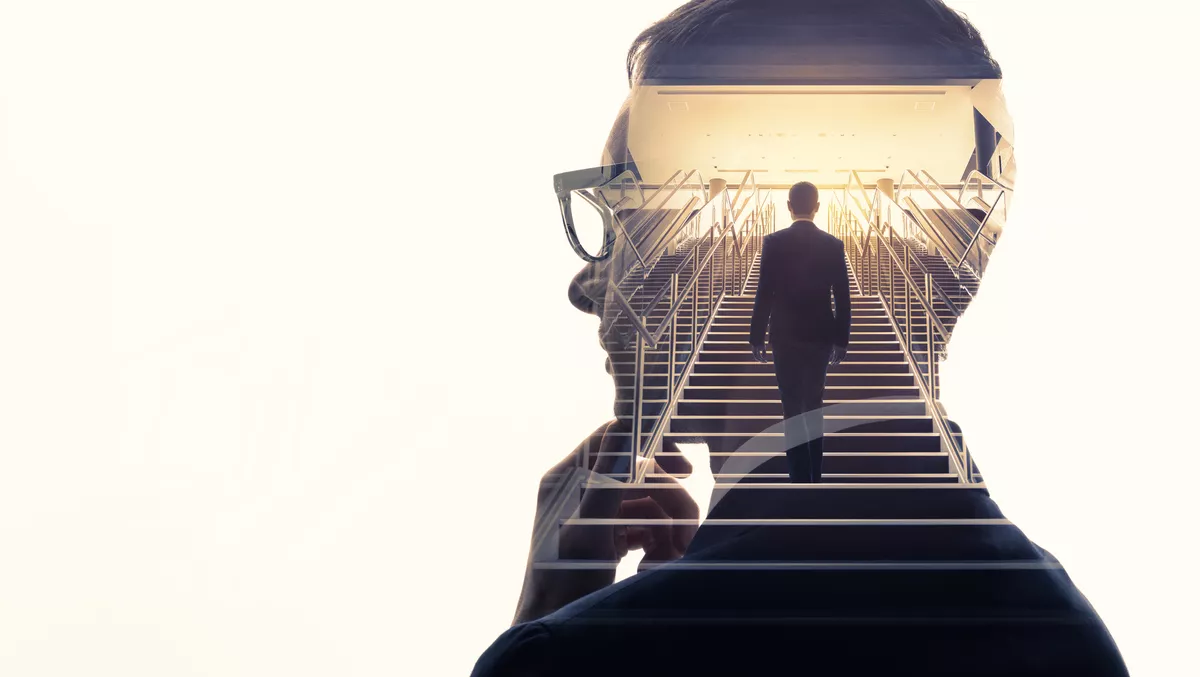 Canalys reveals top eight APAC channel leaders of 2021
Canalys has recognised 2021's top APAC channel leaders. Overall, eight vendors have achieved Champion status in the 2021 Canalys APAC Channel Leadership Matrix: Cisco, ESET, Kaspersky, Lenovo, Nutanix, Trend Micro, Veeam and Veritas.
Three of these vendors, Cisco, Kaspersky and Veeam, retained their Champion status from last year's Canalys APAC Channel Leadership Matrix.
A vendor's position in the Canalys Leadership Matrix is based on partner feedback to the Canalys Vendor Benchmark, combined with a detailed assessment of their recent channel activities and future prospects by Canalys analysts.
Reaching Champion status is a notable achievement, reflecting high levels of excellence in channel management, and year-on-year improvement.
According to Canalys, industry trends and changing customer requirements are driving profound shifts in go-to-market models and vendor/partner relationships.
The IT industry in APAC has grown strongly throughout 2021, fuelled by the pandemic recovery, as businesses embrace digitalisation and the cloud, address rising cybersecurity challenges, equip employees with hybrid working tools and build flexibility into business processes.
At the same time, the IT industry has faced severe supply constraints and skills shortages worldwide. These problems were especially acute in the APAC region due to the accelerated rate of digital adoption.
Canalys states vendor success has become even more closely aligned with successful channel management and partner engagement. As a result, partners' sentiment toward their vendors has continued to strengthen.
The channel remains more important than ever: the share of indirect business compared with direct sales has increased worldwide, reflecting the importance of effective partnerships in a rapidly evolving market.
However, short-term supply constraints are putting pressure on channel cash flow and customer satisfaction, while a dearth of technical skills is limiting partners' ability to meet customers' increasingly complex needs.
New consumption models and routes to market are gaining ground. Vendors must balance supporting existing partners with developing the right strategies for new partner models, Canalys states.
Vendor success is based on a complex mix of support, training, collaboration, co-sell and demand creation, while providing the technology programs, tools and platforms to manage a broadening and diverse partner ecosystem.
Champion status is not based on size: smaller, focused vendors can often outperform their larger, better-resourced peers, the company states.
The Vendor Benchmark provides the basis for the Leadership Matrix report. The Vendor Benchmark is an online tool exclusively available to clients of Canalys' Channels Analysis and Partner Program Analysis services.
It assesses channel partners' views of technology vendors, rating them across 12 areas of channel management. Scores are collected on an ongoing basis from channel partners via our Candefero community of 15,000+ members.
The company has recently introduced the new Vendor Benchmark Analyzer – a dashboard to provide real-time analytics regarding a vendor's ability to support its channel.
Related stories
Top stories