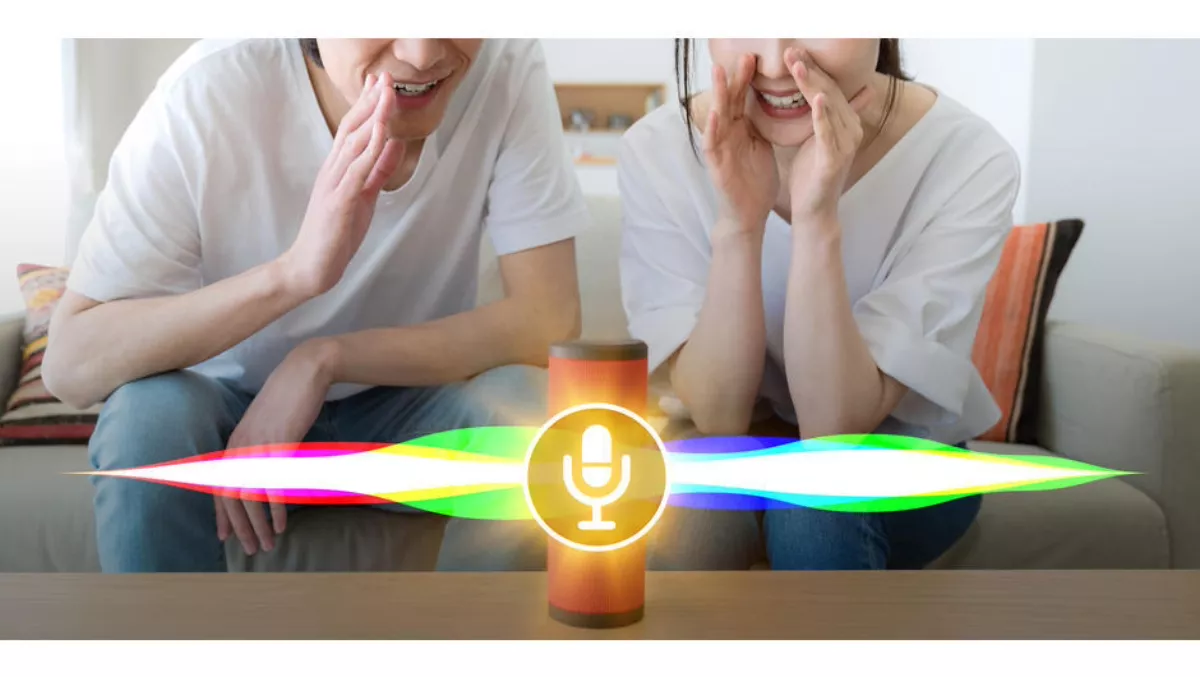 Canalys: Smart speaker installed base market to hit 2018 milestone
FYI, this story is more than a year old
Canalys predicts that the booming smart speaker installed base market will hit a major milestone by the end of this year as the number of installation continues its unprecedented growth.
The analyst firm says that the smart speaker installed base will hit 100 million units by the end of 2018 and is on track to reach 225 million units by 2020.
Canalys also believes that manufacturers are well aware of the power of ecosystem lock-in and have actually waged a fierce price war to build the largest installed base, says research analyst Vincent Thielke.
Amazon Echo devices will account for more than 50% of the installed base in 2018, followed by Google's Home series (30%). However Apple has work to do, as its HomePod models will trail behind at 4%.
"The rapid growth of the smart speaker installed base is itself a growth driver," adds Canalys analyst Ben Stanton.
"Amazon and Google are desperate to prove the scale and reach of their platforms to developers. As the Amazon Alexa and Google Assistant speaker installed bases grow, the companies can make a more compelling case.
"And as developers invest in voice and try to cash-in on the creation of new experiences, smart speaker adoption will grow. The battle for developers' attention is vital for Google and Amazon. It will determine the speed at which they can appeal to new demographics, move into new industry verticals and gain traction in new countries."
The United States leads smart speaker adoption and Amazon has taken advantage of that, there are international opportunities for the IT channel.
"Amazon and Google will now take their devices beyond the smart home and deploy them in a range of new scenarios," comments Thielke.
"Their business development teams are targeting commercial opportunities, such as hotels, offices, gyms and airports, with initiatives such as Amazon's Alexa for Business and Alexa for Hospitality. These deployments are a major opportunity for the IT channel to develop solutions and provide technical skills and services that customers may lack."
Canalyst research analyst Hattie Hee adds that China is a 'nascent' smart speaker market, but it is a "sleeping giant".
"Local players, such as Alibaba and Xiaomi, are investing heavily. In the second half of 2018, sales promotions will be an important driver, as vendors anticipate a surge of shipments during the 6.18 Shopping Festival and Singles Day in November," Hee says.
"As competition intensifies, Chinese vendors will expand their product portfolios to hit more price points and offer a greater range of capabilities. But for long-term growth in China, a more complete voice service and better user engagement are just as important. China has massive potential, with more than 450 million households."
Related stories
Top stories