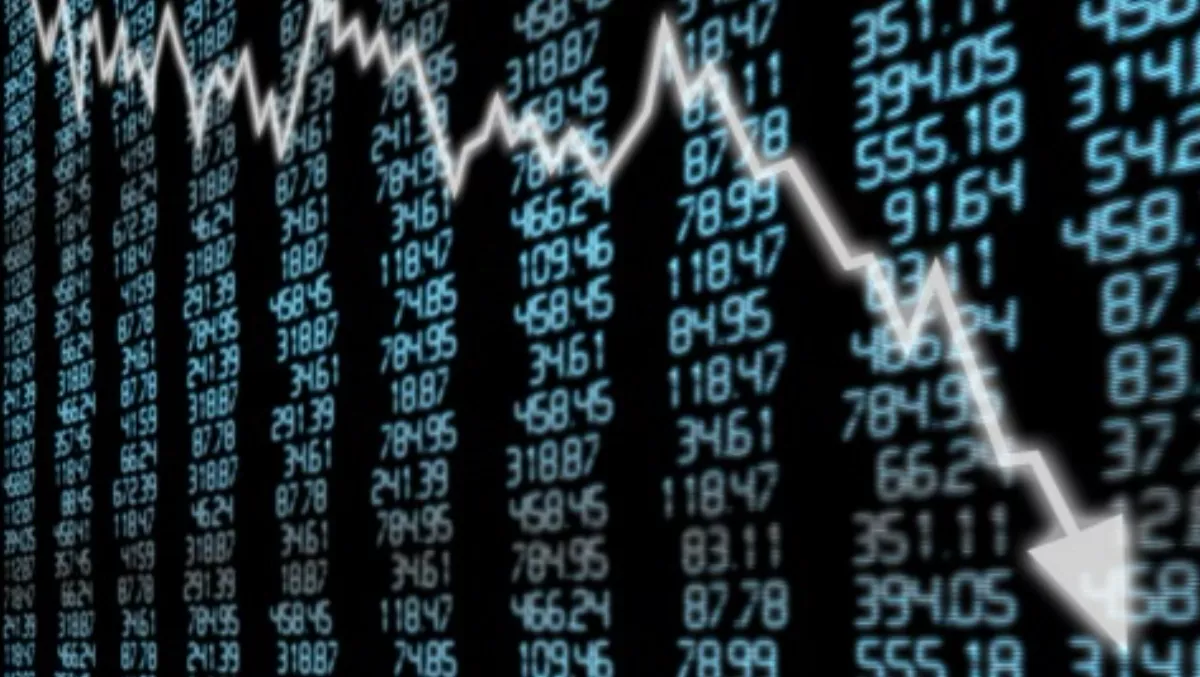 Canon, Epson and HP leaders in declining HCP market
FYI, this story is more than a year old
The worldwide hardcopy peripherals (HCP) market experienced a small decline in the first quarter of 2015 (1Q15), according to the IDC Worldwide Quarterly Hardcopy Peripherals Tracker.
IDC announced total unit shipments declined by -2.5% year over year to $25.8 million, while the corresponding shipment value fell by -1.2% over the same period.
Despite these small declines, IDC identified the following positive accomplishments in this large market during the first quarter of the year:
Colour laser products grew 2% year over year.
The Asia/Pacific region experienced a 9.8% expansion in the laser segment due to government purchasing and vendors aggressively pushing shipments into sales channels.
Canon, Epson, and HP all enjoyed pockets of growth in certain regions, with Epson experiencing its most positive growth in the USA and Asia/Pacific (excluding Japan).
Key market transitions:
Inkjet still makes up the majority of the market, but the best market growth is in certain laser segments. Specifically, colour laser shipments grew 2.0% in 1Q15 to 2.0 million units.
Single function to multifunction: The total single function printer market declined -8.0% year over year in the first quarter, and total multifunction peripheral (MFP) shipments decreased by -0.3%.
However, MFPs showed strong performance in all colour laser speed ranges, especially in 31-44ppm, growing 19.9% year over year.
Monochrome to Colour: Colour increased its overall share 0.8% from a year ago to 20.8% share versus its monochrome counterparts.
Colour's year-over-year growth was 2.0% while monochrome laser declined by -3.1%.
The strongest colour speed segment was the 11-20 ppm (30.2% share), where HP did particularly well with the Colour LaserJet Pro M476 MFP model family.
Move to faster speed segments accelerates: The 45-69 ppm monochrome laser MFP segment exhibited the strongest year-over-year growth in 1Q15 at 31.0%, followed by 45-69 ppm printer segment (6.4%) and 31-44 ppm MFP (2.4%).
The mono laser 45-69 ppm segment's strong growth was fuelled by the HP LaserJet Enterprise M602 family.
In the colour market, the 70-90 ppm MFP segment did well at 49.6% year-over-year growth, followed by 31-44 ppm at 19.9% and 1-10 ppm at 18.2%.
The A3/A4 battle in the mid-speed market segments continues. A4 MFP devices gained penetration in the 31-69 ppm monochrome segment with a 74.1% share of the total monochrome A3/A4 MFP market in the same speed segment.
The 12.1% year-over-year growth of the A4 31-69 ppm MFP monochrome laser segment was driven by strong year-over-year results in the both A4 31-44 ppm (5.0% growth) and A4 45-69 ppm MFP segment (59.6% growth) with significant contributions from HP (29.2%) and Kyocera DS (24.5%).
Related stories
Top stories