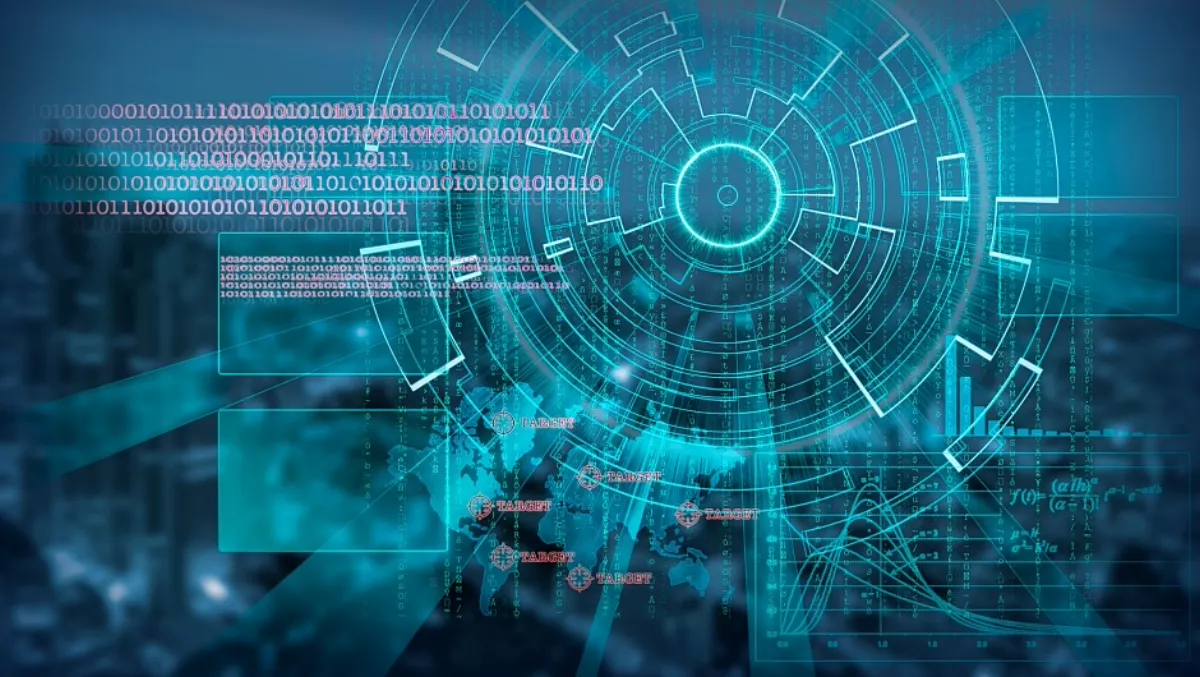 Carbon Black 'undisputed leader' of next-gen endpoint security market
Fri, 18th Mar 2016
FYI, this story is more than a year old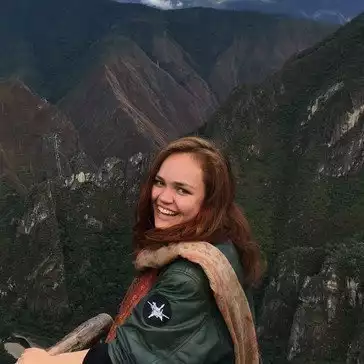 By Catherine Knowles, Journalist
Carbon Black, the next-generation endpoint security (NGES) provider, has been named a 'clear leader in terms of both market share and revenue' in a new Enterprise Management Associates (EMA) report.
For its Next-Generation Endpoint Security Market Sizing and Forecast 2016–2020 report, EMA conducted surveys and interviews with 25 vendors and ranked them according to revenue, software licences sold and other related criteria.
According to the report, Carbon Black is the NGES market share leader based on revenue (24.4%), 50% greater market share than the next-closest competitor. The vendor is also the market share leader based on software licences sold (16.3%), 40% higher than the next two competitors.
Today's security battle is being waged at the endpoint - servers, desktop and laptop computers, mobile devices, and fixed-function device such as point-of-sale machines - because that's where organisations' critical information resides, EMA says.
Traditional security tools, such as antivirus, are ineffective against increasingly sophisticated and motivated attackers who have those endpoints in their crosshairs. To outsmart and manoeuvre modern attackers, security teams can no longer rely on the 'detect-it-and-stop-it' posture organisations have used for more than 25 years, according to EMA.
The report highlights the fact that NGES enables organisations to:
See what's happening on every endpoint in real time by continuously monitoring and recording all activity and maintaining a centralised system of record that can be replayed, like a DVR, to see exactly what an attacker did.
Deploy the right level of flexible prevention for every user and system in the organisation.
Detect malicious activity based on patterns of attacks and leverage multiple sources of threat intelligence.
Respond to incidents quickly and effectively by rewinding the DVR to unravel an attack, determine its root cause, disrupt the attacker, and remediate any infected systems.
Use all of the above to shift the balance of power back to security teams and ensure that patterns of attack never repeat.
"Security professionals realise the promise of prevention is no longer enough, and they need to replace traditional security products with next-generation endpoint security products that go beyond prevention to deliver detection and response capabilities that disrupt the attack cycle," says David Monahan, EMA research director of security and risk management and author of the report.
He says, "Determining the business requirements for choosing a solution to provide protection and detection services is also a weighing concern. The wrong choice could be disastrous and a career-limiting move.
"This report identifies the key players in the NGES space to help decision-makers to identify contenders for protecting their environments. Carbon Black clearly demonstrated it is the leader in both market share by revenue and by licences in the field.
Foundational to Carbon Black's approach to NGES is real-time, continuous recording of what is happening on every endpoint, the company says.
By recording an adversary's every move, security teams can pinpoint the root cause of an attack and ultimately stop the adversary from successfully executing a similar attack in the future, according to the company. NGES from Carbon Black provides the data to help organisations identify how the attacker entered and where he went, and provides the tools to stop an attack in progress, remediate any damage, and apply that knowledge to prevent similar style attacks from occurring again, the company says.
"Many companies claim to be market leaders, but when it comes to next-generation endpoint security EMA has confirmed that Carbon Black is the undisputed leader in this critical market," says Patrick Morley, Carbon Black chief executive officer.
"This report is timely, as we believe the majority of organisations now realise that the endpoint, not the network, is the target of the most sophisticated and relentless attackers. And the report suggests that they also understand that traditional solutions cannot provide the visibility, prevention, detection and response required to secure valuable information against constant efforts to steal or destroy it.
"That's why we believe next-generation endpoint security is growing so rapidly and why Carbon Black has established itself as the pre-eminent provider of the most widely deployed NGES solutions," he says.