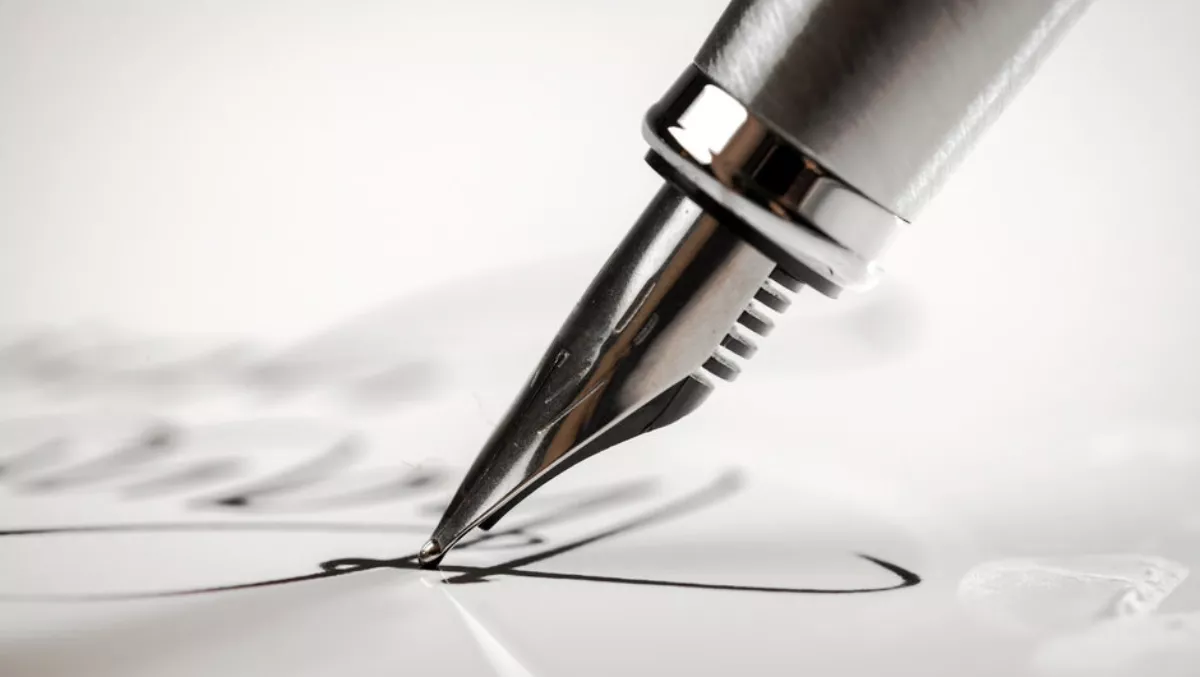 Carbonite closes $618.5m buyout of security firm Webroot
FYI, this story is more than a year old
Webroot and Carbonite have officially closed their US$618.5 million deal that will see Webroot form a new business unit under the Carbonite brand.
Webroot former CFO John Post will lead the new Webroot business unit as senior vice president and general manager. He will report to Carbonite president and CEO Mohamad Ali.
The acquisition gives Carbonite direct access to cloud-based cybersecurity that will complement Carbonite's own data protection platform.
"The combination of these two companies creates a unique and powerful data protection and cybersecurity solution for our customers and partners," comments Ali.
"We are thrilled to officially welcome Webroot to the Carbonite family and look forward to delivering positive results together.
Carbonite and Webroot will share a common go-to-market approach that centres around delivering customer success through partner channels.
"Webroot and Carbonite share a common vision to empower small and mid-sized businesses with next generation solutions purpose-built for their unique needs," says Post.
"I'm confident we will build on the momentum of Carbonite and Webroot's cloud-based approach to protecting endpoint data as we aim to deliver strong results for customers and partners.
In February, Webroot's CEO Mike Potts said Webroot's long history in cybersecurity, revenue, and the common goal of making cybersecurity accessible and easy to use was an attractive prospect for Carbonite.
"We are thrilled to become part of their team. Together we can deliver tremendous value to our customers and partners," Potts said at the time.
The acquisition will provide numerous benefits, such as:
Next-Generation Technology Platform: Combining Carbonite's cloud-based data protection solutions and Webroot's cloud-based machine learning technology will create a next-generation security platform to serve growing customer needs.
A Comprehensive Solution, Delivering Better Results: A common set of customers will benefit from an easy-to-use, cloud-based, integrated offering, which includes a unique ransomware prevention and recovery solution.
Consistent Routes to Market and Expansion of Addressable Market: Webroot and Carbonite share a go-to-market focus and a complementary ecosystem of channel partners. Webroot's MSP partners and RMM relationships provide Carbonite with a new channel for increased scale and market expansion.
Immediately Accretive: Based on Webroot's current operating plan and existing customer contracts, the transaction is expected to be immediately accretive on an earnings and cash flow basis following the close of the transaction.
"The Webroot team has a passion for building technology to simplify the way customers protect their important data, and we are excited to welcome them," Ali concluded.