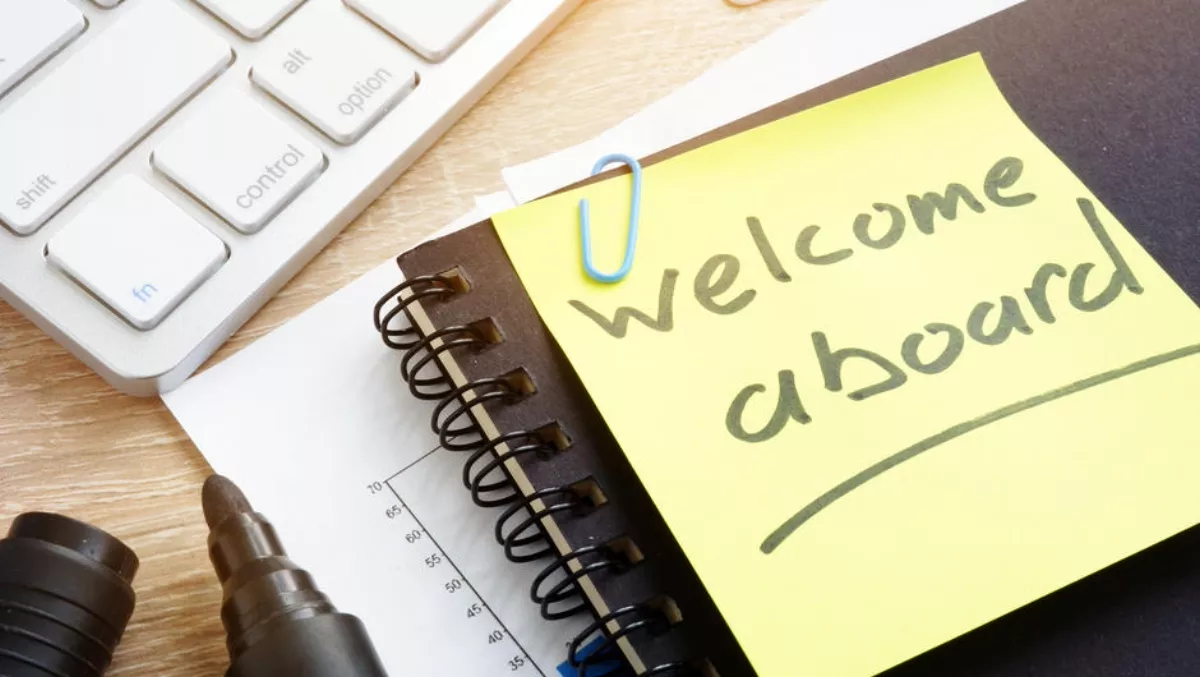 Carl Jefferys steps up to lead Ruckus Networks ANZ operations
FYI, this story is more than a year old
Ruckus Networks has appointed Carl Jefferys as the new leader of its operations across Australia and New Zealand to push the company's strategic moves, revenue, growth and marketing programs.
Jefferys brings more than 40 years' experience from the Australian IT and telecommunications industry, after working with organisations including NEC Australia, GX2 Technology, and AirTight Networks.
Jeffreys also helped to grow significant double-digit growth at Ruckus between 2009 and 2013. He also established the company's leadership in sectors including enterprise, retail, education, and hospitality. He has also driven new business for segments including smart cities and higher education.
He will report to Ruckus senior vice president, ARRIS, Asia Pacific and Japan, William Ho.
"We are delighted to announce Carl Jefferys as the leader for Ruckus Networks in Australia and New Zealand," Ho comments.
"His wealth of experience in the networking industry will continue to propel Ruckus' leadership in today's hyper-connected world. In addition, his innate understanding of the Ruckus channel ecosystem and experience managing large customers' relationships will help accelerate growth for the business in Australia and New Zealand," said William Ho, Senior Vice President, ARRIS, Asia Pacific and Japan.
Jeffreys adds that the networking industry is on the cusp of a 'significant transformation'.
"Whether in smart cities, education, hospitality, healthcare, or enterprises in general. Ruckus Networks is the only vendor that is best poised to help our customers in this journey to redefine connectivity at the edge of the network. Having established the Australian and New Zealand arm of Ruckus Wireless almost 10 years ago, I'm committed to helping drive growth and success for our customers, partners, and business in the region.
Amongst Ruckus service offerings, which span IoT, security, and LTE, include Wi-Fi Calling. The company says that while people have used voice services over Wi-Fi for a number of years, but generally meant using a separate app that didn't integrate with standard voice services.
Those voice services also brought spotty voice quality and lost connections. The company developed a Smart Wi-Fi system that brings consistent voice experiences in areas with spotty coverage.
Mobile operators are able to use Voice-over-LTE to route calls over Wi-Fi, the company says – which can be the most cost-effective and consistent voice services to subscribers.