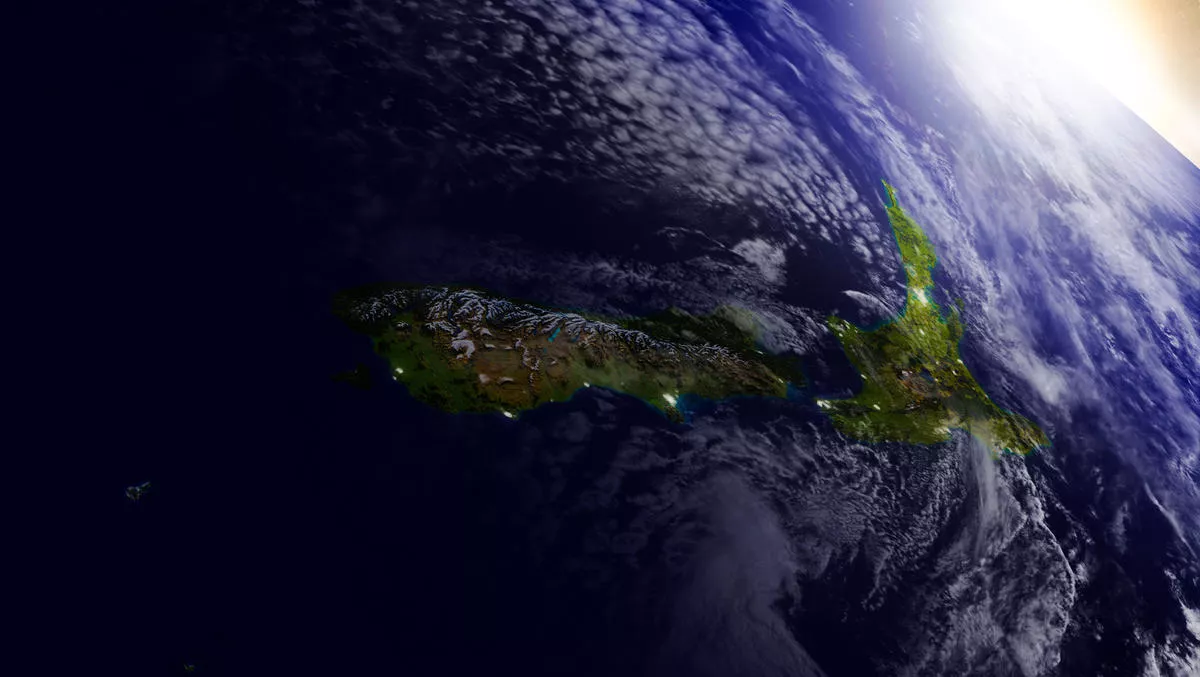 Catalyst Cloud brings open source-based web hosting to NZ
FYI, this story is more than a year old
Amazee.io's New Zealand-based open source cloud web hosting platform is now available to New Zealand businesses and government agencies.
The platform utilises Catalyst Cloud's hosting infrastructure and amazee.io's open source hosting platform called Lagoon, based on Kubernetes.
Lagoon supports a range of content management systems including Drupal, Laravel, Node.JS, Silverstripe, and WordPress. The platform is also updated every month, with full codebases on GitHub. This means that developers can understand new releases, architecture, and configuration, and can also help to develop the platform.
Catalyst Cloud managing director Bruno Lago says that it is only through Catalyst Cloud's partnership with amazee.io that the company can bring this web hosting capability to New Zealand.
The web hosting solution also supports data sovereignty by enabling data to be stored within New Zealand, and thus protected by New Zealand law and data privacy regulations in local data centers.
"Data privacy, security, speed and platform scalability are undeniably the highest-ranked requirements of today's enterprises and organisations," says amazee.io CEO Franz Karlsberger.
"Partnering and innovating with Catalyst Cloud in New Zealand gives local companies and government-related agencies the opportunity to host their applications and data in New Zealand on a fully managed, enterprise-grade, highly secure, scalable container-based platform".
The Australian Government also uses Amazee.io's open source platform to run its whole-of-government platform GovCMS. The GovCMS platform hosts more than 300 government-related websites.
Catalyst cloud states, "While many government websites suffered downtimes or required manual autoscaling during COVID-19, the sites hosted by amazee.io maintained their stability thanks to Lagoon's ability to autoscale their hosting infrastructure in seconds when required."
In June 2020 Catalyst Cloud launched a new solutions hub designed for customers and partners to access locally based cloud computing solutions from IT specialists.
"Catalyst Cloud offers a true partnership to resellers, not only providing great service and support, but proactively promoting our Partners' solutions and feeding them sales leads," said Catalyst Cloud chief growth officer Igor Portugal at the launch.
Catalyst Cloud also wants to help to accelerate New Zealand's digital economy, so creating a solutions hub was a 'unique' way to help partners and customers promote their solutions to other New Zealand businesses.
"Our partners and customers are some of New Zealand's most innovative businesses, and we are happy to provide a platform to help kiwis to support local," concluded Portugal.
Catalyst Cloud has offices in Auckland and Wellington.
Related stories
Top stories