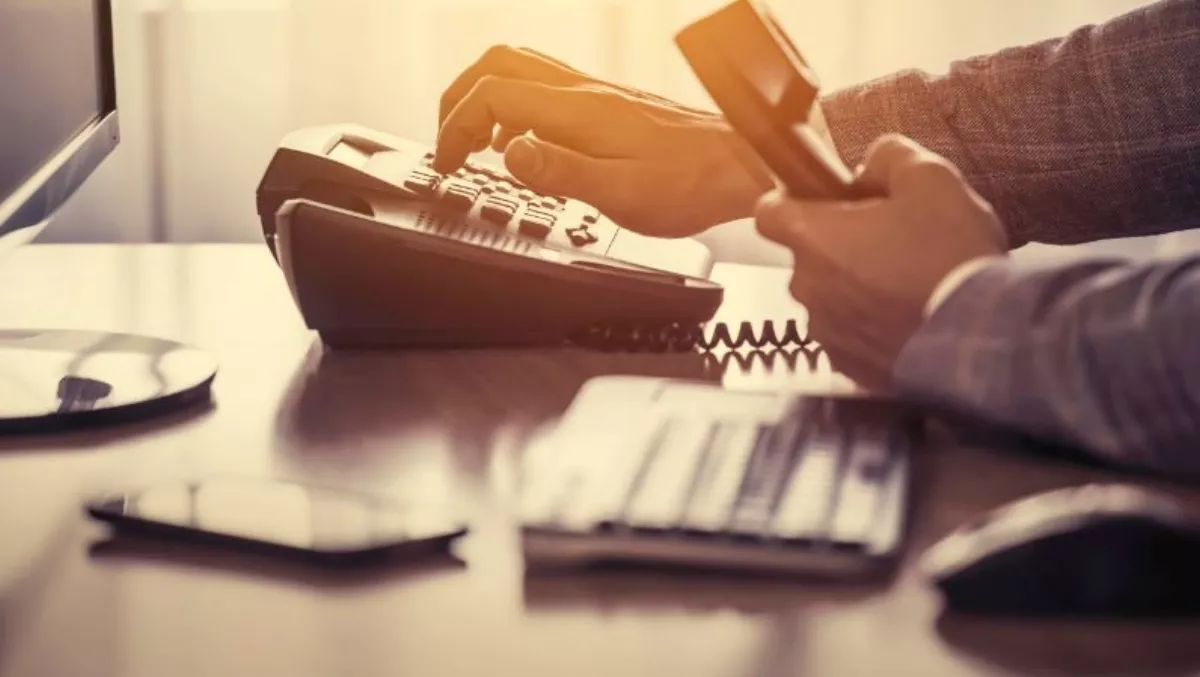 CCI to provide conferencing services to NZ government
FYI, this story is more than a year old
Conference Call International (CCI), a subsidiary of communications specialist MNF Group, has been selected as a provider of audio, web and operator-assisted conferencing services to New Zealand government agencies.
CCI has been selected under the 'Communications Tower', which is one of the five TaaS 'service towers' categories.
CCI is regarded as a pioneer in the conferencing sector and is one of only a handful of providers globally capable of offering encrypted call conferencing.
MNF Group CEO Rene Sugo says, "Voice encryption technology aims to prevent unauthorised listening-in on conference calls.
"For government agencies, this additional level of protection provided by this type of technology helps ensure call confidentiality, security and most importantly, peace-of-mind."
The TaaS initiative aims to provide New Zealand government agencies with more flexibility and choice of providers, CCI General Manager Andrea Goding explains.
Goding says, "For more than 15 years, we have provided reliable and secure conferencing to a large range of industries and government departments, backed by our highly skilled conferencing team who are experts in their field.
"Our customers need no special technical equipment or training and enjoy the simplicity of our conferencing service that is available on-demand, whenever they need it, 24/7."
"For the first time via the TaaS initiative, New Zealand's government agencies will have the opportunity to benefit from our reliable, high-quality secure audio and web conferencing products and services."
MNF Group acquired Conference Call International (CCI), the largest independent conferencing and collaboration provider in Australia in February 2017.
The acquisition of CCI provided MNF with a significant entry into the audio conferencing and collaboration market in Australia and the wider Asia-Pacific region.
Since the acquisition, MNF Group has invested $1.5 million into CCI's infrastructure to deliver new technological capabilities, helping to shape the future of communication.
CCI's conferencing capability is state-of-the-art and includes High Definition (HD) voice conferencing that provides voice quality on every conference call that is HD capable.
Encrypted audio calls offer the next level of call security, helping to prevent unauthorised listening and alleviate privacy concerns.
With the addition of an integrated web and video conferencing solution, New Zealand government agency users can benefit from a complete end-to-end conferencing package that reliably services most meeting requirements in any location at any time and improve the way people communicate and work together.
Related stories
Top stories