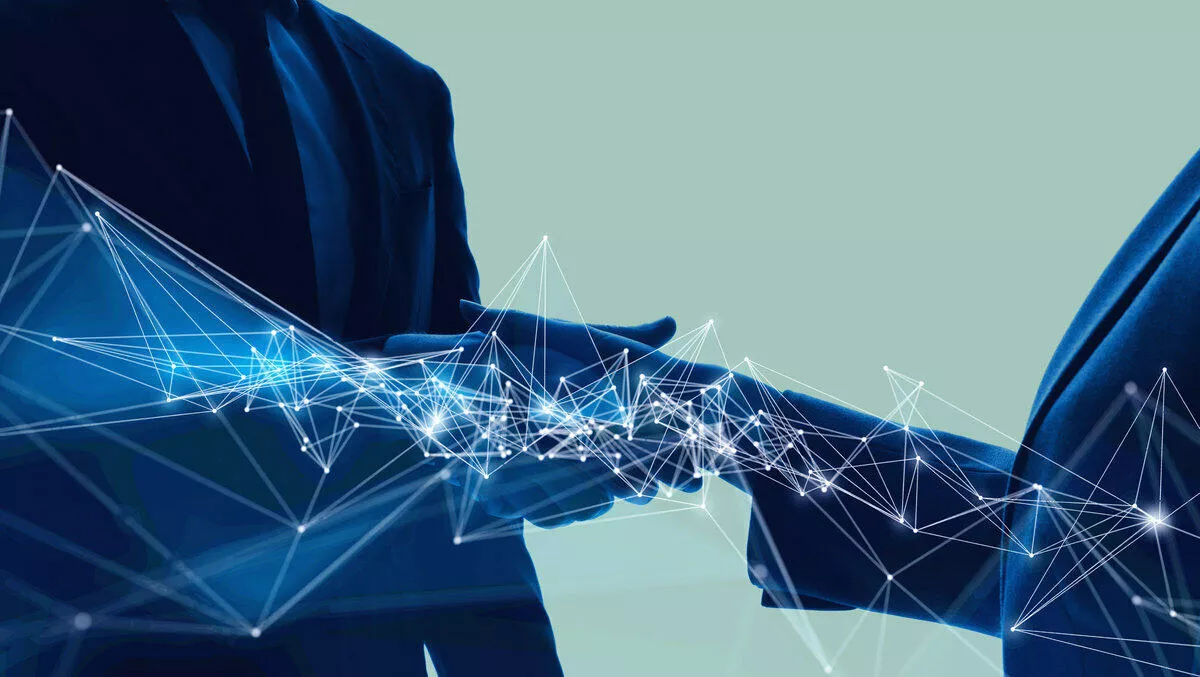 CCL and Commvault: when partnership breeds success
Fri, 18th Oct 2019
FYI, this story is more than a year old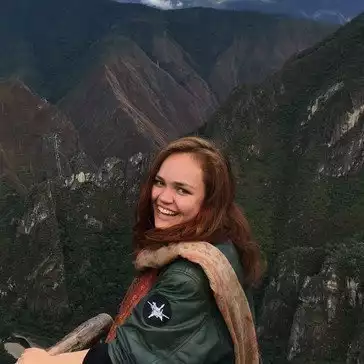 By Catherine Knowles, Journalist
CCL (together with Revera) is the largest cloud services provider in New Zealand, providing Infrastructure as a Service (IaaS) to a number of large commercial organisations in the private sector as well as a number of government agencies.
At the Commvault GO event in Denver this week, we sat down with CCL-Revera chief operating officer Sri Gazula and Commvault NZ country manager Prasanna Gulasekharam to discuss the relationship between the two companies, the next steps for CCL and how the partnership played into achieving success.
Expanding the scope of services offered
CCL's partnership with Commvault commenced in 2012 with IaaS as part of backup as a service. Over a period of time the CCL team worked with Commvault to enhance the product to serve multi-tenanted service providers. The Commvault product matured in conjunction with CCL, Gazula says.
Now, CCL is looking to expand its service offering further in response to changing customer needs, and will utilise the expanding Commvault suite.
"We are now embarking on a journey of managed services, full end-to-end IT services. We are offering IaaS but want to offer full managed services. On top of this our strategy is hybrid cloud," says Gazula.
"We are working on public cloud backup-as-a-service and Office 365. AWS and Microsoft don't have any local cloud in New Zealand, so we are developing a product to backup in-country," he says.
Gulasekharam says it's about giving customers the option - what do they want to use as their location for their disaster recovery site?
He says, "Right now if they go partially to CCL, AWS and Azure, for instance, if something happens to CCL in an earthquake they have the backup. Whereas if something happens to AWS and Azure, and they have one cable to the data center, then customers have no chance of getting their data back in-country. So we are going to provide them with that service.
"It's giving customers the assurity that they can have their data available to them regardless of any chance situation in-country or overseas.
Gazula says, "The primary thing our customers care about, under IaaS, is that their data is protected.
This is especially true for customers facing greater governance challenges, such as financial institutions or government bodies.
Continuing to evolve with the customers
Speaking of the journey of the partnership, Gulasekharam says, "Most customers went to IaaS and backup-as-a service in a relatively small footprint, and now it's more than 10 times that, so the scale is massive. Then, because of scale now, when they get new customers on board, the pressure and timeline of moving to a services provider - whether it's CCL, multi-cloud or hybrid cloud, it's massive.
"We've had to work together with our technology and write the tenancy API that enables customers to onboard their data to CCL much faster than anybody else can provide.
"Now we're going to an era where these businesses have trusted CCL, or multiple cloud providers, with their data, and now that CCL holds their data they're beginning to consider how they can use their data more and get more value through data insights.
Gazula says, "Infrastructure has become a commodity. What our customers want is what we can offer beyond that, so data insights, analytics.
Gulasekharam says the Commvault technology known as Activate can be used with CCL to get data insights for customers, and the new acquisition of Hedvig also poses opportunities.
According to Gazula, this service is still in development and Commvault and CCL will jointly invest in development.
Finding success through partnership
Collaboration isn't unusual for the two companies, and they share the same aim to win, win, win - CCL, Commvault and the customer. In the last 4-5 years Gazula says the company has seen significant growth and is now recognised on the world stage in the service provider space.
Gulasekharam says, "We started our relationship solely as a data protection or backup vendor, and now we are a data management partner.
"This a best practice template for us for a service provider. We are pushing the envelope so we can extend value-added services to customers.
"We're not resting on what our product does out of the box, we're trying to be innovative and listening to the customer, and by CCL bringing in new catalogue offerings the customer wins. That's the partnership at play," he says.
Gazula says, "We are growing along with Commvault. It's a trusted partnership. We openly talk to them, they talk to us, we share roadmaps. The relationship that we have is a true partnership - Commvault is our strategy partner.
Gulasekharam says, "I think a lot of businesses treat service providers as a customer and sell to them - they don't treat them as a partner. When we talk about CCL internally don't talk about them as a client, they're our partner, always have been. We genuinely believe that for us to win they have to win and the customer has to win. It's a model we follow religiously.