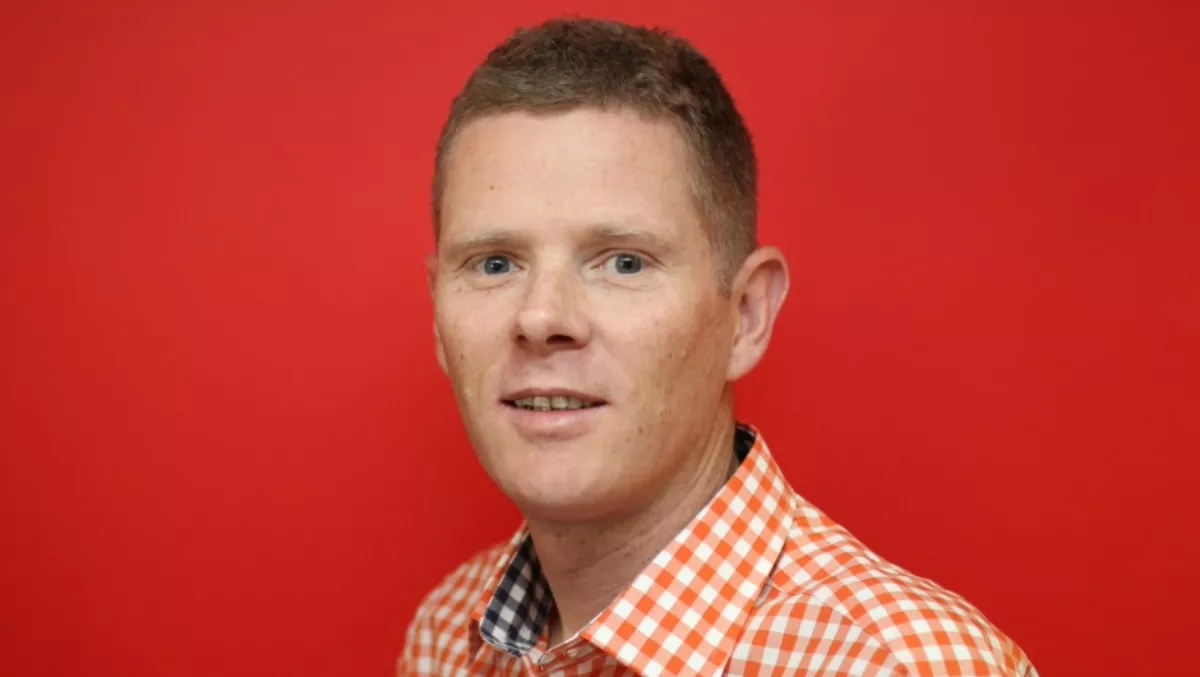 CCL celebrates second coveted vExpert accreditation
FYI, this story is more than a year old
CCL is continuing its strong run with VMware, with Clinton Prentice, one of the company's top technical consultants, accredited with VMware's coveted vExpert status.
Prentice's vExpert status – reserved 'for individuals who have demonstrated significant contributions to the VMware community and a willingness to share their expertise with others' – builds on his vChampion award in 2015.
Jon Waite, CCL chief technology officer, also gained vExpert accreditation last year.
Prentice, who has worked in technology for nearly 20 years and is a CCL technical specialist with a focus on cloud technologies, specialising in VMware, says it is 'humbling and rewarding' to be recognised for his work over time.
"For years I have always looked up to and read blog posts of VMware vExperts and held them in legend status, so to be recognised at this level is a major achievement for me," Prentice says.
He credited the support of CCL management, who put him on 'major infrastructure projects that I could own' with making the accreditation possible.
"I'm very fortunate to work for a company like CCL, they invest in their staff and focus on the people and culture within the company," Prentice says.
He says he's also put a huge amount of his personal life into VMware products, learning, studying and putting himself 'in the deep end' to challenge himself.
Prentice also holds a multiple VCAP advanced certifications.
Andrew Allan, CCL chief executive, says the company has achieved 'an impressive array of awards over the past few years'.
"VMware's recognistion of so many of our talented engineers is something we are really proud of as a business," Allan says.
"Having this depth and strength of technical expertise, experience and passion throughout the organisation, from our CTO right through our engineers, is part of what really sets CCL apart.
"It's part of our DNA as a company," Allan says.
The vExpert accreditation is awarded to people who are particularly engaged with their community and have developed a substantial personal platform of influence in those communities.
In December, Spark New Zealand acquired CCL in a $50 million deal designed to bolster Spark Digital's South Island business and boost its cloud services capabilities.
Related stories
Top stories