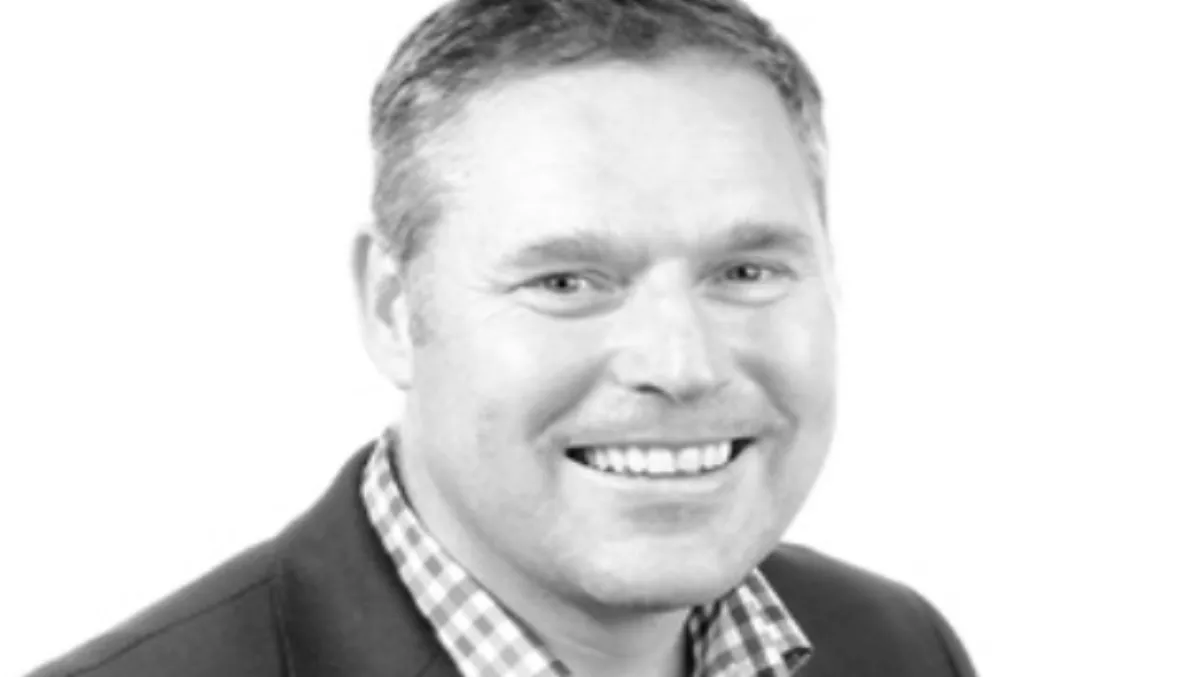 CCL first Kiwi company to claim top Citrix Specialist status
FYI, this story is more than a year old
Christchurch's Computer Concepts Limited has claimed its spot as a top Citrix partner, becoming the first New Zealand partner to achieve Citrix Specialist status.
Citrix Specialist is the highest level of recognition under Citrix's new channel programme, announced earlier this year. CCL and Australia's Oobe are the first Australasian companies to be awarded the status.
CCL achieved CSA certificed Virtualisation Specialist status.
Andrew Allan, CCL chief executive, says the status reinforces and validates the investment CCL as made in the end user computer program, and reinforces the company's role as a
"We've invested a lot around the workplace of tomorrow and currently support a large number of enterprise clients including the city council and the ports as well as a number of district health boards with their virtual desktop environments and their end-user compute.
"This reinforces our position as [having] deep, deep engineering capability, technical capability in that space."
Allan says while many companies are 'masquerading' as end-user compute specialists 'there are very few who have travelled the road and done the deep dive technical design, implementation and management around those solutions, which is where CCL is'.
To gain Citrix Specialist status CCL was required to complete a series of e-learing cources and the most advanced technical certifications, provide customer testimonies and demonstrate design and implementation competencies in a 24 hour practicum.
The process took around three to four months, after earning the right to go for the status.
Allan says CCL now has three Citrix certified experts – the only system integrator in New Zealand to have so many.
Allan says the status reinforces its position with current clients, and makes CCL more attractive to new potential customers.
"When you are engaging with clients in this space the technology is moving so quickly that if you think you have arrived and think you are comfortable in your position within a client, you are wrong, because there are so many new technologies coming through in this space."
He says the status shows the company is continuing to invest in the space.
However, he acknowledges that the monetisation of the program will take 'many, many years'.
"There's nothing quick or easy about an end-user compute sale, so I expect it is going to take many years to realise the full value of this investment."
Allan says Citrix's move into this area 'is quite courageous'.
"It recognises that the challenges around end-user compute, while widely recognised as a great opportunity, does require a level of technical expertise that historically the channel may not necessarily have been able to do, and that the vendors themselves had to step up and do.
"This says Citrix is prepared to support, in clever and focused ways, those organisations that are prepared to invest in the deep engineering capability required to do this well."
Related stories
Top stories