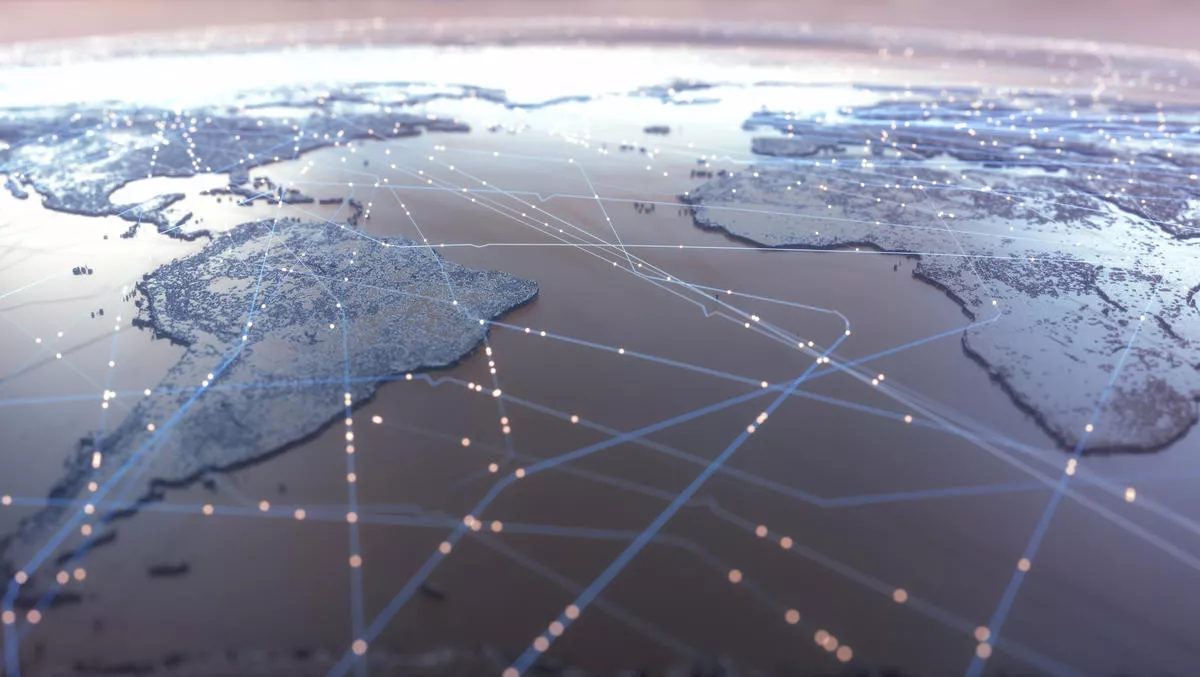 CDS unveils platform to extend useful life of network infrastructure
FYI, this story is more than a year old
Multi-vendor service provider CDS — formerly Computer Data Source — has today announced its new Raytrix MVS platform, which aims to extend the useful life of network infrastructure running workloads in hybrid cloud environments.
"The world's leading digital infrastructure providers are partnering with enterprise customers to determine the most beneficial paths forward for their multi-vendor environments," says CDS chief executive officer Daniel Newton.
"Whether the answer is upgrading to more advanced, efficient technologies or introducing approaches that lengthen the useful life of existing infrastructure while unlocking budget for new initiatives, these OEMs need partners they can trust to help them deliver complete experiences without worrying about competing for future business in those same accounts."
Newton says that the creation of the new platform is indicative of CDS' commitment to a 'partner-first' approach, in an effort to distinguish itself from third-party maintenance (TPM) practices.
Enterprise Strategy Group principal analyst and practice director Mark Peters says the events of the last 12 months have reinforced the importance of hybrid cloud solutions and data center investments.
"In enterprises worldwide, the ambition of digital transformation is all-too-often constrained by the realities of budget pressure and talent scarcity," says Peters.
"Therefore, as application workloads increasingly transition to hybrid cloud solutions, the importance of extending the value of data center investments – both now and over time – to enable that change has intensified.
"By investing in engineering talent and technologies to support a wide range of infrastructure products, CDS is a reliable global partner to the major storage, compute and network vendors as they jointly add that prerequisite value to their customers' data centers, and thus help release those constraints on the promise of digital transformation."
Embracing its collaborative role with partners, CDS is investing in the technology and expertise needed to support a wide range of the most popular hardware platforms with an array of services that help customers unlock and reposition budgets for their modernisation and cloud transformation initiatives.
ITelagen vice president Sean Kessler says the new platform will complement its own managed services operations, especially in its electronic health records department.
"Our customers trust ITelagen with their most important applications and data, and we trust CDS to support our high-end storage systems and mission-critical workloads," says Kessler.
"CDS has the expertise, talent and dedication we need to keep everything running and ensure we have the efficiency we need to maximise our investments."
Related stories
Top stories