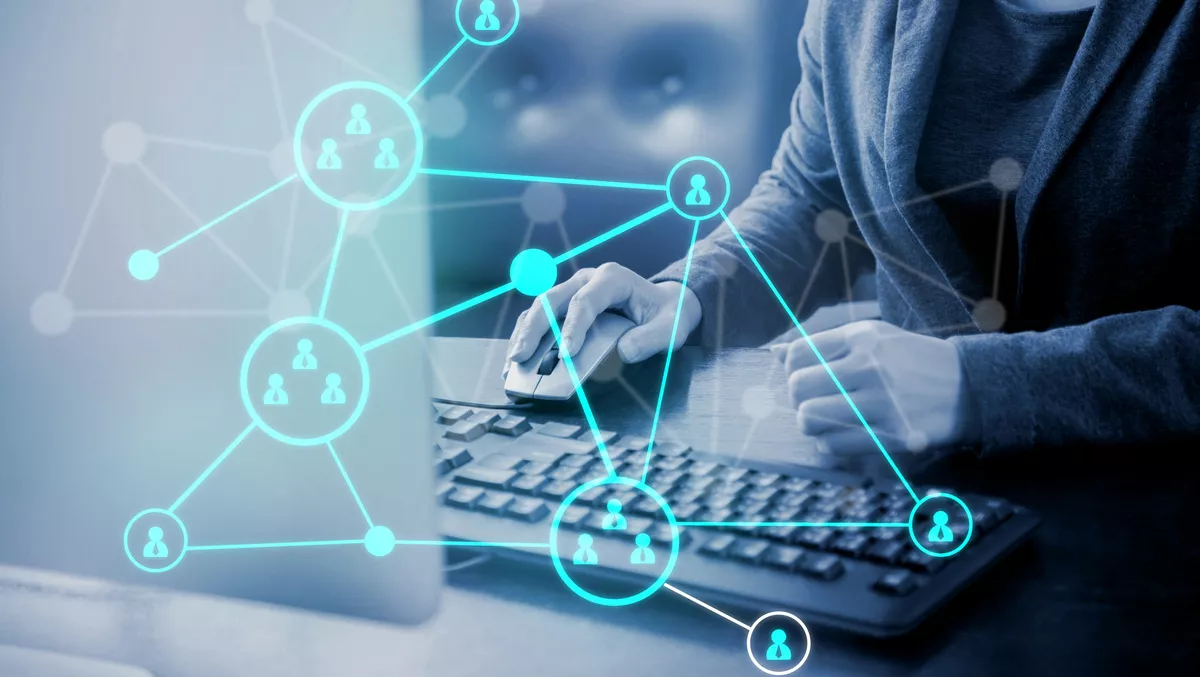 Cerebo Networks signs as a Versa ACE Partner to empower digital transformation
Cerebo Networks has signed as a Versa ACE Partner with Versa Networks, a specialist in SASE.
Under the agreement, Cerebo is set to deliver telco-independent secure access service edge (SASE) services to international enterprises.
This can help to accelerate their digital transformation efforts and flexibly enable secure work-from-anywhere models and multi-cloud application deployments, the company states.
With the name coined by Gartner in 2019, SASE brings pervasive, cloud-native, and trustworthy networking and security to the modern enterprise.
It combines network security functions such as SWG, CASB, FWaaS and ZTNA, with WAN capabilities such as SD-WAN and analytics to support the dynamic secure access needs of an organisation.
Cerebo is a telco-independent service provider, delivering fully managed SD-WAN and SASE services to international enterprises.
Versa is a provider of SASE technology, with an end-to-end solution designed to simplify and secure the modern network.
Versa SASE provides a comprehensive solution within an integrated software stack, hardware-agnostic, software-only offering that scales to provide SASE services via the cloud, on-premises, or as a blended combination of both.
With a single interface to configure and implement corporate policies, Versa SASE delivers visibility and control through a single pane of glass and has security embedded into the heart of the solution.
Versa SASE aims to protect all corporate resources with unified security policies for every session for every user, on any device, accessing any application.
Cerebo managing director Ferran van den Berg says, "We are very impressed with Versa's capabilities and versatility. They are unique in providing a fully converged, integrated networking and security solution which is both cloud-delivered and on-premises.
"Versa offers a very broad set of configurable capabilities for large enterprises, as well as a simple out-of-the-box solution for smaller enterprises through their Titan proposition."
He says, "There are many enterprises who prefer a managed service from a non-telco partner, or who opt for a co-managed or do-it-yourself approach.
"With our vast experience and modular service portfolio that can be tailored to each customer's needs, customers have a reliable alternative to turn to."
Cerebo, as a Versa Networks service partner, will provide customers with a managed SASE service covering all of their implementations and operations in different branches, made possible through Versa Networks' multi-tenancy feature.
Moreover, being a usable and cloud-based solution, Versa SASE will allow Cerebo customers to provision, configure, monitor and manage their licenses in real time, customising the solution based on their needs.
Versa Networks VP EMEA Hector Avalos says, "The drastic networking and connectivity changes businesses and customers alike have had to make over the past 18 months, be that working from home or moving to the cloud, have altered traffic patterns for good.
"In light of this, we're thrilled Cerebo Networks joins the Versa ACE Partner program to deliver our SASE services to international enterprises, supporting them in their digital transformation initiatives and helping them tackle their networking and security needs in one service."
Related stories
Top stories