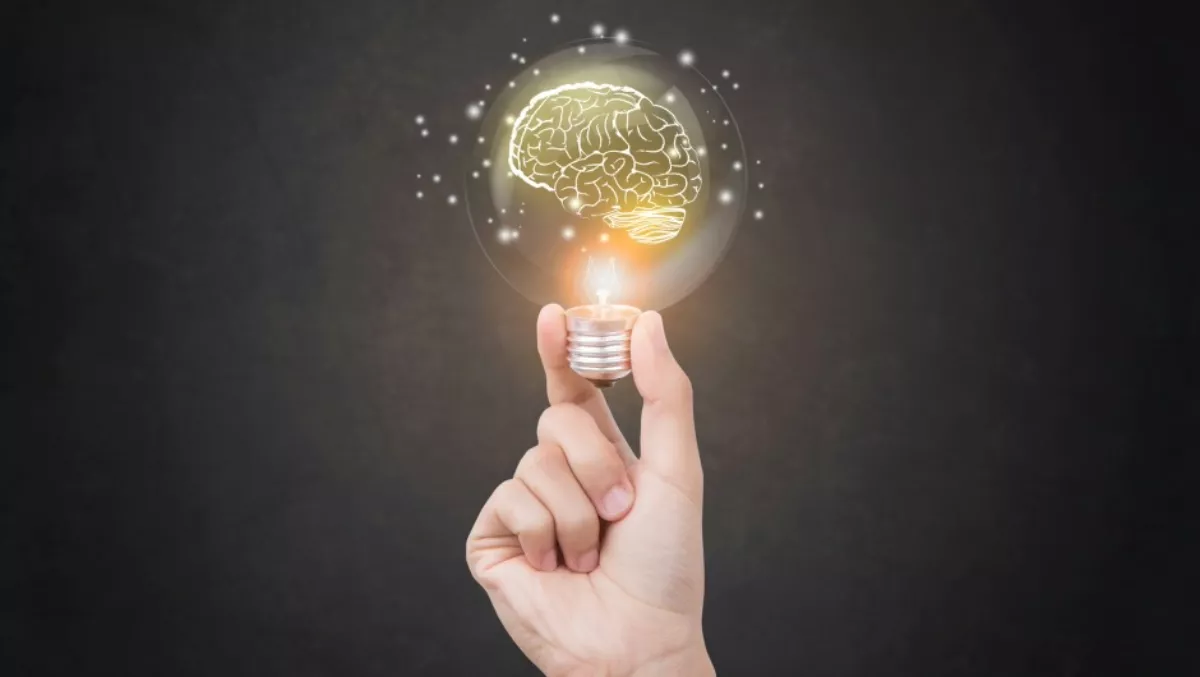 Certus spins out Cognition to spur cognitive app development on IBM Cloud
By Heather Wright,
17 Aug 2017
FYI, this story is more than a year old
Certus has spun out its Cognition app 'garage' service to create a new design thinking led management consultancy designed to spur cognitive app development on IBM Cloud.
The new consultancy, Cognition, will be headed by former Sush Mobile chief executive Craig Parnham as managing partner and will be 'applying design thinking to realise the potential of digital, cognitive and mobile solutions'.
The business was co-founded by Margaret Hartwell who is Cognition's innovation director.
The company says its services span a broad range of industries and incorporate elements of IBM's solution stack, including its BlueMix cloud platform as well as cognitive and artificial intelligence services via Watson.
"Combined with design thinking principles, these innovations are used to build solutions tailored to each company's goals, vision and strategy."
Among the services being offered are the creaton of mobile + business apps, 'reinvention of business interaction' and 'embrace of cognitive computing'.
"Cognition is a change agent, bringing together elements from technology, design and business to manifest a new reality," Parnham says.
"It is at the intersection of three unique and complementary dsciplines that Cognition fulfils its purpose."
The company says its approach leverages industry best practices that help brands be as nimble and dynamic as disruptive start-ups, using a broad range of service design methods to help create differentiated service experiences.
Shawn Murray, IBM Bluemix Garage worldwide director, says "We're excited to work with strong IBM business partners like Certus who accelerate innovation with design thinking and new development methodologies."
Cognition says it is already workign with 'a range of well known brands' to use design thinking to enhance human experiences across the commercial sector in Australia and New Zealand.