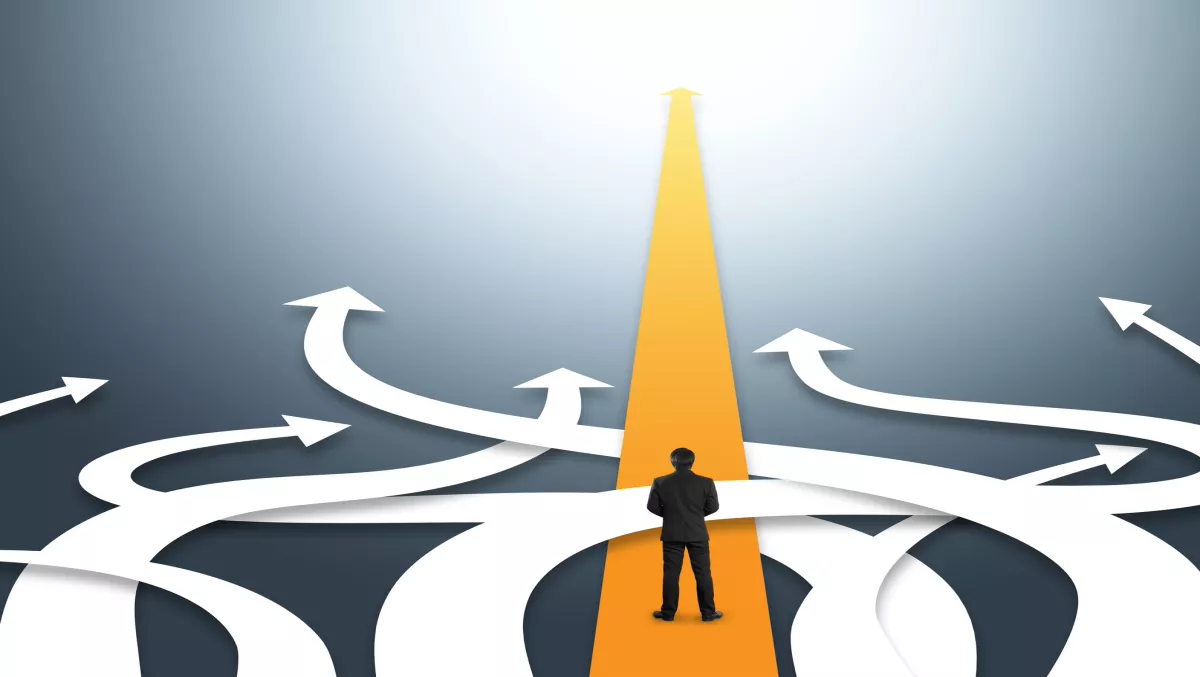 Challenges and transformations surrounding the channel
Fri, 12th Aug 2016
FYI, this story is more than a year old
By Sam Worthington, News Editor
The Juniper Networks 2016 summit was held yesterday at the National Maritime Museum, Darling Harbour in Sydney.
Around 300 partners and IT/business decision-makers were at the event, with a jam packed day of sessions and industry insights.
In a challenging channel environment, the company's theme of the day was to 'challenge the status quo'.
Ralph Candiloro, VP of ANZ and APAC at Juniper Networks says the long term strategy for ANZ is to ensure it aligns behind the company on a global scale.
"In the case of Australia and New Zealand, we're actually reinvigorating," says Candiloro.
Candiloro adds that the company really needs to think about who it's teaming up with and working alongside.
"Who are the channel partners we need to have, and should have, as we go forward for that particular customer base," says Candiloro.
"And we're doing that."
The last 12 months has seen the company completely desegregate their software and really transform, which Candiloro says has changed everything.
"By desegregating software, we're being very disruptive, so we're looking for completely new channel partners.
Mitch Lewis, VP of Partners and Alliances, says the company will be launching channel transformation plans in the next week to further align.
"As we've seen the whole world change and transform, we're also transforming our channel programmes," says Lewis.
For the company's partners, Candiloro says the evolving channel landscape is also changing them
"They're morphing like we are.
Recently, Juniper Networks had Wakefield conduct a report on the company, which Candiloro says provided a lot of insight into the industry.
"The first thing we found, especially in ANZ, is that 82% of respondents said that they had some sort of cloud or SDN offering already," says Candiloro.
The research also highlighted a major skills shortage in the industry. 90% of respondents from the industry said they felt that in 3-5 years the current IT workforce would not have the relevant skills.
For Juniper Networks, one of the solutions they're working on is automation. Another, is to put specific systems and processes in place to facilitate the shortage.
Lewis says that it's not only skills with technology, but also in the business and commercial sense.
"We have to help clear the debris from the road for our partners," says Lewis.
Juniper also believes that their open lab, opening in Sydney and Melbourne soon after, will help leverage the shortage.
While there aren't any current plans to build an open lab in New Zealand, Candiloro says it's not far off.
"With the New Zealand market place, it's not out of the question.