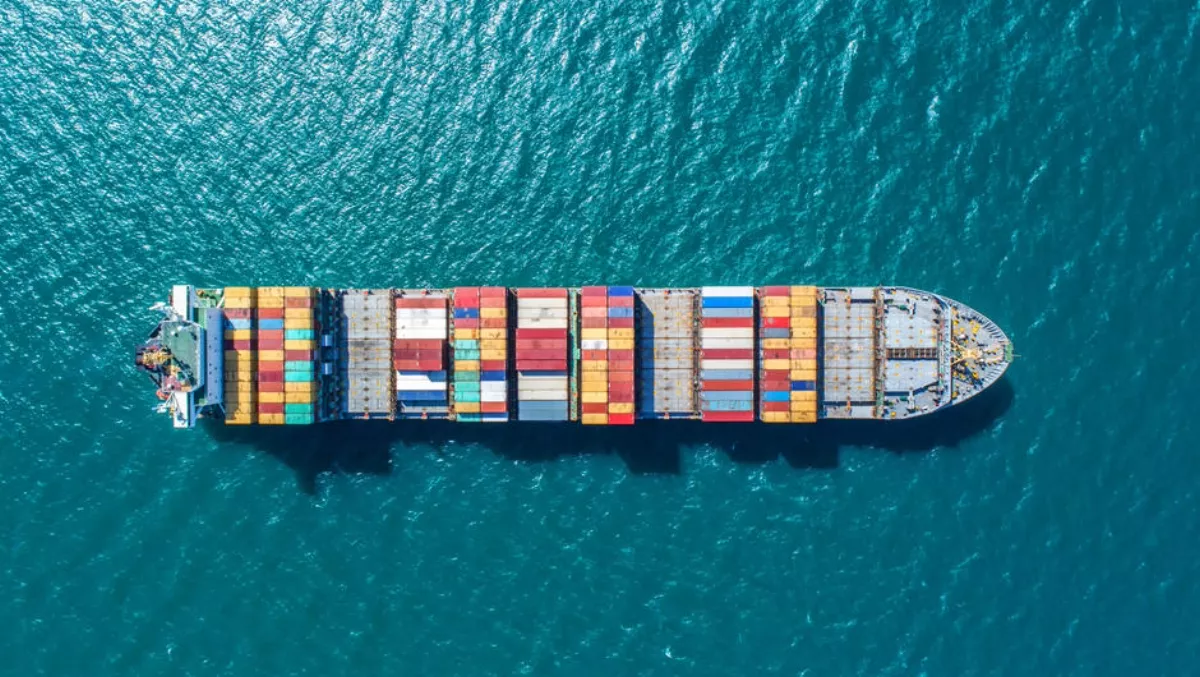 Channel dominated infrastructure shipments in 2017 with 74%
FYI, this story is more than a year old
Last year was a great one for infrastructure shipments and the channel as a whole.
The value of worldwide infrastructure shipments – including servers, storage and networking products – reached an all-time record of US$142 billion in 2017, representing an increase of 7 percent from the previous year.
What's more, the bulk of these shipments were dominated by the channel.
These numbers come from Canalys, who asserts the primary factor behind the record year was strong growth in servers. Rising DRAM component costs and increasing demand for higher server specifications resulted in ASPs increasing faster than unit shipments.
This on top of the widespread and ongoing data center expansion by hyperscale cloud service providers, including the start of a new enterprise refresh cycle following the launch of the next generation of Intel and AMD processors, increased server shipment value to $66 billion.
After a period of disruption, storage returned to growth as spending moved to all-flash and software-defined products. Canalys says these offset the decline in traditional HDD storage arrays. Meanwhile, networking continued to grow with investment in data center switching and 11ac Wave 2 wireless LANs for campus and branch environments remaining strong.
Overall, Ethernet switching grew 7 percent and wireless LANs were up 9 percent. Service provider routing remained positive at 1 percent, but enterprise routing fell 9 percent.
Despite the channel exhibiting its control of the infrastructure market, Canalys principal analyst Matthew Ball says it may not be so one-sided in the future.
"The channel continued to dominate infrastructure shipments, collectively representing 74 percent of the worldwide total," says Ball.
"But direct grew faster, due to the increasing role of Chinese and Taiwanese ODM server vendors selling large volumes to cloud service providers. Direct accounted for 34 percent of server shipments, compared with 19 percent for storage and 20 percent for networking. The massive capital expenditure planned by the hyperscale cloud service providers in upgrading and expanding existing data centers, as well as increasing their geographic presence, will maintain this trend in 2018."
The top three vendors in the infrastructure market in 2017 were Cisco, Dell EMC and Hewlett Packard Enterprise (HPE) respectively, with the trio collectively accounting for a whopping 50 percent of total worldwide shipments.
"Cisco's dominance in networking helped it maintain its lead of 20 percent in the overall infrastructure market. Its focus is on moving its predominantly hardware-centric customer base to software and subscriptions," says Ball.
"Dell EMC completed its first full year of operations, following the US$67 billion merger in September 2016, making it a leader in servers and storage. It grew its share of infrastructure shipments to 15 percent and was one of the fastest-growing vendors through the channel. HPE's share of infrastructure shipments was 14 percent.
According to Ball, HPE's focus of its server business has moved to higher-value segments, with growth in HCI and HPC. The acquisition of Nimble boosted its storage business last year, while Aruba is driving growth in wireless LANs as part of its intelligent edge strategy.
All in all a very good year for both the market and the accompanying channel ecosystem – but can the growth be sustained? And will direct sales begin taking chunks out of the channel? We can only wait and see.
Related stories
Top stories