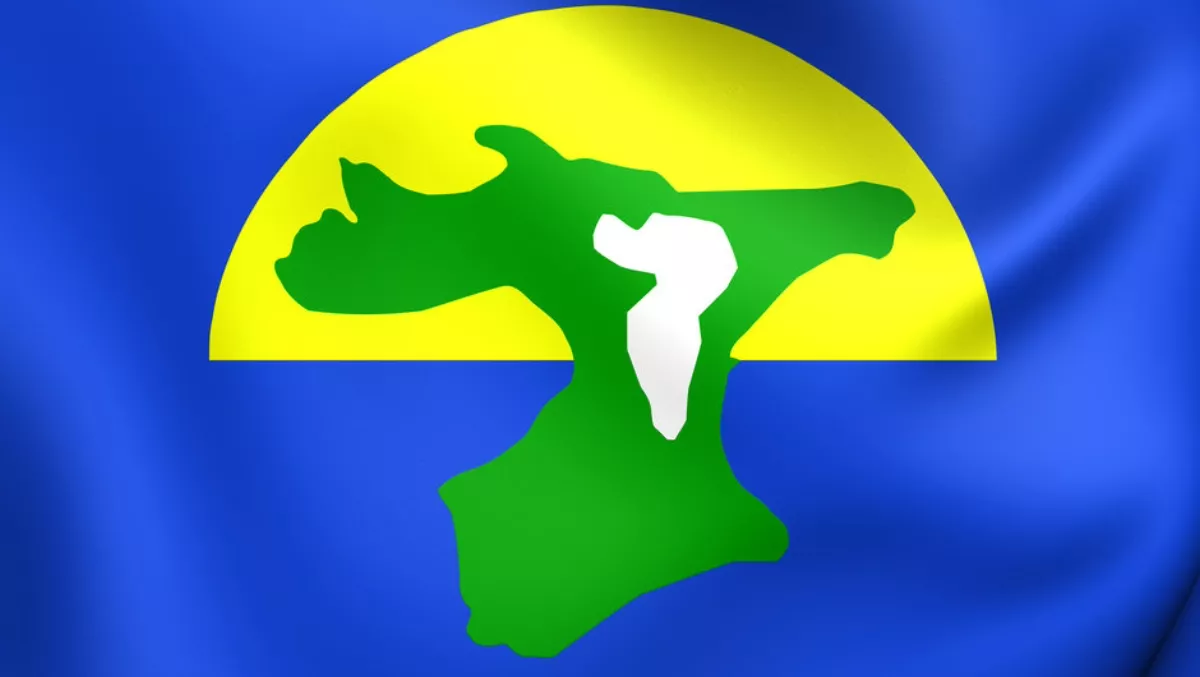 Chatham Islands get new IoT network
FYI, this story is more than a year old
When world-leading IoT networks come to mind, you might not necessarily think of the Chatham Islands as one of them.
They have now joined some of the most technologically-advanced places in the world with the help of a new Internet of Things (IoT) network built by Wireless Nation. The new network complements a major upgrade to the islands' satellite network that provides internet to local residents.
Wireless Nation says that IoT's ability to allow connected devices to talk and learn from each other can improve their performance – especially as the world's devices like smart gadgets, agricultural monitoring tools, vehicles, and household appliances are all starting to be connected to the internet.
The Chatham Islands' new network will be a 'game-changer' for businesses and residents living on the islands, as they now receive a dedicated IoT network, faster and more reliable internet speeds.
"The Internet of Things solution being trialled on the Chathams has potential to deliver considerable benefits in a wide range of environments," comments Chatham Island Trust Enterprise CEO Iain Torrance says.
"For example, we are piloting the vehicle tracking capabilities of the Wireless Nation's GPS unit, the Fox Tracker, with a view to using it to help with safety of our loan workers."
Wireless Nation premium service manager Zariff Ali says the network will also offer new economic opportunities.
"The IoT network deployment will change the way the locals live each day by enabling them to get feedback from the natural resources they rely on as their main source of income," Ali explains.
"Things like temperature sensors, humidity sensors, soil moisture probes, and rain gauges can become invaluable tools to smart resource management and efficiency when they're connected to the internet."
Wireless Nation has also launched a GPS device called Fox Tracker, which can transmit its location for up to seven years on a single charge.
Ali says this will enable businesses and residents to track their assets such as boats for greater peace of mind.
Wireless Nation marketing manager Miro Sudzum adds that the Chatham Islands' infrastructure upgrade is part of the company's commitment to New Zealand.
Sudzum adds that the company is 'excited' to roll out more IoT networks throughout New Zealand.
"The rollout on the Chatham Islands is a great demonstration of the work we can do to bring rural New Zealand into the 21st Century," Sudzum says.
"Whether it's for farming or fishing, the Chatham Islands have entered a new era of productivity with the IoT network," Zariff Ali concludes.
Related stories
Top stories