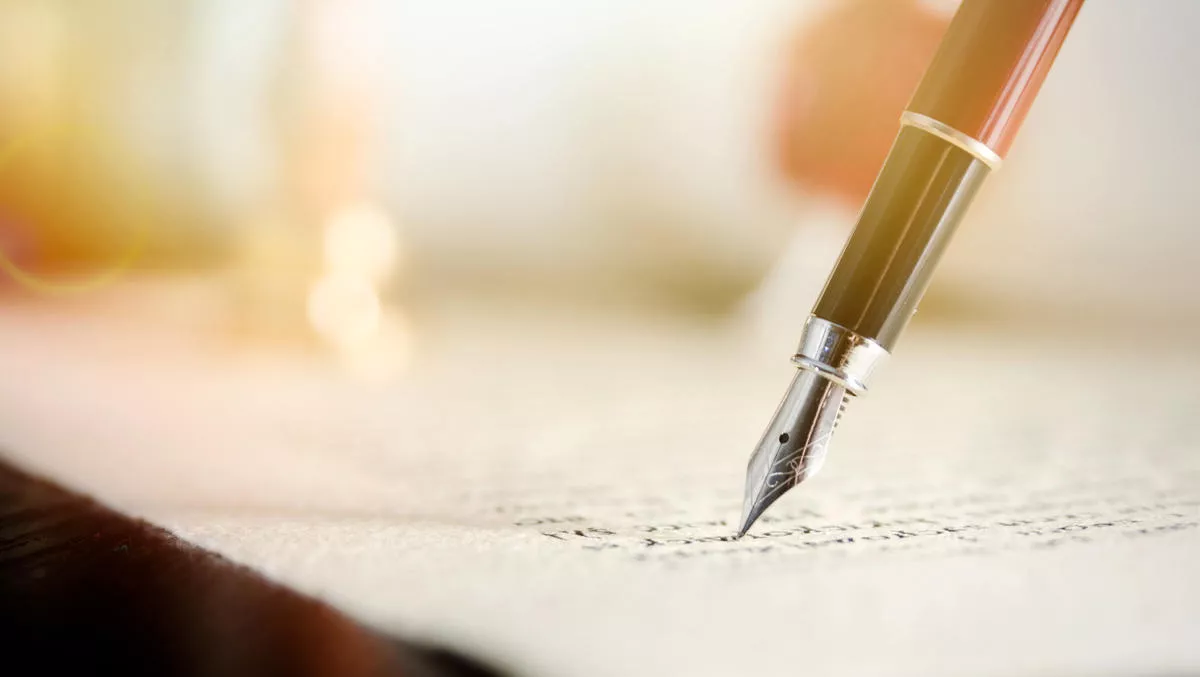 Check Point inks NZ distie deal with Telegistics
FYI, this story is more than a year old
Check Point has selected local ICT provider Telegistics to distribute its cybersecurity products within the New Zealand market.
Telegistics will initially distribute Check Point products to New Zealand, with an emphasis on 'green field' opportunities. Distributed products will include Check Point Infinity Total Protections, Zone Alarm and Small Business, and Branch Office.
Telegistics says it aims to further grow Check Point products through a 'fit for purpose' initiative aimed at the untapped reseller channel market.
According to Telegistics GM partnerships, Lucy Swanston, the partnership will strengthen the company's security offering.
"Our reseller partners continually look for new security solutions and products for their New Zealand based clients. This strategic partnership between Telegistics and Check Point will help ensure we can offer these emerging solutions to our partners."
Telegistics states that is also working with Spark as its distribution partner and value-added service provider. Telegistics is owned by Spark.
Check Point New Zealand country manager Peter O'Dwyer says, "Check Point New Zealand is delighted to have recently signed Telegistics as our value-added distribution partner for New Zealand as we drive into the Mid-Market segment and expand the positioning of our cloud portfolio across private and public cloud, where we see the Spark business as having high potential."
"Companies today are looking for solutions that can help them remain competitive while maintaining the highest levels of security. This is especially important now as we are witnessing an increase in cyber attacks in the country post-COVID-19. As companies adjust to the new normal post-pandemic, Check Point will work with partners like Telegistics to meet their cybersecurity needs."
Telegistics also announced the appointment of new CEO Victoria Mahan this week.
"We are excited to welcome Victoria Mahan as CEO as she will bring the strategic and innovative leadership that is needed to own and drive the Telegistics brand, and its market strategy and positioning. Victoria has a strong people and culture background, as well as experience in IT distribution and resellers. She also has a deep understanding of the New Zealand market, which is pivotal for this role," comments Telegistics board director Rajesh Singh.
"We are excited to welcome Victoria Mahan as CEO as she will bring the strategic and innovative leadership that is needed to own and drive the Telegistics brand, and its market strategy and positioning. Victoria has a strong people and culture background, as well as experience in IT distribution and resellers. She also has a deep understanding of the New Zealand market, which is pivotal for this role."

Related stories
Top stories