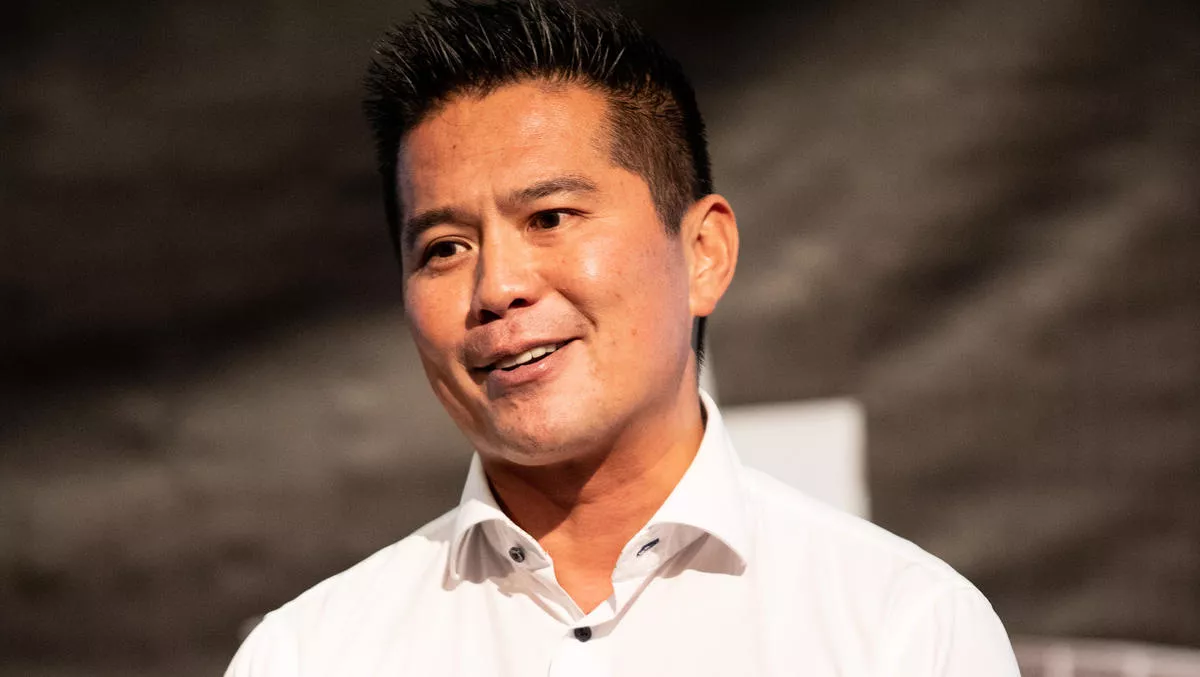 Chillisoft to distribute Imperva security solutions
FYI, this story is more than a year old
Kiwi cybersecurity specialist distributor with 20+ years of experience, Chillisoft, has added Imperva to its portfolio of Gartner-leading cybersecurity solutions.
Imperva is an analyst-recognised cybersecurity provider that wants to ensure secure data and applications are secure, wherever they reside.
"Imperva is an exciting addition to our portfolio as they provide leading solutions in the enterprise data security, web application, BOT protection, and CDN markets," says Chillisoft CEO Alex Teh.
"Due to recent global events like COVID-19, the race to online eCommerce business as a primary business tool has never been more important. The need to not only protect these web applications, but improve the user experience of online shopping and browsing, is now a critical part of every organisation's security assessment.
"Imperva already has a significant NZ customer base, and the fact they have a New Zealand 'point of presence' providing application security, DDoS and caching functionality makes them an attractive vendor for government, mid-market, and enterprise customers," he adds.
Imperva is an analyst-recognised, cybersecurity provider that aims to protect customers' digital assets by accurately detecting and effectively blocking incoming threats, and empowering customers to manage critical risks, so they do not have to choose between innovating for their customers and protecting what matters most.
"We are delighted to partner with Chillisoft as our sole distributor here on this next phase of our growth journey in New Zealand. As we continue to invest in and build out our Channel First strategy in New Zealand, we are actively seeking the right cybersecurity channel partnerships. Chillisoft will give us a great platform to build a strong channel community capable of assisting our customers secure their digital journey." Imperva area VP Terry Durnin adds.
"New Zealand has always been a leader and early adopter of innovation. As organisations continue and accelerate their digital journey, adopting secure coding practices, protecting digital web and API assets and cloud data are critical capabilities underpinning transformation. Whilst COVID-19 may have shifted some priorities around, meeting compliance, regulatory, and security obligations has not changed. "
This is the first portfolio announcement that Chillisoft has made this year.
Last week, Barracuda MSP launched a report which provides insights into the changes and challenges that managed service providers are seeing across nine countries, including Australia and New Zealand.
The report stated that 92% of MSPs questioned in ANZ said that demand for security services was either 'moderately' or 'significantly' increasing.
Endpoint security, email Security and network security all made it into the top five services table in 2020. In contrast, in 2019 email security was the only security service to make the top five.