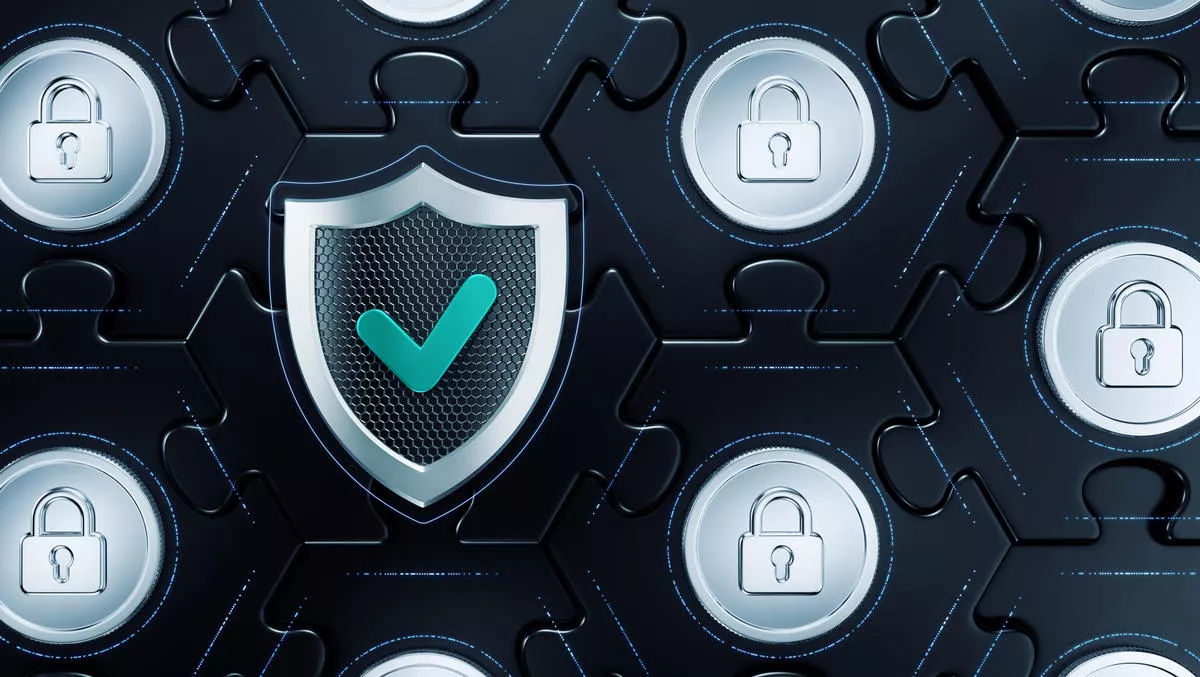 Chillsoft to distribute CyberArk security solutions in NZ & Pacific Islands
Mon, 30th Nov 2020
FYI, this story is more than a year old
IT security distributor Chillisoft has signed an agreement with CyberArk, which will bring CyberArk's cybersecurity solutions to partners and customers in New Zealand and the Pacific Islands.
According to Chillisoft, COVID-19's contribution to a spike in remote and work-from-home arrangements mean that organisations and company devices are not shielded by security defences they would normally receive in the office.
As such, Identity as a Service (IDaaS) solutions are becoming more popular because they provide strong authentication to corporate applications. That means IT staff can provision and de-provision users quickly and dynamically.
Furthermore, Chillisoft points to the New Zealand IT industry, which relies on bringing in specialist skills for specific projects. With the rising threat of cyber incidents, organisations must ensure that contractors have privileges that align only to the work they need to do.
The partnership between Chillisoft and CyberArk aims to address some of these challenges.
"CyberArk has already had great success in New Zealand with premier foundation customers, however, CyberArk is looking to double its growth in this market in 2021 by working with Chillisoft to selectively expand our partner base," comments CyberArk Australia and New Zealand director of channel, Bruce Nixon.
"By signing Chillisoft, we are able to ensure that we have virtual feet on the street to drive through channel enablement and opportunity generating activities on a regular basis. Chillisoft's razor-like focus on cybersecurity gives us the confidence that our distributor can be a true extension of our ANZ team.
Chillisoft CEO Alex Teh adds that the onboarding of CyberArk solutions to its own complementary portfolio will enable the company to provide partners and customers best-in-class security with sales and technical support right here in New Zealand.
"CyberArk has been the market leader in the Privilege and Access Management (PAM) space for a long time, and with the acquisition of Idaptive for Single Sign On (SSO) and adaptive Multi-Factor Authentication (MFA), Cyberark can now uniquely provide an end-to-end solution for the entire Identity and Access Management (IAM) stack," comments Teh.
CyberArk was recently named a Leader in Forrester Wave's Privileged Identity Management Q4 2020 report.
The report notes that "The [CyberArk] solution offers strong credentials and secrets vault management across a broad range of systems with many out-of-the-box integrations accessible via CyberArk Marketplace.
CyberArk CMO says that the company is constantly evolving its approach to help organisations identify, manage, and secure privilege.
"In a year filled with challenges and uncertainty for businesses around the globe, we are proud of the work we've done to help our customers and partners reduce risk, simplify operations, and be able to confidently move forward with the next phase of business transformation.