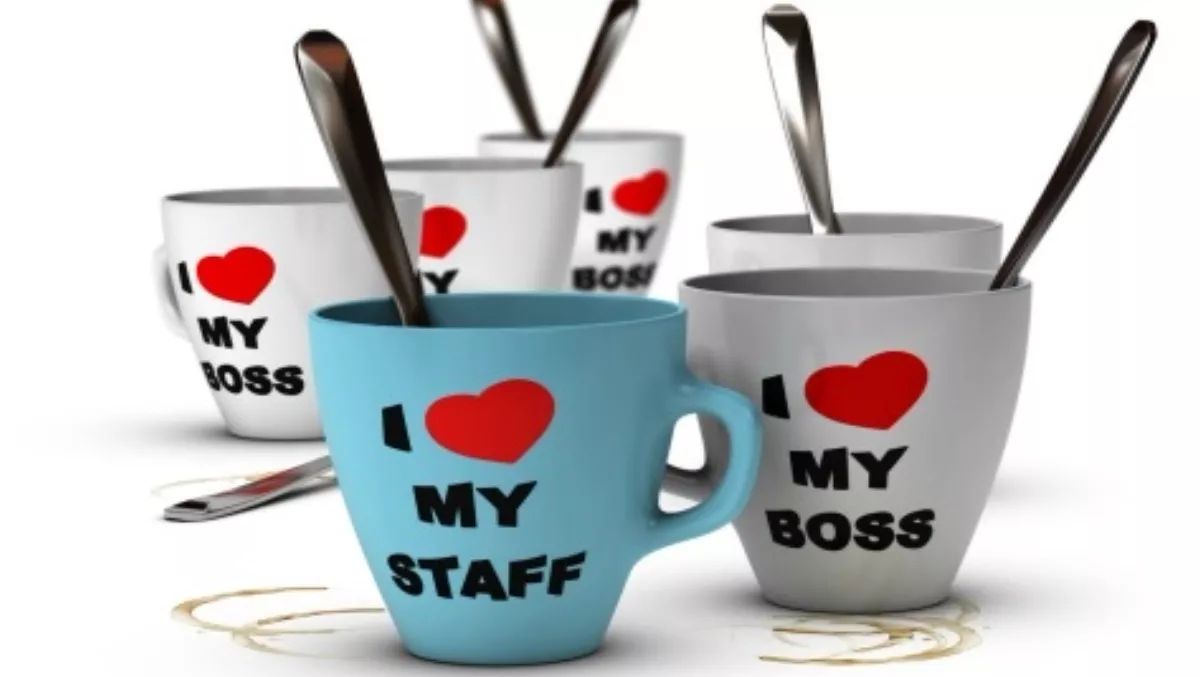 Chorus, Microsoft top employers
By Heather Wright,
Fri 5 Jun 2015
FYI, this story is more than a year old
Microsoft and Chorus have been named on Aon Hewitt's Best Employer list for Australia and New Zealand, with Chorus New Zealand scooping the pool to be named Best of Best Employer for 2015.
The two companies were the only technology companies across ANZ to make the list of 15 Aon Hewitt accredited Best Employers.
Chorus claimed the overall title at an awards ceremony held in Sydney.
It's not the first time Chorus has made the Aon Hewitt Best Employer list each year since 2012.
Stephen Hickey, Aon Hewitt partner and head of talent, says Chorus won for its 'outstanding' people practices which were exemplified when the company was facing change.
"Effective change management strategies are crucial in fostering and maintaining an engaged and productive workforce," Hickey says.
"In today's dynamic business environment, there is significant value in organisations using employee engagement as a way to drive performance outcomes, both within the business and externally," he says.
The Aon Hewitt Best Employers Australia and New Zealand study, which accompanies the Best Employer list, shows best employers are characterized by the way they drive increased discretionary effort from their workforce as a result of more effective, outcomes-focused people management practices.
While over 70% of the 92,500-plus employees covered in the study recognised the need for organisations to continually evolve and adapt to changing market forces, Best Employers stood out for their successful execution of change.
Eighty-eight percent of employees at Best Employers believe change is well managed in their workplace and that change initiatives help to improve business performance, compared with only 66% of employees at other organisations.