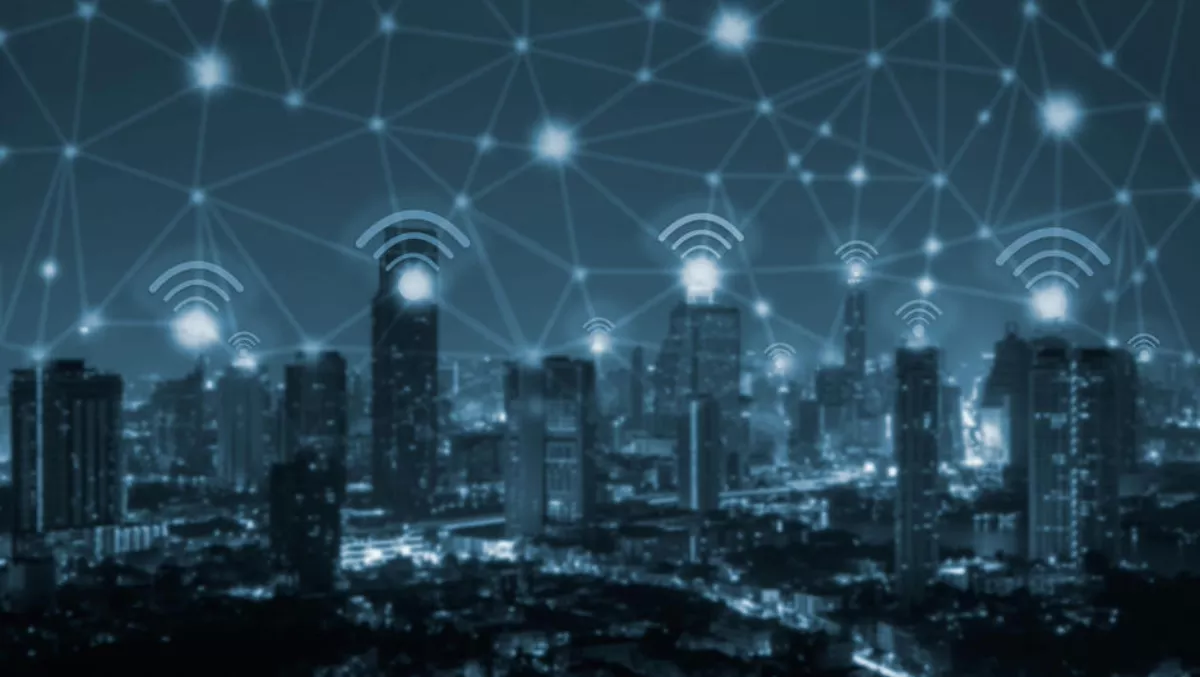 Cisco and Aruba-HPE named WLAN leaders in IDC report
FYI, this story is more than a year old
The IDC MarketScape report has ranked Cisco and Aruba-HPE as 'Leaders' in the enterprise WLAN market for 2018.
IDC published a new vendor assessment that profiles 11 vendors in the worldwide enterprise WLAN market.
Other vendors profiled in this IDC MarketScape analysis and ranked as either 'Major Players' or 'Contenders' in the market include (in alphabetical order): ADTRAN, Aerohive, Extreme, Fortinet, Huawei, Mojo, Riverbed/Xirrus, Ruckus/ARRIS, and Ubiquiti.
Three other companies are listed as 'Vendors to Watch' in this market, including Alcatel Lucent Enterprise, Mist Systems, and Cambium.
"Prospective enterprise WLAN customers have unprecedented choice from a pool of viable solutions," says IDC Network Infrastructure senior research analyst Brandon Butler.
"There have been significant advancements in the WLAN market in recent years with vendors offering exciting new features that can help drive new business opportunities for enterprises. As organisations increasingly rely on wireless technologies to address business challenges, the importance of choosing the right vendor has risen considerably."
When evaluating WLAN solutions, enterprises should focus on vendor support for mission-critical applications and functionality, scalability, and ROI, among other factors.
Vendors offer a range of deployment options for customers today (on-premise controller, virtualised controller, cloud-managed, among others) either directly or through channel partners and service providers, helping to alleviate some of these challenges.
Enterprises should identify the best architecture and consumption model for their particular deployment to ensure it meets organisational security and operations needs.
This research presents IDC's critical success factors for the enterprise WLAN market, in the short- and long-term, along with an assessment of how technology suppliers fare against those success factors.
The report, 'IDC MarketScape: Worldwide Enterprise WLAN 2018 Vendor Assessment', represents a vendor assessment of the enterprise WLAN market through the IDC MarketScape model.
Buyer input was used to generate this research, including phone interviews of the participating vendors' clients.
This assessment discusses both quantitative and qualitative characteristics that explain a vendor's success in this market.
With a focus on the worldwide enterprise WLAN market, the evaluation is based on a comprehensive and rigorous framework that assesses vendors relative to the criteria and one another and highlights the factors expected to be the most influential for success in the market in both the short term and the long term.