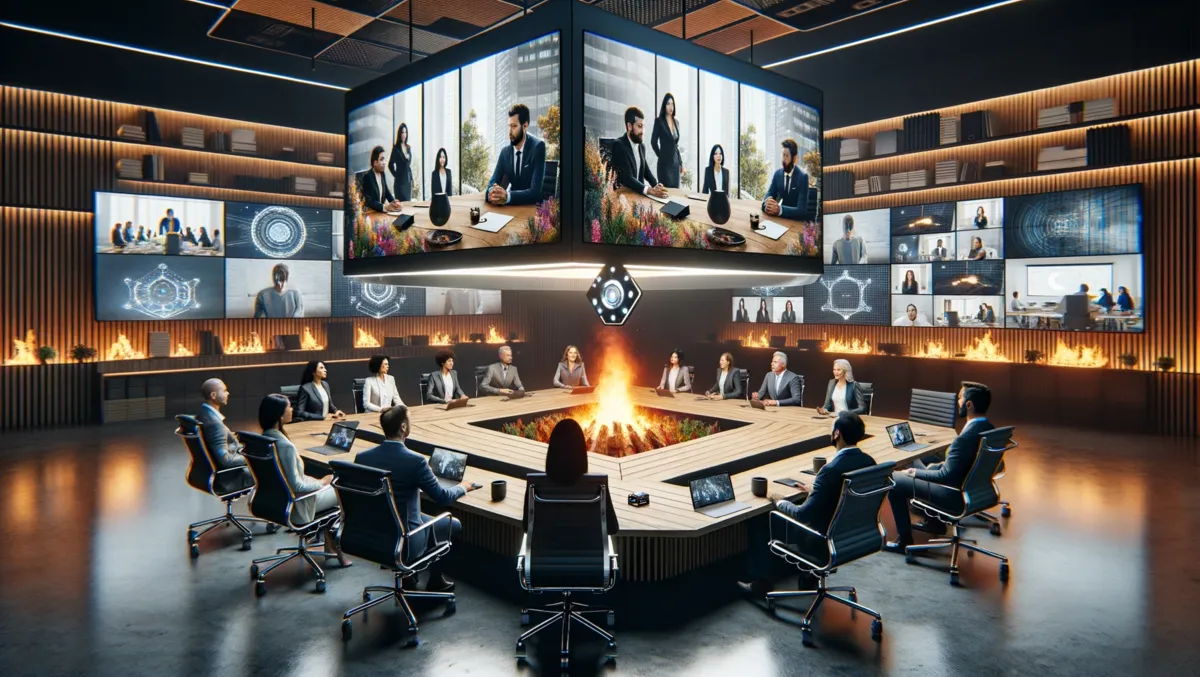 Cisco and NVIDIA team up for AI-powered hybrid workspaces
Wed, 1st Nov 2023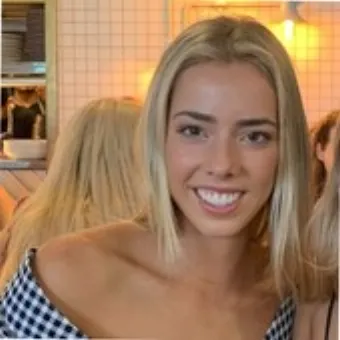 By Kaleah Salmon, Journalist
Cisco has announced its partnership with NVIDIA, aiming to offer innovative hybrid workspaces by unleashing artificial intelligence (AI)-powered experiences for hybrid work. This initiative has resulted in a raft of new products, including a fresh portfolio of collaborative devices powered by NVIDIA's accelerated computing. The technology offers an enhanced range of collaboration experiences to cater to a variety of workspaces.
The collaboration further gave birth to the Room Kit EQX, billed as a first-of-its-kind device built on the NVIDIA Jetson Edge AI platform. The device is easy to deploy and promises to deliver a superior room experience. This cutting-edge technology allows users to experience AI-fuelled collaboration seamlessly and equitably, regardless of their location.
Jeetu Patel, Executive Vice President and General Manager of Cisco Security and Collaboration, says: "In order for people to want to come to the office, companies must fundamentally reimagine and reconfigure workspaces to provide a seamless and immersive collaboration experience."
"Our collaboration with NVIDIA helps make this possible as we expand our portfolio of AI-powered solutions that unlock the potential of hybrid workers."
The collaboration's impact extends beyond merely creating new products. The integration of AI and machine learning into video devices is a crucial step towards guaranteeing the sustainability of investments geared towards delivering hybrid work experiences. Cisco and NVIDIA's combined capabilities have allowed the development of an industry-leading AI and machine learning platform that offers 20x the AI capacity of previous generations.
Deepu Talla, Vice President of Embedded and Edge Computing at NVIDIA, says: "Edge AI is playing a vital role in bringing autonomy and improving productivity across many industries."
"Cisco and NVIDIA have been pioneering the use of AI to enhance collaboration in the workplace, and the new line of products will bring transformative technology to this space."
The Room Kit EQX offers a variety of benefits to hybrid workers, which include simplified deployment and maintenance. The EQX features advanced audiovisual capabilities powered by the NVIDIA Jetson edge AI computer platform, reducing the sense of distance felt between in-person and remote participants. Interoperability across platforms is also evident in RoomOS, the room operating system powering EQX, allowing for robust video interoperability with third-party meeting platforms.
Moreover, Cisco aims to make users feel more present through "Cinematic Meetings" capabilities, delivering collaborative experiences that reduce the impact of distance, likened to a concept called 'Distance Zero'. This strategy also extends to an all-new campfire-like boardroom experience. This immersive configuration offers a face-to-face feeling for remote and in-person attendees alike.
According to Cisco, this was part of their continued efforts to empower today's flexible workforce and provide seamless collaboration. Their partnership with NVIDIA dates back to 2015, years before the AI boom, as they aimed to address some of the biggest challenges of workplace collaboration, including meeting equity and video fatigue.