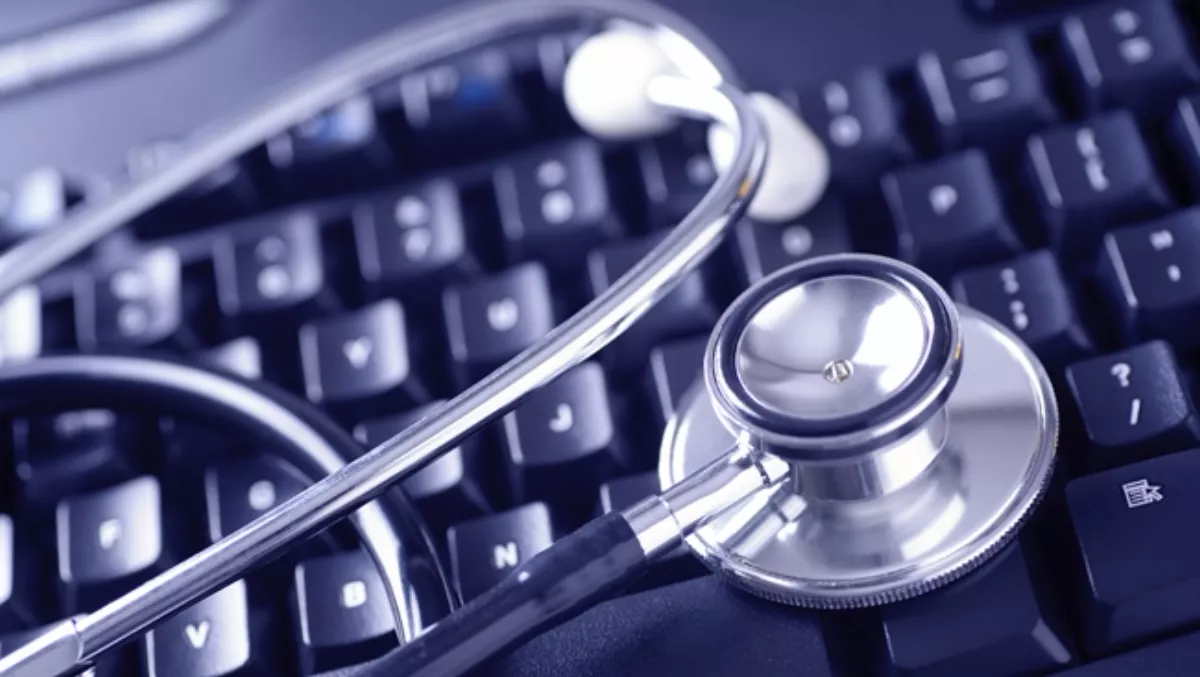 Cisco Capital supports tech innovation within the health sector
FYI, this story is more than a year old
When it comes to comprehensive solutions for improving both the technical and business component of the healthcare industry, Cisco is a market specialist.
Cisco's team of experienced healthcare-aligned professionals provide a full suite of products and services, uniquely positioned in all phases of healthcare projects.
Given that the success and viability of healthcare projects hinges on forging partnerships with reliable and skilled industry experts, Cisco has supported healthcare organisations for over 20 years.
"I've been incorporating Cisco technology within organisations for over 15 years," says Grant Ardern, Chief Technology Offer, HealthShare, New Zealand's Midland District Health Board's shared services agency.
Originally providing audit functions for hospital care, rest home care and residential disability care for the five Midland DHBs, the company now takes on regional functions including clinical networks for stroke, renal, maternity and rural health, radiology, cardiology and health of older people and elective services.
A distinguished technology specialist within the Kiwi health industry, Ardern's view of Cisco Healthcare Solutions is simple; "At HealthShare, we consider Cisco products to be bulletproof." In short, Cisco helps simplify healthcare communications using a network of interoperable technologies that better connect patients with medical providers, payers and life science organisations.
At HealthShare, Ardern implements Cisco's Nexus Cloud Services, Cisco ASA Firewalls and Cisco ASR Routers, delivering the services regionally across the Bay of Plenty, Lakes, Tairawhiti, Taranaki and Waikato district health boards.
With multi-year service agreements coupled with attractive financing options from Cisco Capital, Cisco solutions are helping healthcare organisations such as HealthShare acquire and protect the technology they need while minimising capital expenditure.
In addition, financing from Cisco Capital helps companies overcome budget constraints, regular government funding changes, and at times, unsustainable patient demand within the health sector.
Offering organisations a proactive, rather than reactive, approach to technological innovation, Cisco Healthcare Solutions, coupled with Cisco Capital, provide a portfolio of integrated solutions to help reduce costs, improve productivity and deliver better care.
"As Chief Technology Officer I don't want to have to keep revisiting decisions and Cisco's Healthcare Solutions allow me to make a decision and move on," Adhern adds.
Citing reliability, top level support and unrivalled capability as the main benefits of working with Cisco, Ardern is unequivocal in his belief that Cisco products, financed through Cisco Capital, can help transform the industry.
Linking critical information, people and knowledge to help improve the healthcare experience, through the financial support of Cisco Capital, Cisco's Healthcare Solutions are now bringing the health sector into the 21st Century.
For more information about Cisco Capital please click here
Related stories
Top stories