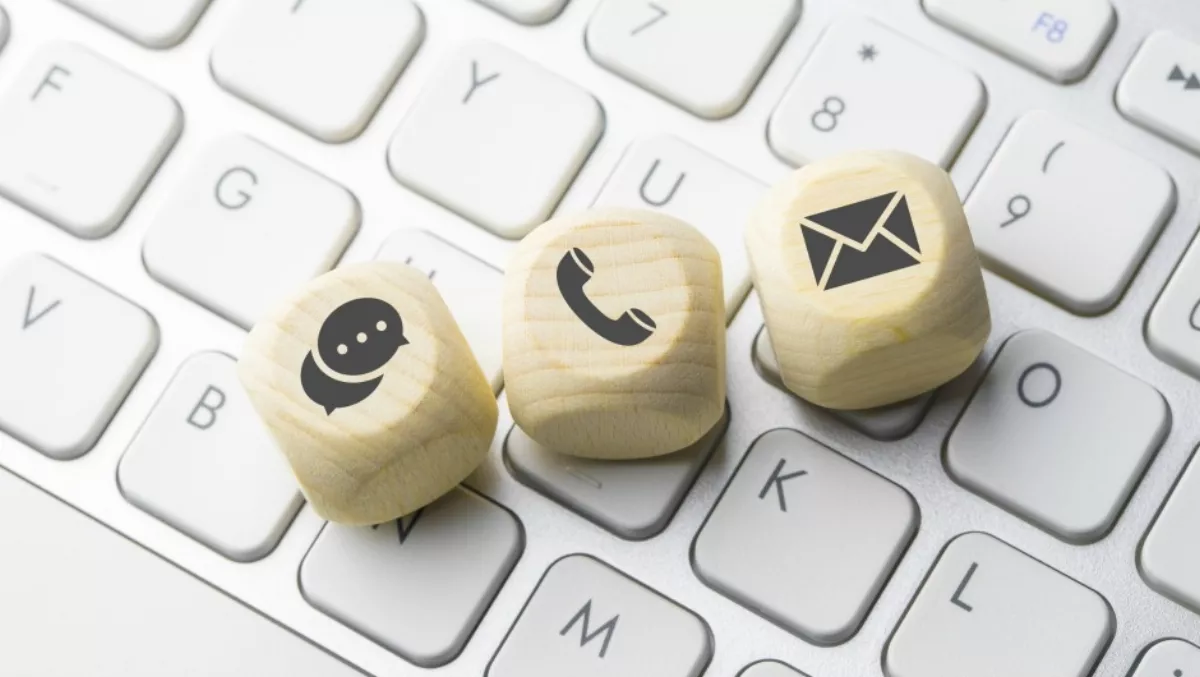 Cisco ends 2016 on top of collaboration market as Microsoft nips at heels
FYI, this story is more than a year old
Cisco is continuing to grow its leadership share of the collaboration market, taking more than 15% overall share in the market – and gaining a five-year market share high in its premised-based solutions.
Synergy Research Group says the quarter also saw big moves for Microsoft, but despite a sequential uptick in its market share, it remains more than two and a half percentage points behind Cisco.
Avaya – which filed for Chapter 11 bankruptcy protection in January – and IBM meanwhile are continuing to battle it out for third spot, with IBM winning the fourth quarter, but Avaya coming out on top for the full year.
Synergy Research Group says total revenues from collaboration, which includes enterprise voice, unified communciations applications, telepresence, email software, enterprise content management, enterprise social networks and a range of hosted/cloud communications and applications – is close to its all time high and has again topped US$9 billion.
Unsurprisingly, it was revenue from the hosted/cloud solutions which saw growth, up 9% year on year in 2016, with premise-based systems declining 4%.
The market tracking and segmentation company says Q4 saw particularly strong growth for teamwork applications, contact centre-as-a-service and video-as-a-service offerings.
"Teamwork applications is an emerging and super-high growth area that features Cisco's Spark and vendors like Slack," Synergy says.
The strong market demand in the contact centre-as-a-service space saw strong growth for vendors such as Genesys/Interactive Intelligence, inContact and Five9, while BlueJeans and Zoom were among the vendors benefiting from the strong growth of video-as-a-service.
Jeremy Duke, Synergy Research Group founder and chief analyst, says collaboration is a fragmented market, characterised by a long list of disruptive and high-growth companies.
Duke says no less than 15 ocmpanies achieved full-year growth rates in excess of 20%, however, that's not a level of growth being seen by the market leaders, with the top 10 companies in aggregate seeing revenue decline in 2016.
"Looking ahead, we see new cloud-based applications will continue to disurpt traditional business communications systems, creating strong opportunity for new cloud-based solutions," Duke says.
The latest figures show Cisco well ahead in the premise based category, claiming around 27% market share versus Microsoft's 17%, with Avaya third on less than 10%.
The vendor is also holding its own in the much higher growth hosted/cloud segments, where it is second behind Microsoft. While Cisco has just over 5% share, Microsoft is nearing 10%. AT&T rounds out the top three with just under 5% share.
Synergy says while Microsoft is continuing to hold a strong lead in the hosted/cloud collaboration market, this market is more fragmented, with no single supplier achieving double-digit share.
Related stories
Top stories