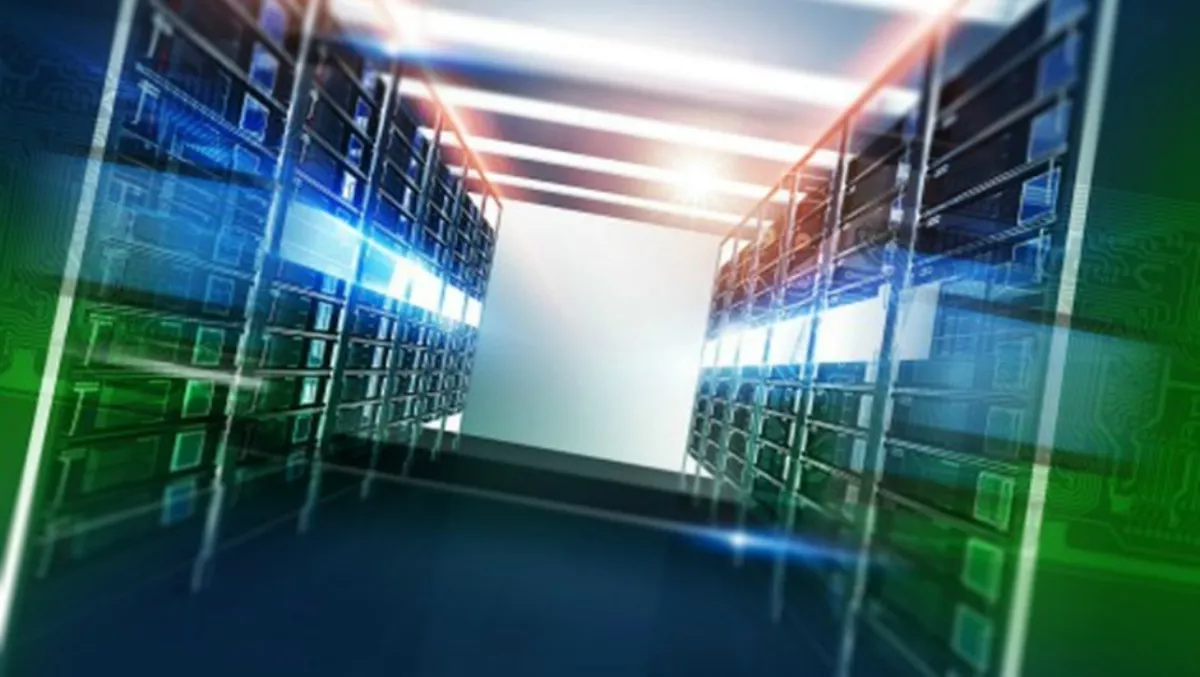 Cisco, HPE tighten hold on enterprise infrastructure market
Thu, 14th Jan 2016
FYI, this story is more than a year old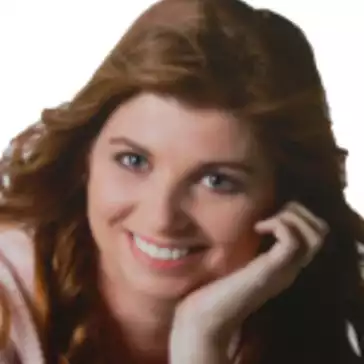 By Heather Wright, Contributor
Cisco dominated the enterprise infrastructure market last year, ranking top in six out of seven categories in a new report – and strengthening its play in the seventh category of data center servers.
The vendor accounted for one-third of the US$80 billion enterprise infrastructure market, according to Synergy Research Group, which says the overall enterprise infrastructure market saw low growth of 2.3% on an annualised basis over the last four quarters.
Cisco topped six of the seven enterprise infrastructure segments covered in the new research, coming number one in Ethernet switches, voice systems, WLAN, unified communications apps, routers and telepresence.
HPE was tops for the only category Cisco couldn't claim: data center servers – the largest segment of enterprise infrastructure, accounting for nearly $34 billion in spend. But even here Synergy Research says Cisco has been steadily increasing its market share.
Jeremy Duke, Synergy Research Group founder and chief analyst, says Cisco remains 'in a league of its own'.
"Across these hardware-oriented product areas, HPE is the only broad-based challenger to Cisco's dominance and it has been steadily increasing its share of the market," Duke says.
"However, what we are now seeing is the strong growth of cloud, hosted and collaborative software solutions, which is introducing competition from non-traditional areas and causing market boundaries to blur," he adds.
HPE was second to Cisco in Ethernet switching – the second largest segment, according to Synergy – and routers, and its US$3 billion acquisition of Aruba last year has seen it jump into second place in enterprise WLAN – the fastest growing segment – as well.
Synergy Research says HPE's aggregated market share over the last four quarters was 18%, a one percentage point increase on the year before.
Dell was number two in enterprise data center servers, with Avaya second in enterprise voice systems, and Microsoft snapping at Cisco's heels in second place for UC applications. Polycom took second in telepresence.
Synergy Research notes that the enterprise voice market 'remains in the doldrums', and telepresence continues to suffer thanks to ongoing aggressive price competition and market disruption.