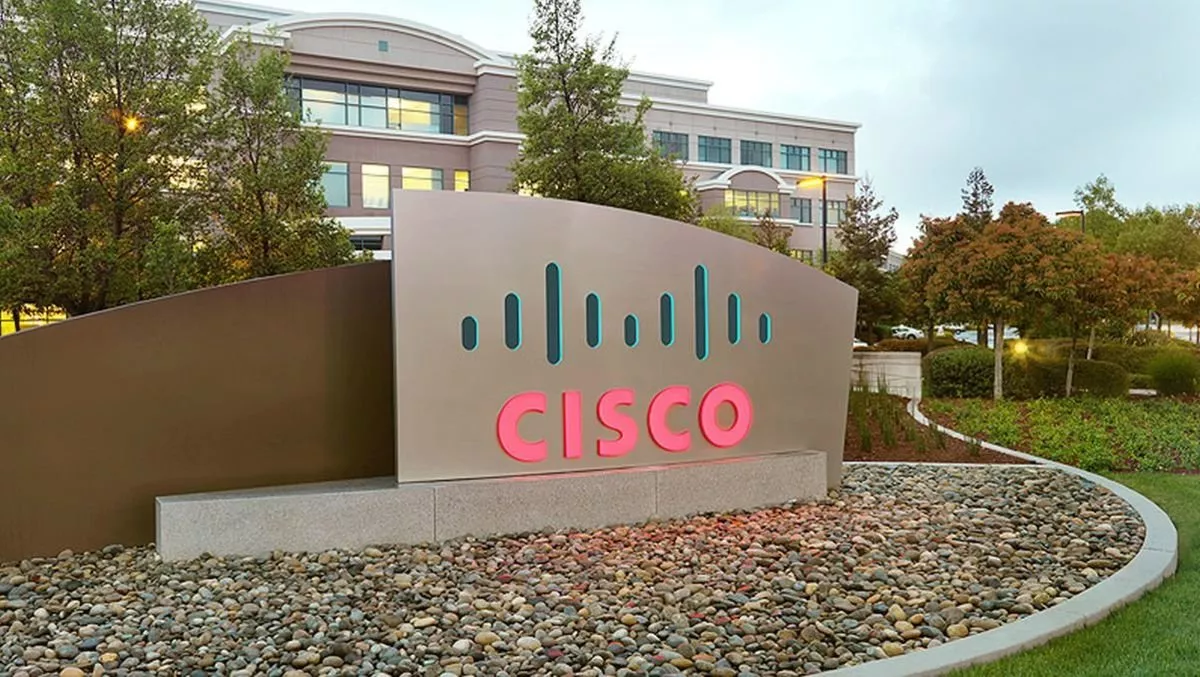 Cisco NZ celebrates two internal promotions
By Sara Barker,
Wed 24 Jul 2019
FYI, this story is more than a year old
Cisco is welcoming Leanne Buer as its New Zealand country manager, as former country manager Dave Wilson heads to the US for his new role at Cisco HQ.
Wilson was promoted to a global sales leadership role, in which he will lead a global team of internet of things (IoT) specialists.
Leanne Buer has worked with Cisco since 2016, in which she worked in several roles leading Cisco's New Zealand commercial segment, partners, and distributors across Australia and New Zealand.
She has been instrumental in driving the growth of Cisco offerings in the New Zealand market, through distribution channels, partners and other channels.
Buer is also an advocate for diversity in the IT sector and has great success stories with past mentees. She is currently a member of the NZ Board of Directors.
''Dave has transformed the culture of the New Zealand team, building significant growth, and guided our customer and partner relationships," comments Cisco A/NZ vice president Ken Boal.
Wilson led the transformation of the Cisco New Zealand operation since 2015, achieving consistent growth and evolving the culture of the team.
He has also supported key community initiatives such as NZ Rescue Run where Cisco raised significant funds for emergency services, and most recently with Youthline, to shine a light on mental health and support them to scale their important services across New Zealand.
"Dave hands over to Leanne Buer with the business in great shape. Customers, partners and our employees can have the utmost confidence in Leanne's ability to drive the next chapter of our growth in New Zealand, which will see Cisco continue to be a major contributor to New Zealand's technology-enabled future," Boal concludes.
Techday recently caught up with Dave Wilson at Cisco Live in Melbourne earlier this year. He commented that Innovation is a key part in driving New Zealand forward, but transformation is difficult for local companies.
"A lot of those projects and bogged down in the typical project phases. We've got multiple projects, multiple things we need to deliver there and delivery issues - and it's now moved back to how do we actually innovate faster? How do we come up with new ideas before we actually need them?"
Wilson also explained more about Cisco's mission to empower counsellors who work to prevent youth suicide. Video conferencing has become an important part of connecting with more youth, particularly in remote locations.