Cisco NZ takes a hit as revenue drops and losses increase
Wed, 16th Mar 2016
FYI, this story is more than a year old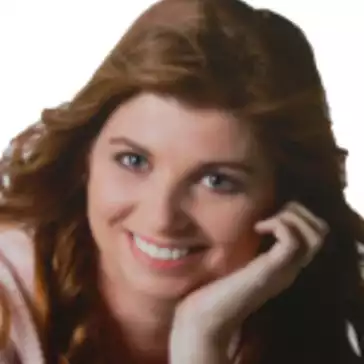 By Heather Wright, Contributor
Cisco's New Zealand business saw a drop in revenue for the 2015 financial year and a dramatically widening loss.
The networking giant saw sales for Cisco Systems New Zealand tumble nearly 11%, from $24.9 million in 2014 to $22.2 million last year, with its loss before income tax up 162% from $307,333 to $804,635.
After tax, that loss increased further to $879,511.
The loss comes despite a reduction in salary and wages expenses, which dropped from $16.5 million to $13.0 million and a reduction in overall office administration expenses along with finance and occupancy expenses.
Late last year long-time Cisco New Zealand boss Geoff Lawrie stepped down from the top job, with Dave Wilson stepping into the role of country manager.
Globally, Cisco recently announced its financial results for the quarter ending January 23, 2016, with the company reporting revenue of US$11.8 billion, a 2% year on year increase.
The company noted it saw a decline in switching and data center revenue as enterprises pull back on data center spend following volatility in financial markets with customers instead spending on areas 'that are incredibly mission-critical for them even in these times when there's uncertainty'.
Those areas included security and the next generation data center evolution, where Cisco saw 100% growth.
Late last year Cisco partnered up with Ericsson to create 'the networks of the future', with plans to offer service provider customers and end-to-end product and services portfolio focused on business transformations and supported by a common network function virtualisation and software defined networking architecture.