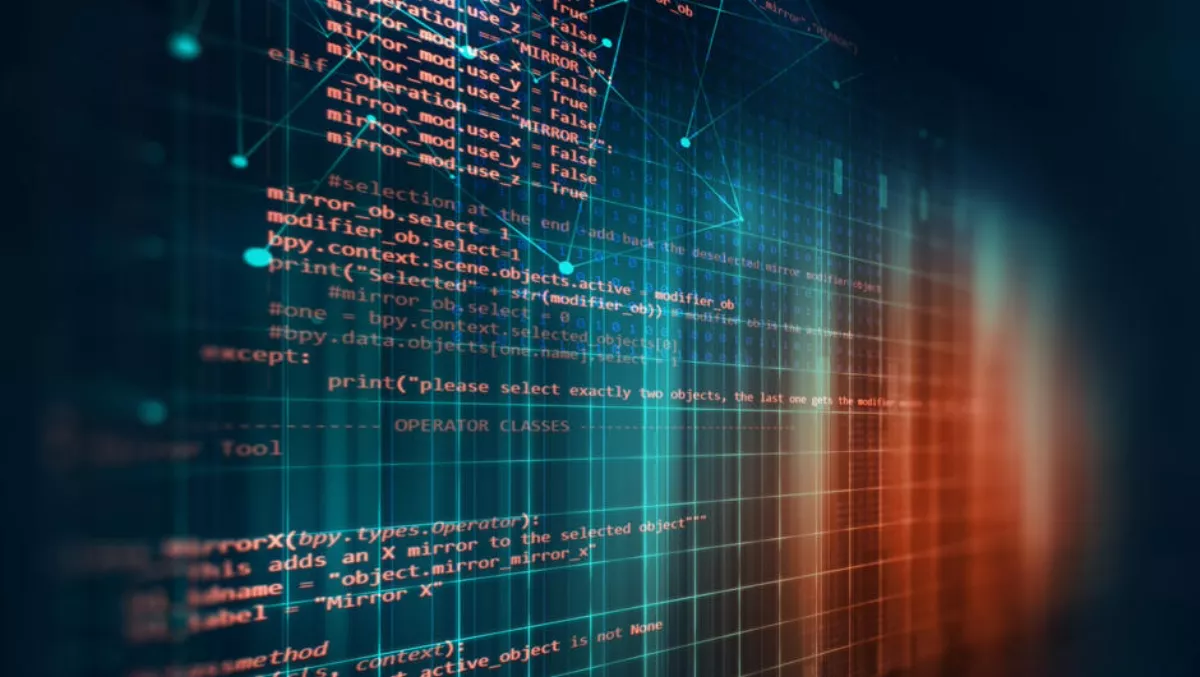 Cisco releases new tools, APIs for developers
FYI, this story is more than a year old
Cisco has released new developer capabilities across its intent-based networking platform.
Intent-based networking represents a fundamental shift in the way networks are built and managed.
Moving away from the manual, time-intensive methods by which networks are traditionally managed, these modern networks capture business intent and translate it into network policies.
These policies are then automatically activated across the entire infrastructure, with the assurance that the business intent was delivered as planned.
"Intent-based networking represents the next generation of open, IP-based systems that we've seen can change the actual fabric of society," says Cisco networking and security business executive vice president and general manager David Goeckeler.
"Cisco is building an open architecture that will power an ecosystem to accelerate intent-based networking innovation. Already, our customers and partners are creating value from their networks in ways they thought weren't possible as recently as one year ago."
Cisco is releasing new developer tools and open APIs into DNA Center, which turns the network from a combination of hardware devices into a single system.
With the availability of network-wide APIs, developers can now easily program this system, tapping into all of the analytics and insight the network can provide.
There are also three new developer initiatives:
DevNet Ecosystem Exchange helps find and share a applications or solutions built for Cisco platforms.
DevNet Code Exchange gives developers a place to access and share software to build applications and workflow integrations. A curated list of sample code, adaptors, tools, and SDKs is available on GitHub and written by Cisco and the DevNet community.
DevNet DNA Developer Center is a one-stop-shop for developers to build applications and integrations on the DNA Center platform. It provides comprehensive resources, capabilities, use cases and learning materials for developers.