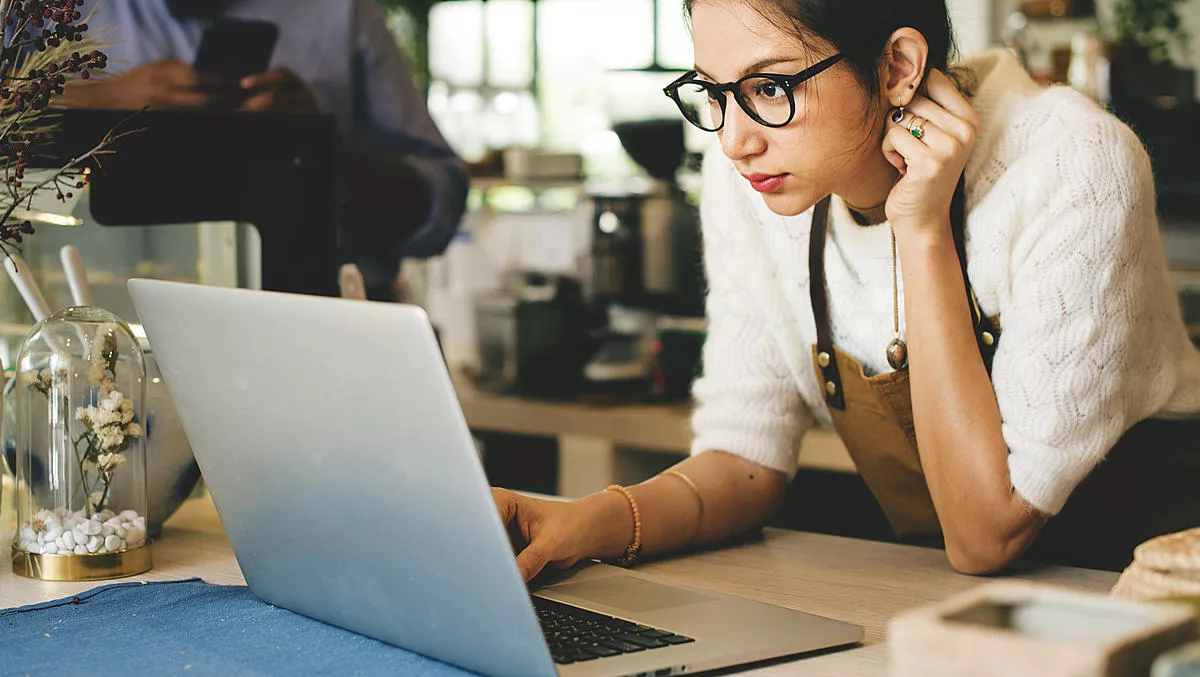 Cisco sets sights on SMB market with new product portfolio
Thu, 2nd Apr 2020
FYI, this story is more than a year old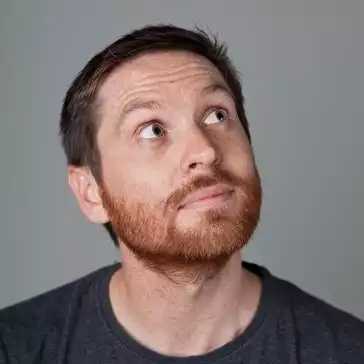 By Ben Moore, News Editor - Channel
Cisco is releasing a new portfolio of products and offers tailored to the small business buyer.
Collected under the Cisco Designed brand, the new portfolio delivers end-to-end products for small businesses across networking, security, collaboration, cloud and internet connectivity.
Cisco is also doubling partner investments for this market and improving responsiveness and access for smaller businesses and the partners that serve them.
"Small businesses are personal. With the current macroeconomic environment, we are committed to helping keep small businesses strong, safe and smart through technology, so they continue to focus on keeping their business running," says Cisco Asia Pacific, Japan and China managing director and commercial and small business head Bidhan Roy.
"Cisco's goal is to give small businesses access to the same best in class technology innovation as our enterprise customers, but ensuring it makes sense for their business and also balancing it with simplicity and usability. As our customers focus on navigating through turbulent times, we are here to ensure technology works as hard as they do.
The new portfolio includes:
New bundles and offers scaled for small business – Bundled solutions that focus on key technology areas such as "Quick Office Setup", "Secure Guest Wi-Fi", "Seamless Remote Work Experience", "Ransomware Protection" and "Safe Business Transactions" will be available.
New app to eliminate complex networks – The new Cisco Business Wireless Mobile App provides a simple way for an individual or company to configure and manage networks in any location. Available in the Apple App Store (iOS) or on Google Play (Android).
Secure connectivity via Meraki – Network downtime and security issues can impact revenue, customer loyalty and data security. The new Meraki Wi-Fi 6 Access points enable networks to scale to effectively manage more connected devices and richer content like video, as well as provide better performance as new applications emerge.
Meraki cloud-managed smart cameras – These new cameras include high-quality video, wireless connectivity, on-appliance storage and built-in advanced analytics, eliminating costs involved in sending traffic to a data center. They offer a 360-degree view through a fisheye camera, and one unit can cover an entire premise efficiently for small businesses.
The new Virtual Demand Center (VDC) makes it more convenient for customers to engage with Cisco and our partners. For example, it is now easier to schedule an appointment or arrange a call back from an expert; the VDC connects customers to a partner in less than three hours, in 24 languages globally.
Cisco is also significantly increasing its partner investments to scale and improve partner profitability.
All of the new small business products will be rolled out and available in APJC from April 2020 onwards.