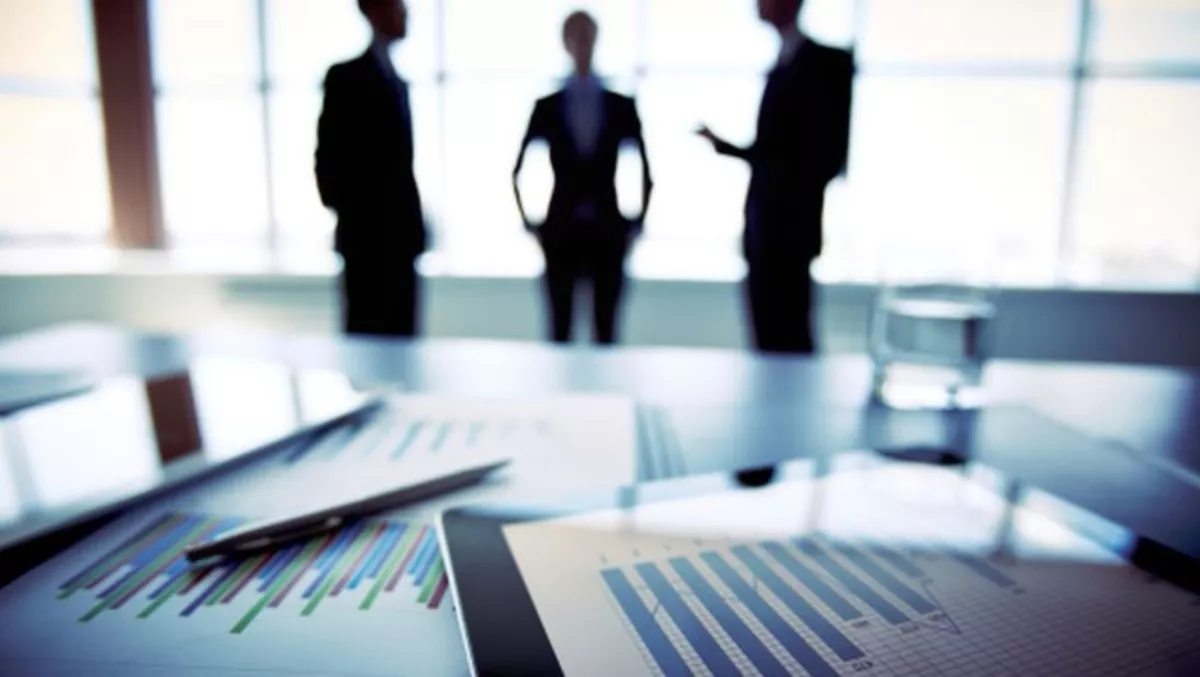 Cisco and Spark collaborate to develop a 5G innovation hub
By Jacques-Pierre (JP) Dumas,
Tue 29 May 2018
FYI, this story is more than a year old
Spark announced that Cisco is the first of several collaborators it will be working with to prepare and test the parameters for a 5G network in New Zealand.
Earlier this month, Cisco signed an agreement at their headquarters in San Jose that will see them contribute services, technology and capability to an innovation hub designed to develop, test, and prepare for 5G deployment in New Zealand.
Both Cisco and Spark have significant capability in the ICT arena. Spark has been delivering ICT solutions, design, installation and online support for Cisco products and services for over 10 years.
Spark's plans for 5G are progressing at pace.
The company successfully trialled 5G in Wellington and Auckland earlier this year, achieving the highest speed of 18.23 Gigabits per second, 150 times faster than Spark's initial 4G trial.
Spark's COO Mark Beder says 5G will change the face of networking and will create endless opportunities for the innovation of products and services in New Zealand.
Beder states, "5G will transform the way we live, work and play with significantly faster speeds and considerably more capacity than previous generations of mobile technology.
"The purpose of the 5G Innovation hub is to start planning and testing use cases that'll help New Zealand businesses win big in a digital world."
"We're taking an ecosystem approach by collaborating with several global technology and network specialists like Cisco, who will allow us to leverage the world-class skills and experience of Cisco's global team and examine what they are doing in other international markets."
Cisco's sales and operations director for service providers in ANZ Andrew Findlay said Cisco is proud to collaborate with Spark to help bring 5G to New Zealand.
Findlay explains, "The innovation hub will provide a collaborative workspace to allow local New Zealand companies to work with Cisco's programmable networking technology within a 5G sandbox to explore new ideas.
"Next generation networking underpins the 5G future where the contrasting demands from IoT through to Augmented Reality require unprecedented flexibility in the network, and with that, there are new possibilities waiting to be discovered."