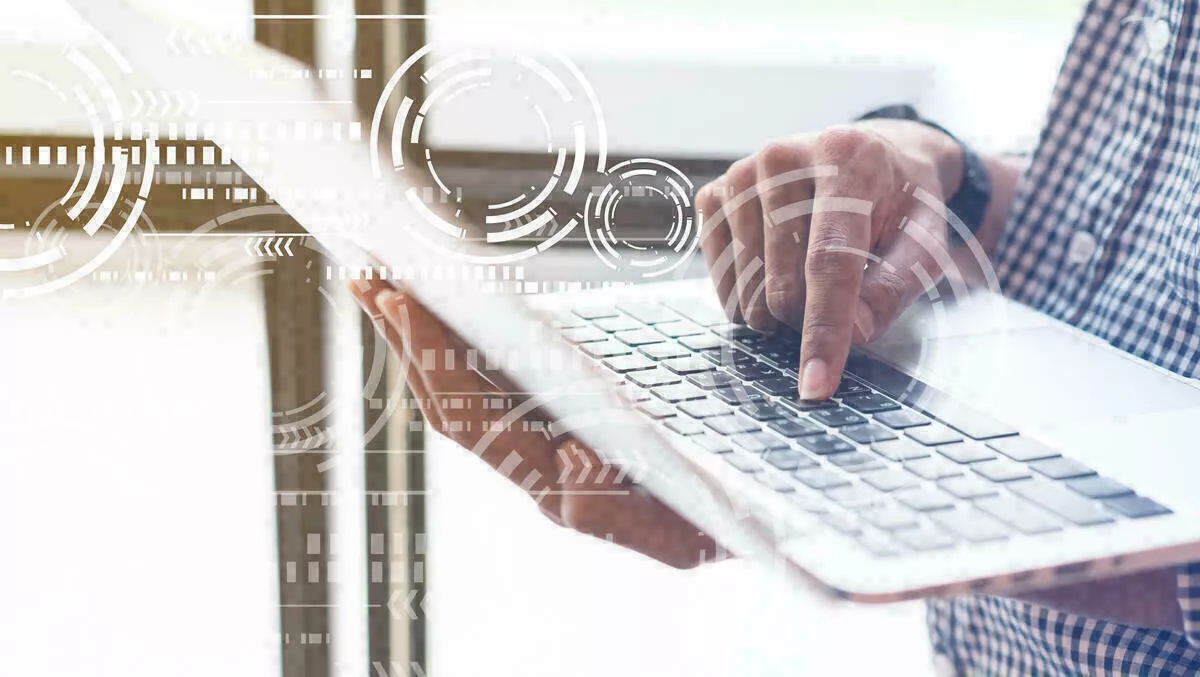 Citrix adds intelligence to Workspace solution
Tue, 17th Dec 2019
FYI, this story is more than a year old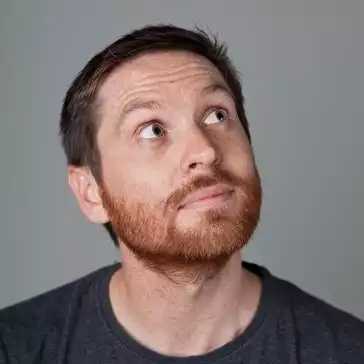 By Ben Moore, News Editor - Channel
Citrix Systems has announced the general availability of new features within Citrix Workspace including an intelligent feed and personalised workflows designed to simplify work by eliminating digital noise and automating menial tasks.
"As consumers, we rely on things like Instagram and Uber to organise and manage our lives. And with a single click, we can accomplish what we set out to do," says Citrix chief executive officer and strategy executive vice president Tim Minahan.
"Then we get to the office and these streamlined and personalised experiences are replaced with company-issued technology that is cumbersome to use, slows us down, continually interrupts us, and keeps us from doing meaningful work.
In the course of a typical day, employees:
Use more than a dozen apps to get work done – often four or more just to complete a single business process like submitting expenses, booking travel, submitting purchase orders or approving time off.

Spend at least 20% of their time searching for information they need to do their jobs

Are interrupted by a text, chat, or other alerts 1,110 times a day, or about every two minutes.
"When you add it all up, that leaves just 1.2 hours of uninterrupted time a day to focus on value-creating work," Minahan adds.
By 2021, IDC Predicts that 60% of Global 2000 companies will have adopted a future-workspace model – a flexible, intelligent, collaborative virtual/physical work environment – to improve employee experience and productivity, with 10% adopting workspace as a service.
"The future of work has recently become a common theme from a broad range of technology vendors and service providers," says IDC analyst Shannon Kalvar.
"Some can clearly articulate that theme, but it takes a combination of work abstraction and application/client virtualisation technologies to practically deliver the future-space.
Using Citrix Workspace, companies can optimise the workday for every employee by organising, guiding and automating work in an intelligent and personal way that enables them to focus on doing what they do best - and do it best.
"At the end of the day, employees want to master their craft," Minahan says.
"With Citrix Workspace, employers can empower them to do so by freeing them from soul-sucking tasks so that they can focus on building their skills and engaging work.
Citrix Workspace enables organisations to create a single, unified experience that is intelligent and secure across apps and data.
Leveraging out of the box integrations to the world's most commonly used applications, including SAP, Microsoft, Google G-Suite, Salesforce, Workday, Atlassian, Zendesk and ServiceNow, more than 100 pre-configured microapps and the new intelligent features, companies can:
Automate repetitive, valueless tasks.

Extract the most pertinent tasks and insights from systems of record and deliver them in intelligent feeds to individual users on any device or channel.

Create single-purpose steps to simplify the execution of mundane tasks such as filing expenses, requesting time off and submitting purchase orders, among other things.

Build personal workflows around individual employees with context and smarts so they can spend less time on menial tasks and focus on meaningful work.
In addition, companies can also connect through Citrix Workspace to legacy, homegrown systems and create engaging micro applications and micro automation using low-code tooling.