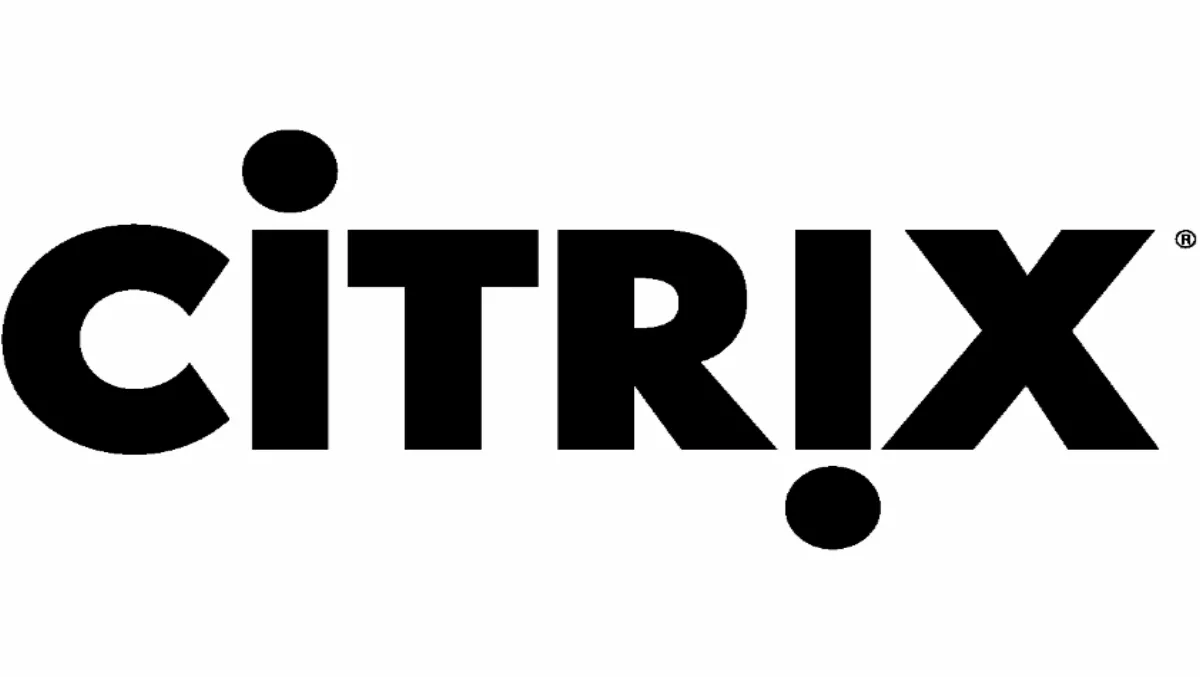 Citrix buys Wellington's Beetil for $4.5m cash
By Pattrick Smellie,
Wed 12 Jun 2013
FYI, this story is more than a year old
Citrix Systems New Zealand, the local holding company of the global cloud-based IT services supplier, paid $4.5 million in cash when it snapped up Wellington's Beetil Service Management last year.
The deal saw Citrix absorb the existing Beetil team into its IT support unit, adding an integrated IT service desk to its product line, and the details were published in its 2012 financial report lodged with the Companies Office.
Beetil's customer base was valued at $4.6 million at the time of the transaction, with deferred tax liabilities of some $1.3 million. Some $1.3 million in goodwill arose from the acquisition.
Citrix's NZ unit had net assets of $2.6 million at the end of calendar 2011, rising to $6.6 million after the Beetil purchase.
The Beetil sale was one of several local tech firms selling to a foreign buyer, including software firm Superstructure Group, contact centre software provider Zeacom, NZ Post's Electronic Commerce Network, and radio products developer 4RF.
This year local tech companies have shown a greater willingness to go public, with mobile advertising firm Snakk Media and online search engine builder SLI Systems already listing, and a number of other firms set to join the bourse in coming months.
Beetil designs software to help firms manage their IT systems, and counts Fronde Systems Group, Infratil's Snapper and NZX among its customers.
Citrix New Zealand turned a profit of $3.8 million in calendar 2012 on sales of $12.6 million. That's up from a profit of just $3,000 on sales of $1.2 million in 2011.
In April, Fort Lauderdale, Florida-based parent Citrix Systems Inc boosted first-quarter profit 14 percent to US$673 million, though profit fell 12 percent to US$60 million.
The Nasdaq-listed stock fell 0.4 percent to US$63.37 yesterday, and has slipped 3.1 percent this year.
By Paul McBeth - BusinessDesk