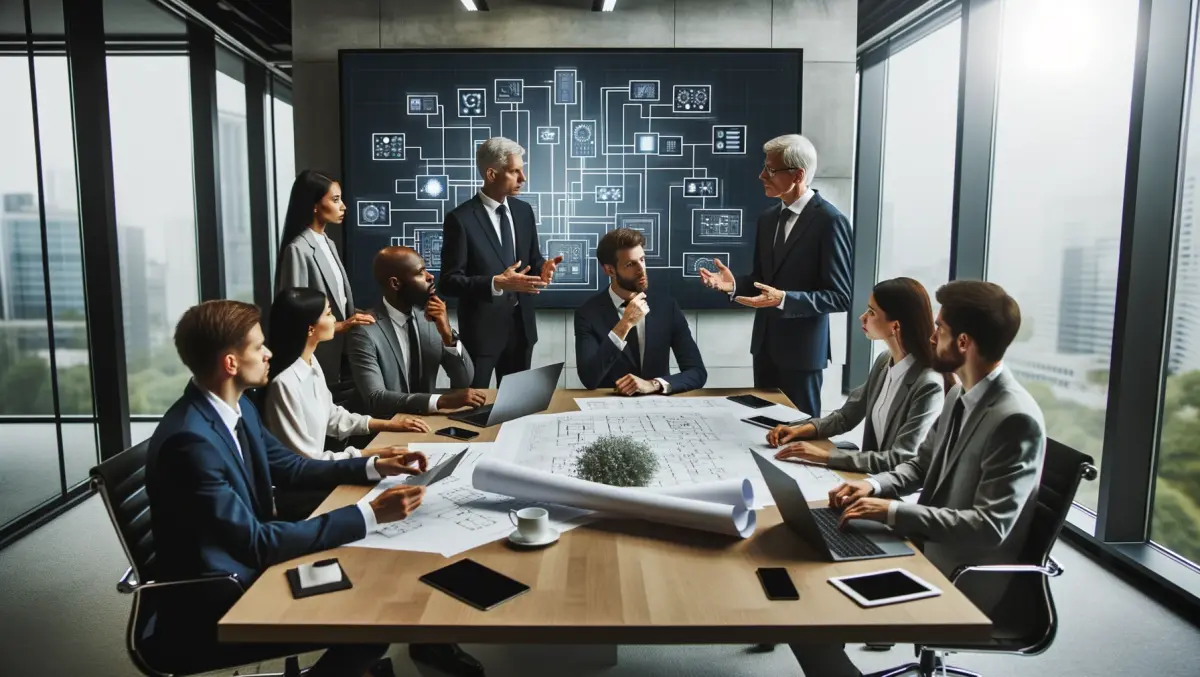 Citrix takes SD-WAN solution to Microsoft Azure Virtual WAN
Tue, 17th Jul 2018
FYI, this story is more than a year old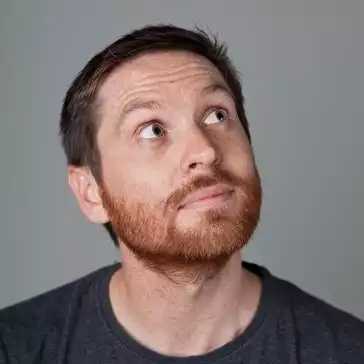 By Ben Moore, News Editor - Channel
Citrix has partnered with Microsoft to provide its SD-WAN solution as the on-ramp to Azure for the new Azure Virtual WAN service, announced by Microsoft.
The joint solution is designed for the WAN edge of Azure to help enhance the user experience, deliver consistent productivity and automate the branch-office network deployments.
Citrix SD-WAN provides an application-aware access solution from each enterprise branch to the Microsoft Azure Virtual WAN Service.
It aims to improve performance, reduce branch and remote connectivity costs, and enhance security at the app and network level by combining packet-level, real-time path selection, WAN optimisation, firewall, routing, and application analytics all in a single solution.
"Microsoft and Citrix have achieved yet another milestone in delivering joint solutions for digital workspace and application networking," says Citrix ANZ area vice president Les Williamson.
"These joint solutions give customers a much richer experience, granular levels of security at an app level and more choice and flexibility as they move ahead in their cloud journey.
Citrix SD-WAN and Microsoft Azure Virtual WAN joint solution can be deployed as a complete SD-WAN service stack.
It can be operated as a do-it-yourself SD-WAN or managed cloud service with built-in automation that simplifies small point-of-sale (POS) networks to large-scale branch-office network deployments.
"Citrix SD-WAN delivered on Microsoft Azure is the latest example of our collaboration with Citrix, which has always been centred on innovation and the success of our mutual customers and partners," says Microsoft Azure partner PM manager Ross Ortega.
"Together, we defined the virtual desktop category and now we are collaborating on new a Citrix SD-WAN solution on Azure, which will bring new and exciting functionality for our mutual customers.
The integration of Azure Resource Centre and Citrix SD-WAN Centre allows automatic information sharing between the Azure head-end and the on-premises SD-WAN device.
It enables cohesive policy management with deep link-usage analytics.
Additionally, Citrix SD-WAN makes network expansion at a massive scale much simpler by supporting template-based cloning.
Microsoft's large global private network within Azure accelerates content and application delivery through its optimised routes, resulting in significant improvements of the user experience and workspace productivity.