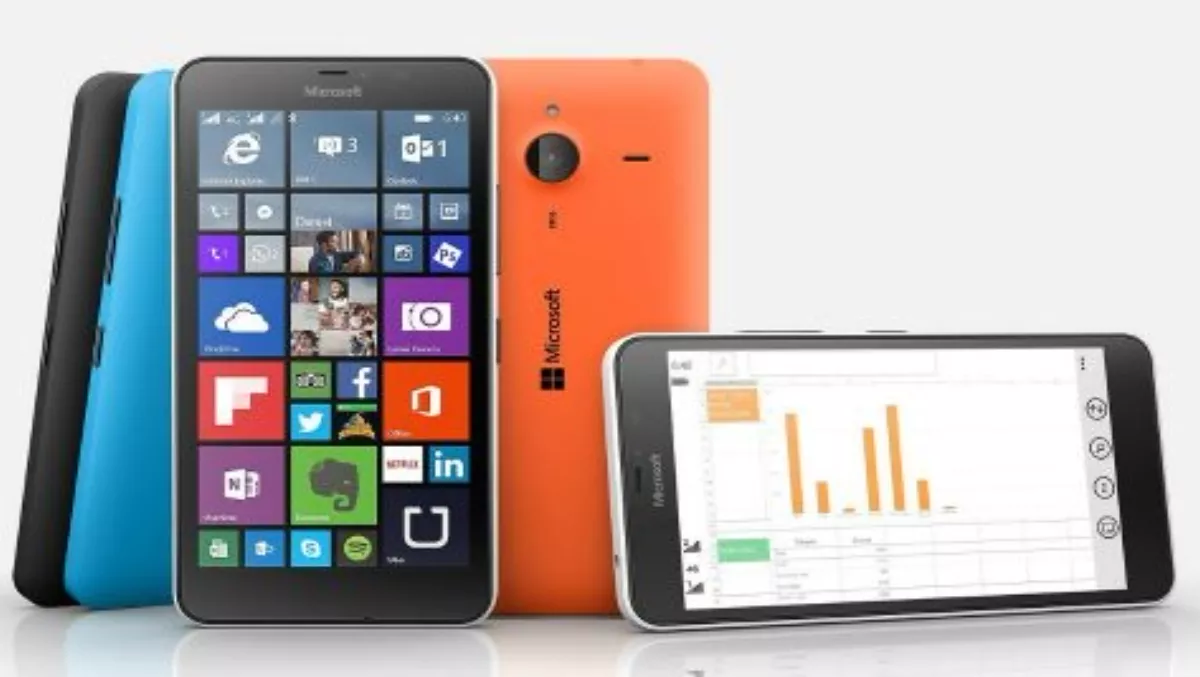 Closer look at the Microsoft Lumia 640
FYI, this story is more than a year old
Being a geek, I'm always looking for opportunities to play with the latest tech, when the Lumia 640 was announced, and I saw that it was getting Windows 10, I took the decision to bite the bullet and change from the iPhone. That means no Apple watch, no rich app store covering every need I ever had, and no street cred. Did it survive?
With the scarcity of the Lumia 640 in New Zealand, I went online and ordered it from a retailer. I won't name them here or give them a plug, as their customer service was frankly shocking. Even an escalated ticket didn't even get a response.
Enough of my woes though, let's talk about the Lumia 640. It's available in two sizes, the standard and the XL. The standard comes with a 5 inch 1080 screen, and the XL comes with a 5.5 1080 screen. Moving from the iPhone 6 Plus, I felt it was time for a step down in size, and how glad was I. It's refreshing to come back to a size that seems very comfortable, and that I am not going to miss with its bright orange case. I got the dual sim phone, ideal for travellers and extraordinarily easy to use.
Microsoft have made it easy to transition to the Lumia 640 from an Android or an iPhone, allowing you to use your iCloud or Google account to set up and store your contacts. So if you don't want to use Microsoft's own storage, that's alright.
The main difference from an Android or an iPhone is its lack of social media apps. It has the Facebook, Whatsapp and FB messenger app, Twitter, LinkedIn and Viber, with some unofficial Snapchat and other apps, yet its focus does appear to be as a get things done phone. Its business integration is really good, with all the Office apps available, and 30GB of OneDrive storage included. Skype and Skype for business (Lync) works well, and Microsoft's in-house SkunkWorks department 'Microsoft Garage' pushes out some useful apps. There are the Lumia apps also available, although I'm tending to favour the native ones, rather than those left over from the Nokia days.
As a geek, and the Windows 10 preview was available for the Lumia 640, I of course took the dive in and upgraded. It's not a Wow! upgrade, yet at every turn there are improvements. Being on the fast ring, the upgrades get pushed through to the phone reasonably quickly, and Microsoft are listening to their customers at every upgrade. Multitasking has been added, Outlook is quick and easy to use, and the features will get better and better as it gets nearer to full release.
The 640's People application is another strong feature, consolidating information from different applications such as LinkedIn, Facebook, Google and iCloud to give rich background to your contacts, and keeping up to date with their social media updates.
All in all, the Lumia 640 is a great device. Having already dropped it a couple of times, I don't fear its destruction quite so much as with the iPhone, and it does everything I need it to do, without being the distraction that other devices can be in chewing up my time.
Good job Microsoft, it's staying in my pocket.
Related stories
Top stories