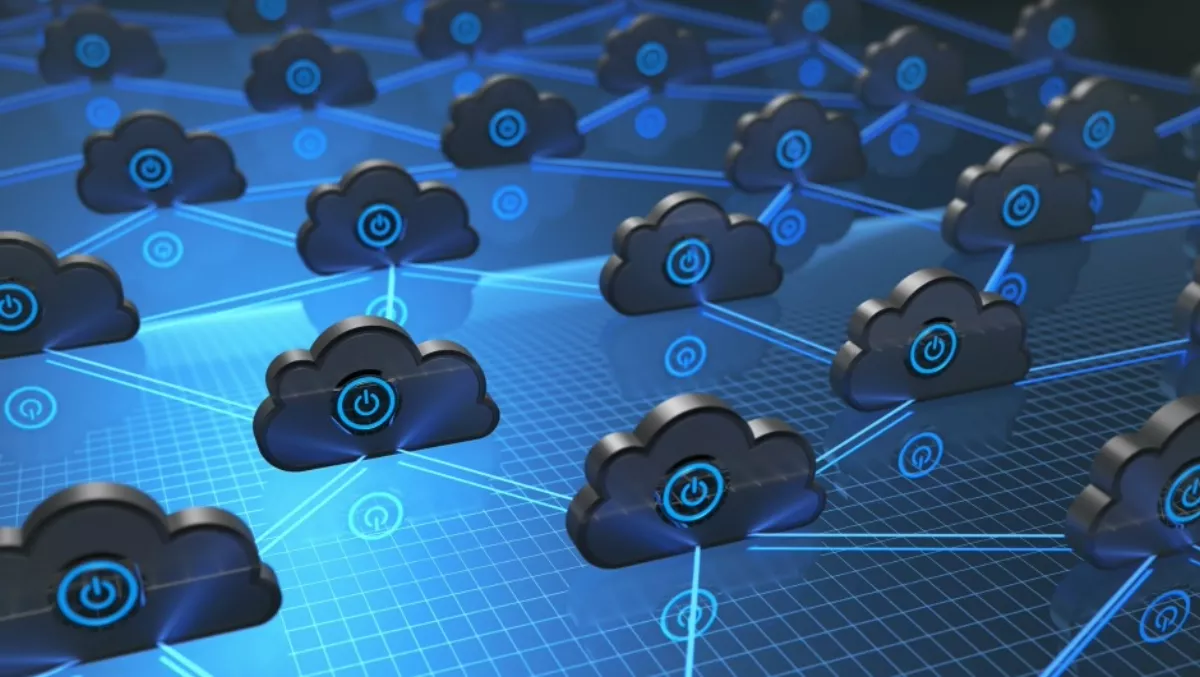 Cloud brokerage a boom business for 2017
FYI, this story is more than a year old
The accelerating push to a blended cloud model will see increasing demand for cloud brokers, according to 451 Research, which is also predicting the emergence of "AWS+1" as a key operating principle for businesses in 2017.
The United States technology research and advisory company says says cloud service brokers will surge and become a standard model as fiduciary responsibility and demand for flexibility drive the move to a blended cloud strategy.
"Service providers themselves will own a growing share of infrastructure spend, and they will become increasingly important as both IT consumers and sellers," 451 Research says in its 2017 Trends in Cloud Transformation report.
"As a result, channels of distribution will evolve and grow in importance for service providers, while IT services companies will strengthen their role within channels to support this trend," the report says.
"Success for cloud service providers will depend on their ability to deliver multiple cloud service types – and for those services to be destinations not only for new application deployments, but also for modernised and migrated applications.
"This is why every services supplier – except for hyperscalers – is becoming a cloud services broker, a trend that will accelerate through 2017."
451 Research says service providers will increasingly look beyond home shores to target local requirements elsewhere, with providers with a vertical focus or niche capability proving the winners.
The research company says 2017 will also bring a shift from a price race to the bottom to a portfolio race to the top for service providers, with those with integrated product portfolios that hyperscalers are unlikely to offer, and those willing to take risks to be different, the winners.
On the flip side, 451 Research says service providers charging a premium for basic IaaS services without demonstrating value on an end-to-end basis and those trying to keep pace with price cuts from hyperscalers without seeking gross margins from other services, will be the losers.
The report says service providers will focus on expanding into untapped markets and higher value services, such as application management, managed security and business process hosting, that are 'beyond infrastructure'.
"For service providers, selling virtual machines alone with win neither market share nor revenue, regardless of how cheap, powerful or feature-rich those VMs are. "Partnerships – in particular between firms, which may have previously been regarded as competitors – will lead to a Cambrian explosion of new services, platforms and ecologies."
451 Research says cloud-tasking services powered by automation and advanced analytics, delivering continuous outcomes for clients, will also be a trend this year, requiring service providers to invest in a continuous delivery model and have service arms that are changing their training, career management and project management to keep staff up to date.
A blended cloud strategy helps ensure companies are not locked into a single vendor or location, while also providing flexibility to match applications, workloads and services requests to their best execution venues.
With large enterprises spending millions of dollars each year on cloud services, the expenditure has become a noticeable line item on balance sheets, 451 Research notes.
"With an AWS+1 strategy, the CFO and CIO can demonstrate value, choice and flexibility."
451 Research notes that many IT departments themselves will increasingly act as service brokers to their own organisations by delivering IT-as-a-service.
"This will enable them to focus resources on business innovation and digital transformation strategies instead fo simply keeping the lights on."
Related stories
Top stories