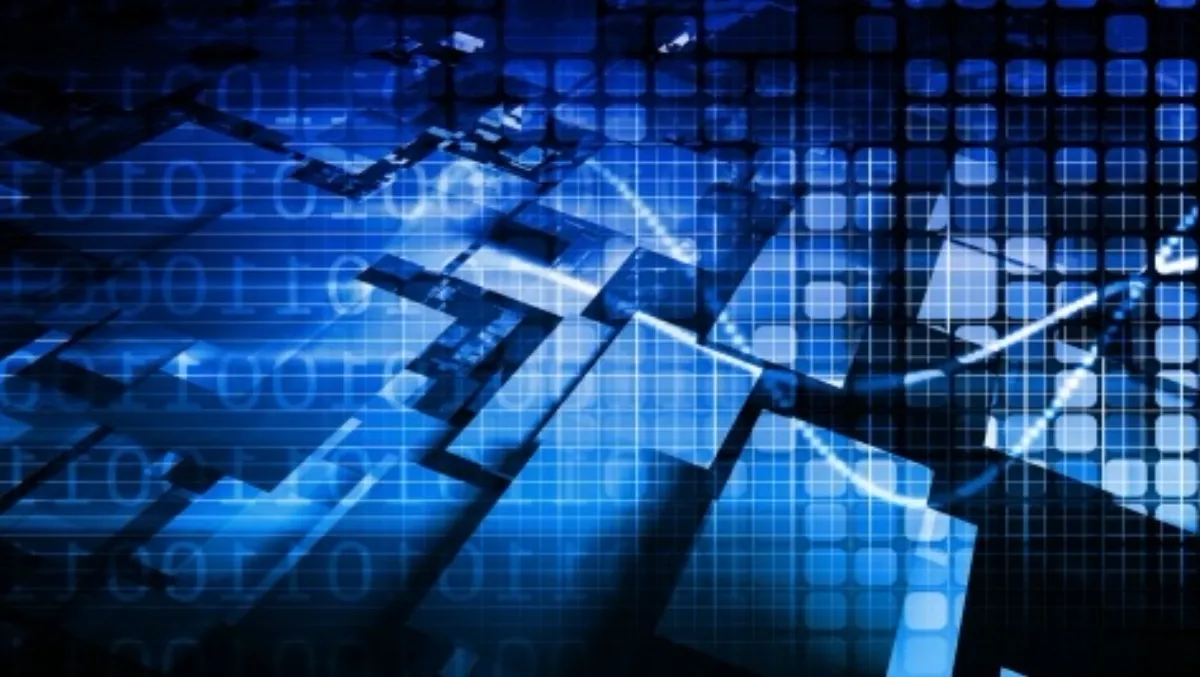 Cloud Distribution inks deal to target ANZ security market
By Catherine Knowles,
20 Apr 2015
FYI, this story is more than a year old
Cloud Distribution, a Value Added Cloud Distributor (VACD), has entered into a partnership with Lastline, a company specialising in advanced malware protection, for the ANZ region.
Cloud Distribution says this agreement offers the channel a high margin next generation solution specifically designed to combat today's new class of targeted cyber threats.
According to the distributor, global cyber espionage is estimated to cost companies $375 billion annually ($575 billion when you factor in downtime).
Lastline's approach to breach detection is the culmination of more than ten years of R&D specifically focused on advanced and evasive breach weaponry and tactics, says Cloud Distribution.
The result is a software-based platform designed to integrate breach detection capabilities into an existing security portfolio.
Jason Burn, Cloud Distribution co-founder and director of sales, says, "Lastline offers the most advanced threat intelligence technology available today and the channel has been limited to inferior technologies until now.
"Channel partners have been looking for a cost effective solution like Lastline that leverages the power of the cloud.
"We are also delighted to be able to offer the channel a solution that effectively addresses the challenges of today's threat landscape particularly advanced persistent threats, zero-day and targeted attacks."
Polymorphic attacks deployed today, including advanced persistent threats, zero-day exploits and targeted attacks, offer a broad spectrum of attack possibilities that enable attackers to break into systems, avoid detection and maintain long-term access to compromised networks, says Cloud Distribution.
With a combination of malicious evasion techniques, detection and analysis is difficult, says Cloud Distribution.
Lastline aims to address these security concerns with a software-based, full-system emulation sandboxing approach.
"Lastline is the only technology on the market that has the ability to see through traditional evasion techniques and prevent false negatives in a unique way, by leveraging the cloud to automate the systems and processes used to analyse incoming threats.
"Its advanced next generation solutions can analyse binaries, web content and emails in real time as it enters the enterprise network, thereby allowing IT managers to map the malware threats quickly and efficiently with a level of accuracy not previously available.
"Up until now these threats have simply bypassed traditional signature based controls. At the same time Lastline's solutions offer extremely competitive total cost of ownership as it leverages the cloud infrastructure, which reduces CAPEX costs," says Burn.