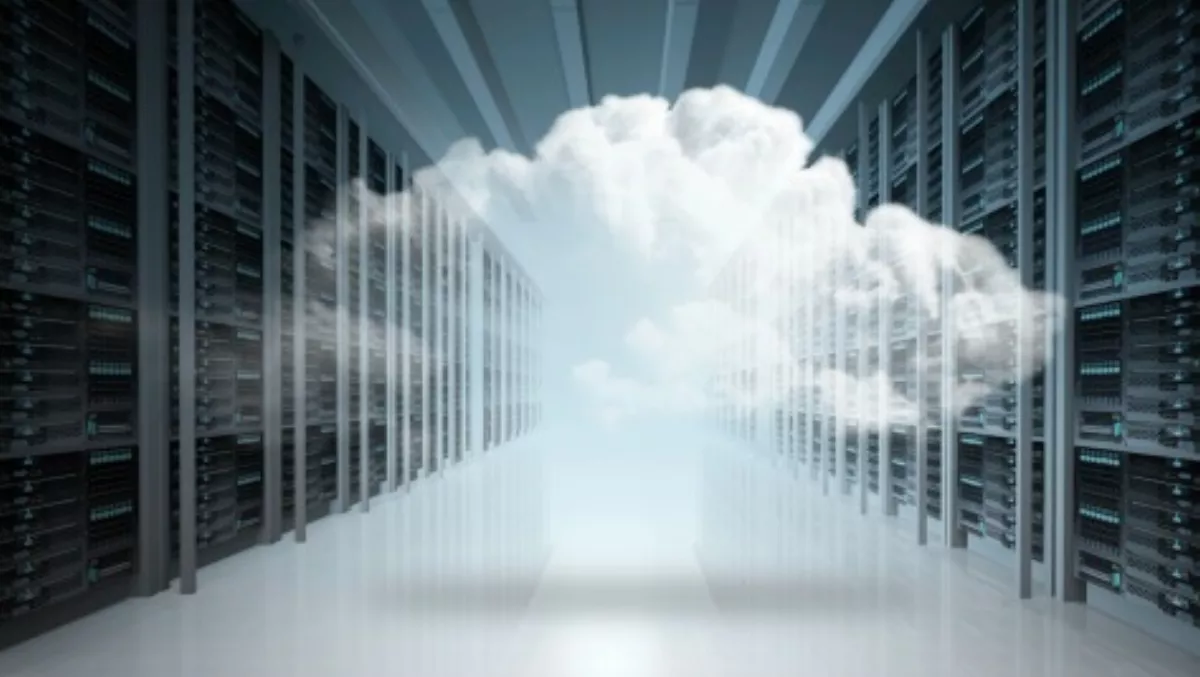 Cloud driving server, storage and Ethernet switch sales
FYI, this story is more than a year old
Infrastructure related to cloud IT is proving a hot seller, with IDC reporting that vendor revenue from sales of infrastructure products such as servers, storage and Ethernet switches, grew 25.1% year on year in Q1 2015.
Kuba Stolarski, IDC research manager for server, virtualisation and workload research, says cloud IT infrastructure growth continues to outpace the growth of the overall IT infrastructure market, driven by the transition of workloads onto cloud-based platforms.
"Both private and public cloud infrastructures have been growing at a similar pace, suggesting that customers are open to a broad array of hybrid deployment scenarios as they modernise their IT for the third platform, begin to deploy next-gen software solutions and embrace modern management processes that enable agile, flexible and extensible cloud platforms," Stolarski says.
IDC's Worldwide Quarterly Cloud IT Infrastructure Tracker shows global cloud IT infrastructure spend climbed to nearly 30% of overall IT infrastructure spending in Q1, up from 26.4% a year ago.
Revenue from infrastructure sales for private cloud grew 24.4% year on year to US$2.4 billion, while sales for public cloud grew 25.5% to $3.9 billion.
Server sales were the big driver, with 28% growth for private cloud and 33% growth for public cloud.
The total spending seen was the second highest seen in the nine quarters IDC has been tracking the segment, and contrasts with the non-cloud IT infrastructure segment, which increased 6.1%, driven largely by increased server sales, with storage sales declining and Ethernet switches growing by just 1%.
While local figures weren't revealed, IDC says year-on-year growth in IT infrastructure sales for public and private cloud remained strong or accelerated in all regions with the exception of Central and Eastern Europe, where political and economic turmoil is impacting overall IT spending.
Vendor breakdown
Lenovo was the big mover in cloud IT infrastructure market vendors, seeing a 770.3% growth in revenue thanks to its acquisition of IBM's x86.
The Chinese vendor now shares fifth place with NetApp, which saw 1.5% growth. Because the two vendors are less than one percentage point apart in market share, IDC deems the two to a statistical tie, though the analyst's figures put NetApp ahead with 4.4% market share, compared to Lenovo's 3.6%.
HP (15.7% market share), Dell (11.9%), Cisco (9.3%) and EMC (7.2% market share) took the top four spots, with all four experiencing double digit revenue growth – of 37.4%, 34.2%, 30.1% and 23.5% respectively.
Related stories
Top stories