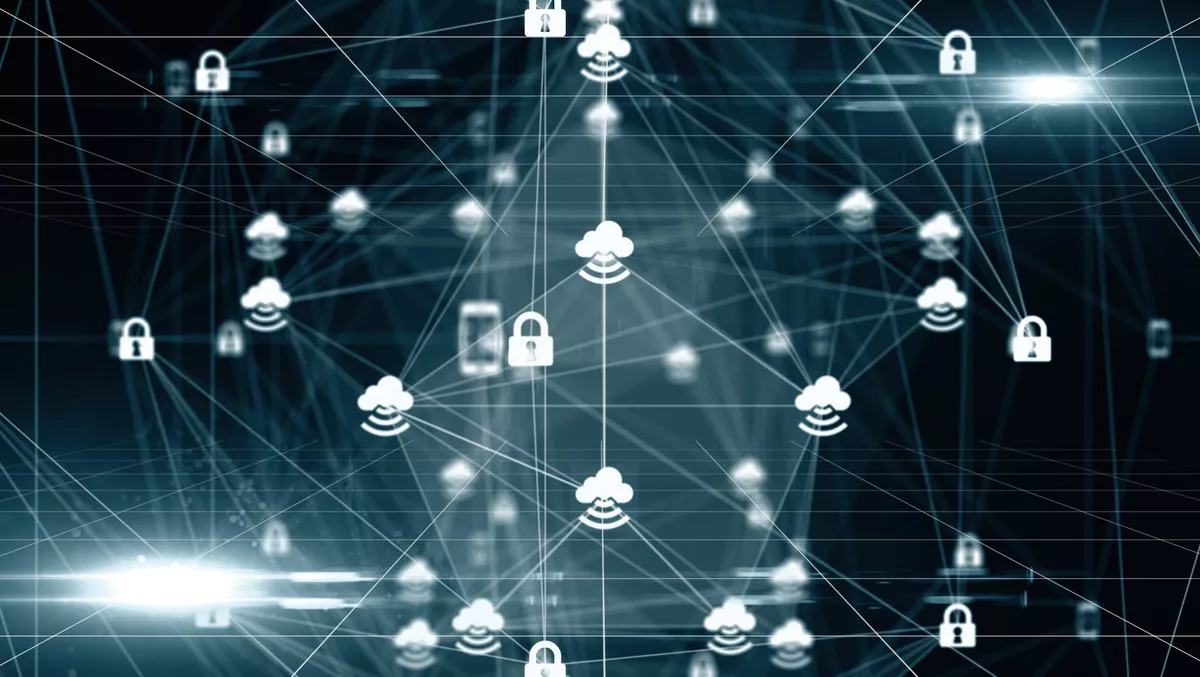 Cloud infrastructure revenue rises, despite spending drop
FYI, this story is more than a year old
Dell, HPE, Cisco, Lenovo, and Inspur are just some of the cloud IT vendors that have taken a slice of rapidly expanding cloud infrastructure revenue, despite cloud IT infrastructure spending on the decline.
Latest IDC Worldwide Quarterly Cloud IT Infrastructure Tracker statistics show that vendor revenue from sales of IT infrastructure products grew to US$14.5 billion in the first quarter of 2019 – a 11.4% increase.
IT infrastructure products include server, enterprise storage, and ethernet switches in cloud environments such as public and private cloud.
Vendors' hardware infrastructure revenue reached $9.8 billion – an 8.9% increase YoY (YoY). The rise was driven by a few hyperscale service providers whose spend can have visible impacts on the market.
IDC predicts that customers will spend less on public cloud IT infrastructure, even though it accounts for the majority of IT spending. The spending drop may bring total vendor revenue to $44.5 billion in 2019.
Conversely, IT spend on private cloud will grow 10.1% YoY in 2019. In Q1, vendor revenues reached $4.7 billion.
Dell Technologies brought in the most revenue in Q1 2019 (17.8% market share), with almost $2.6 billion. HPE followed with $1.7 billion (12% market share); Cisco with $1.4 billion (7.2% market share), Lenovo with $674 million (4.6% market share), and Inspur with $641 million (4.4% market share).
IDC says that sales of traditional IT environments (non-cloud) remained flat. In 2019, worldwide spending on this infrastructure will drop by 3.5%. IDC also predicts that traditional non-cloud IT infrastructure will represent 42.4% of total worldwide infrastructure spend as IT environments move to cloud.
"As the overall IT infrastructure goes through a period of slowdown after an outstanding 2018, the important trends might look somewhat distorted in the short term," explains IDC infrastructure systems, platforms and Technologies research vice president Natalya Yezhkova.
"IDC's long-term expectations strongly back continuous growth of cloud IT infrastructure environments. With vendors and service providers finding new ways of delivering cloud services, including from IT infrastructure deployed at customer premises, end users have fewer obstacles and pain points in adopting cloud/services-based IT."
The tracker also points out that most regions grew their cloud IT infrastructure revenues in Q1 2019.
Middle East & Africa was the fastest growing region at 35.3% YoY, followed by Western Europe at 25.4% YoY.
Other growing regions in the same quarter included Central & Eastern Europe (18.3%), Canada and Japan (both at 14.6%), the United States (10.7%), and China (5.4%).
Cloud IT Infrastructure revenues were down slightly YoY in Asia/Pacific (excluding Japan) (APeJ) by 1.2% and in Latin America by 0.2%.
Related stories
Top stories